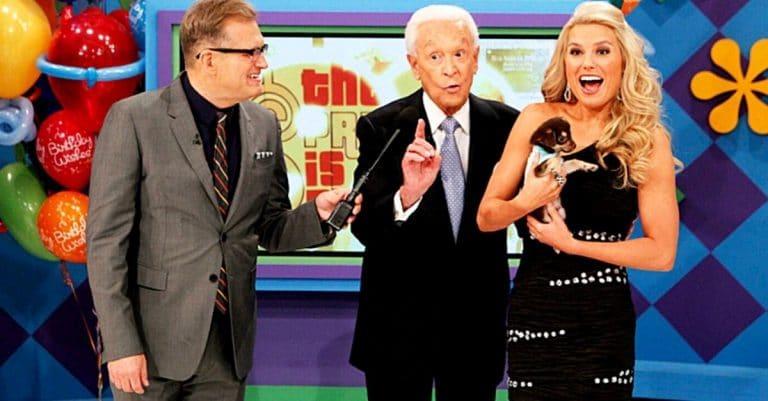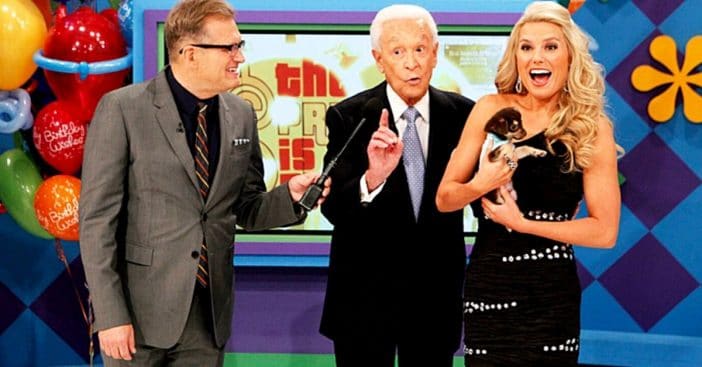 This year, The Price Is Right celebrates its 50th anniversary. Along with such an impressive anniversary, it now becomes the longest-running game show on television. Many of us have been watching the game show for decades.
The show premiered in 1972 and was hosted by the beloved Bob Barker from its inception until he retired in 2007. Drew Carey took over as host and still continues to work on the show. Since the show began, 50 years ago, they have had over 2 million audience members!
'The Price Is Right' is the longest-running game show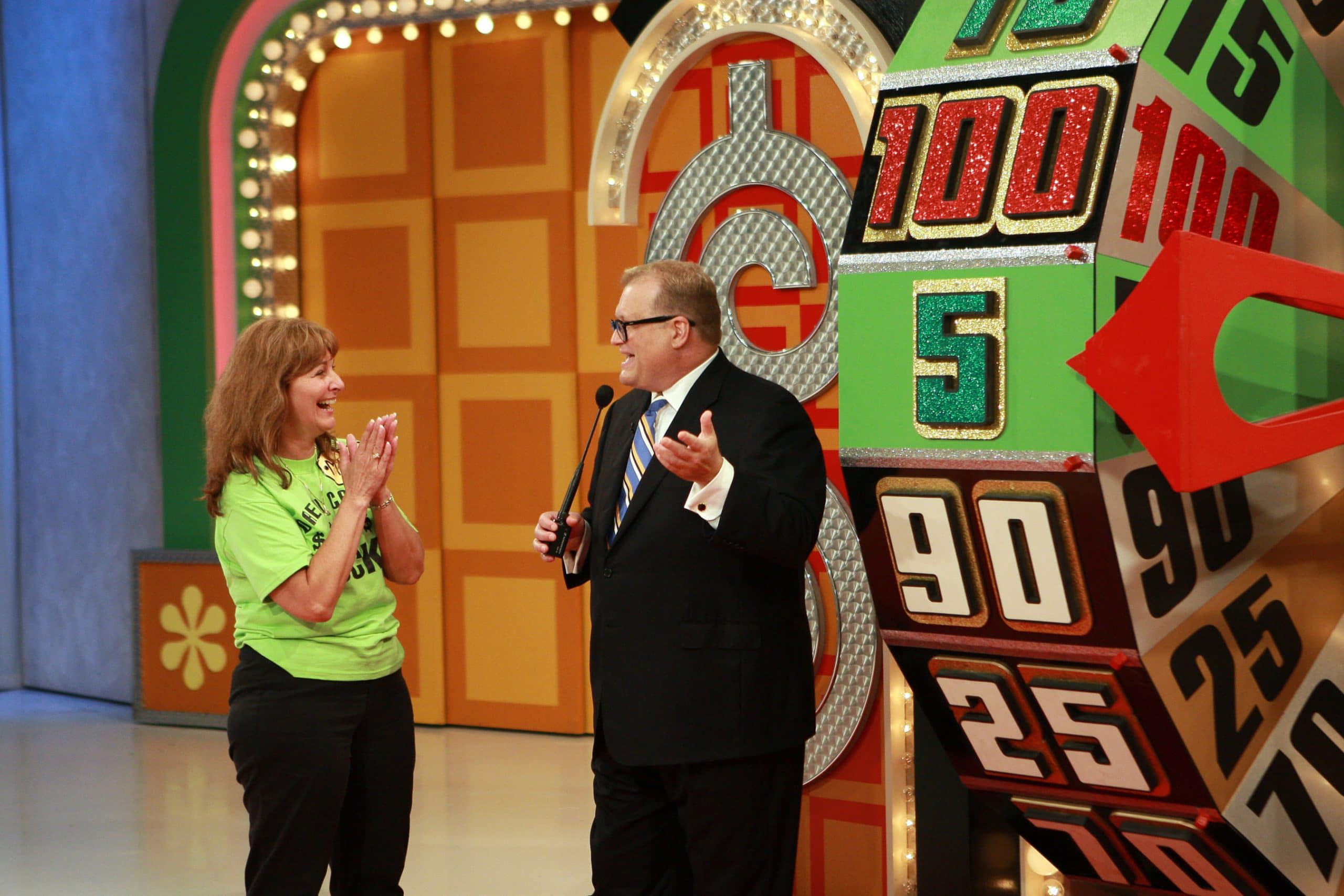 In addition, they have given away over $300 million in cash and prizes to about 68,000 contestants. Since the show has been on television for so long, it has even seen generations competing.
RELATED: 97-Year-Old Bob Barker Reflects On His Time As Host Of 'The Price Is Right'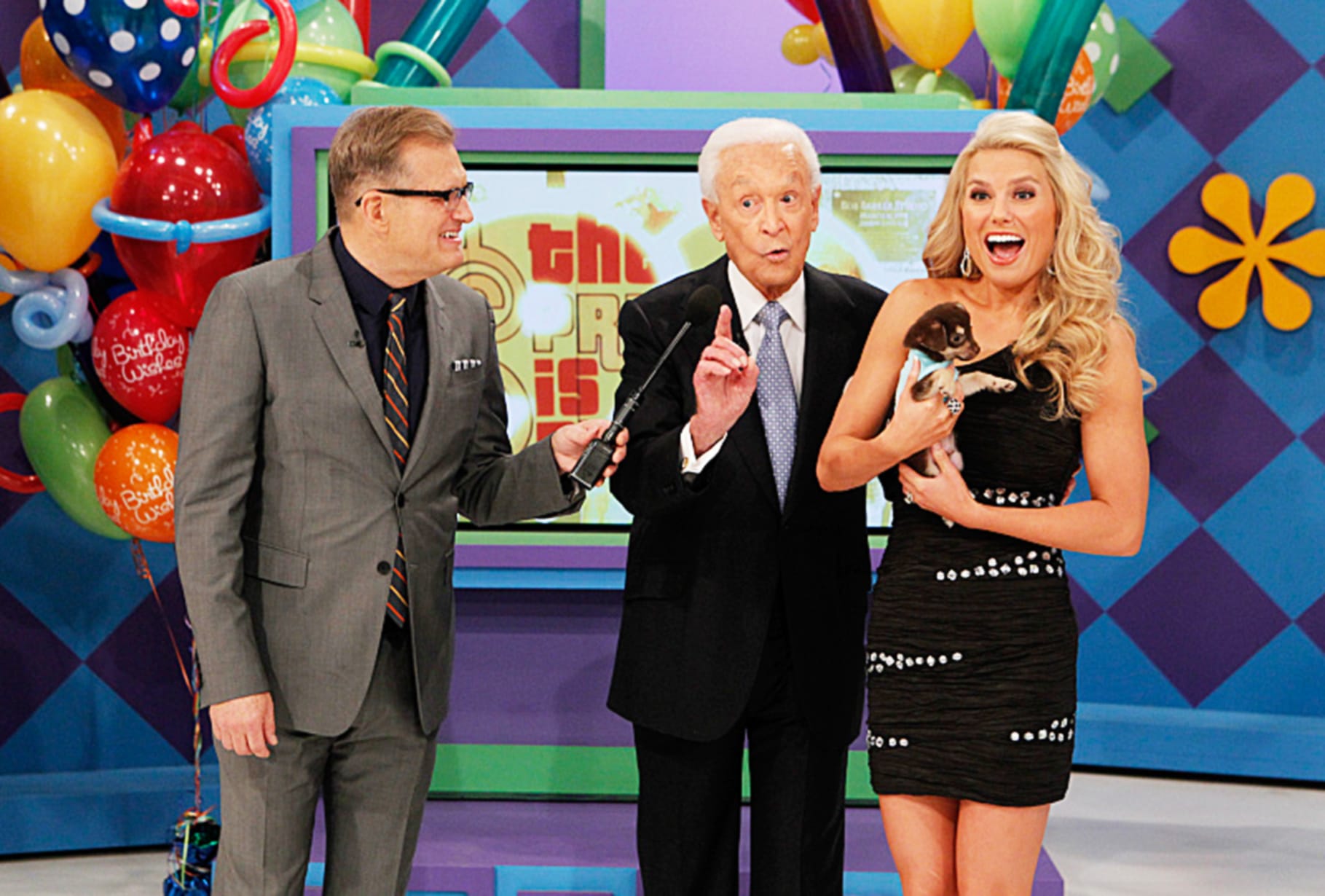 For instance, one of the first contestants to win was Jeanne Deters in the '70s. She won a Porsche, a grandfather clock, and tickets to the World Series in 1977. In 1998, her son was a big winner too! He won a sailboat and a spa bathtub. It seems their family has some good luck.
View this post on Instagram
The show currently airs weekdays at 11 AM EST on CBS. Can you believe the show has been on for 50 years?