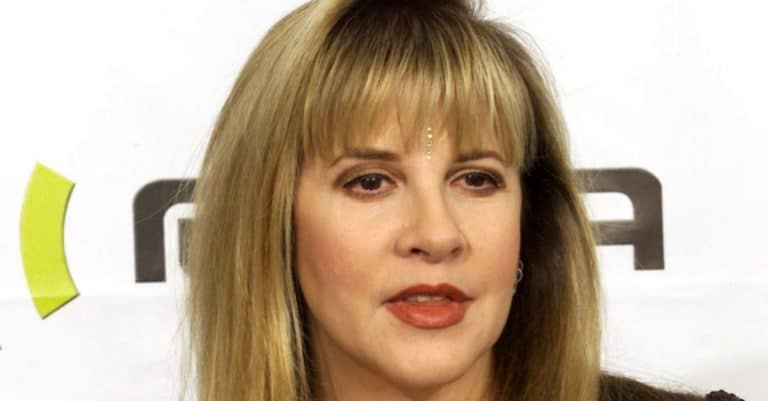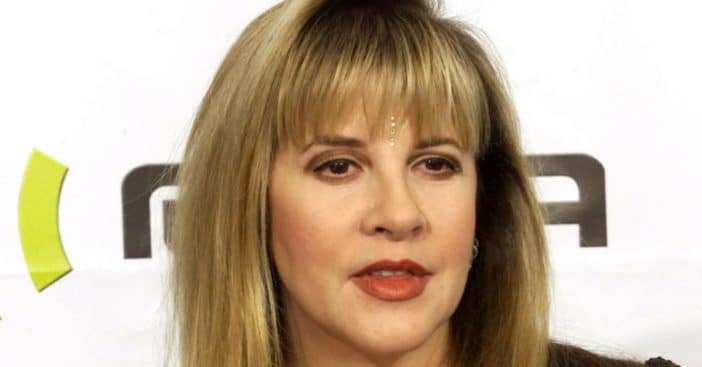 Stevie Nicks may still write a memoir about her life but there is one part she wants to leave out: her drug addiction. Stevie was addicted to drugs and fell into the notorious rock and roll lifestyle. Fortunately, she was able to get herself into rehab and got sober.
She said, "I managed to save myself. I got through some pretty scary moments, but I saved me, nobody else saved me. I survived me. I survived my cocaine. I survived by myself. I checked myself into rehab. Nobody did that for me. I did it and that's like with my whole life. So I would dance over those parts just to give the wisdom out to people."
Stevie Nicks wouldn't write about her past drug addiction in her memoirs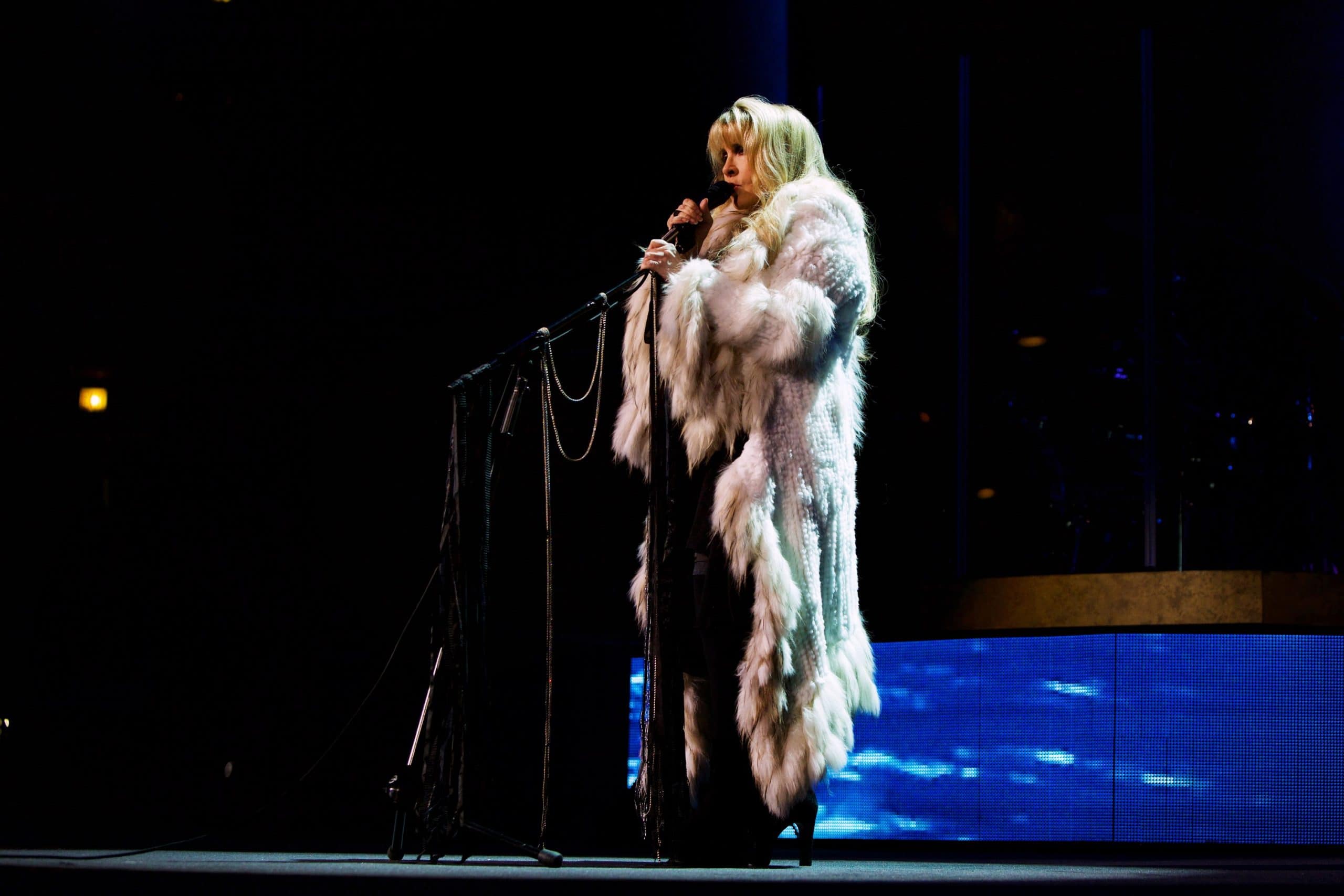 Stevie added that if she were to write books, she would break up her life story into four different books. She said she would want to talk to her girlfriends and start at the very beginning and touch on her solo career and career with Fleetwood Mac.
RELATED: Stevie Nicks Is Terrified Of COVID-19 Because Of Her Health Condition
She shared, "I loved being in a band. Until 1981, I was not the least bit interested in having a solo career. Even when I decided I did want to do a solo record, I was not at all interested in leaving my band and not being in a band anymore. I just wrote way too many songs for Fleetwood Mac."
While Stevie has had a very successful solo career, she still tours and records with Fleetwood Mac. She stayed true to her word and never abandoned the band.