Flashy costumes, enduring lyrics, fun chemistry, and some historical victories on stage – all of this helped make ABBA an international sensation. Its name is equally derived from the initials of its members, and each one's story is worth learning. The first 'A' of the band, Agnetha Fältskog, knew she was destined for music early on.
Agnetha Fältskog was born on April 5, 1950, in Jönköping, Sweden. Through her father, she was exposed to management, but even he showed frequent interest in showbusiness and the music industry overall, while her mother maintained a comfortable household for them all. Fältskog was able to cultivate her own musical inclinations at a young age, composing her own first song when she was just six and attending piano lessons and church choir concerts. Before ABBA, Fältskog's first musical group was a trio known as the Cambers. The band did not last long, but Fältskog was not deterred and dropped out of school at 15 to focus on her career.
Unprecedented starts and jarring stops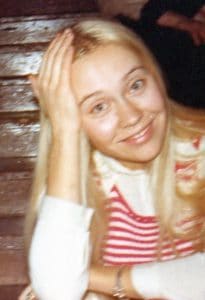 Singing and dancing brought Fältskog remarkable success and regard in her native Sweden. In fact, performing with a dance group demanded most of Fältskog's time, but it was a breakup with her boyfriend that inspired her first independent hit; based on the separation, Fältskog penned "I Was So in Love," which made her a national hit. Throughout the '60s, Fältskog maintained popularity and fame at home, and might have had international regard through a deal in Germany, but cut plans short due to creative differences.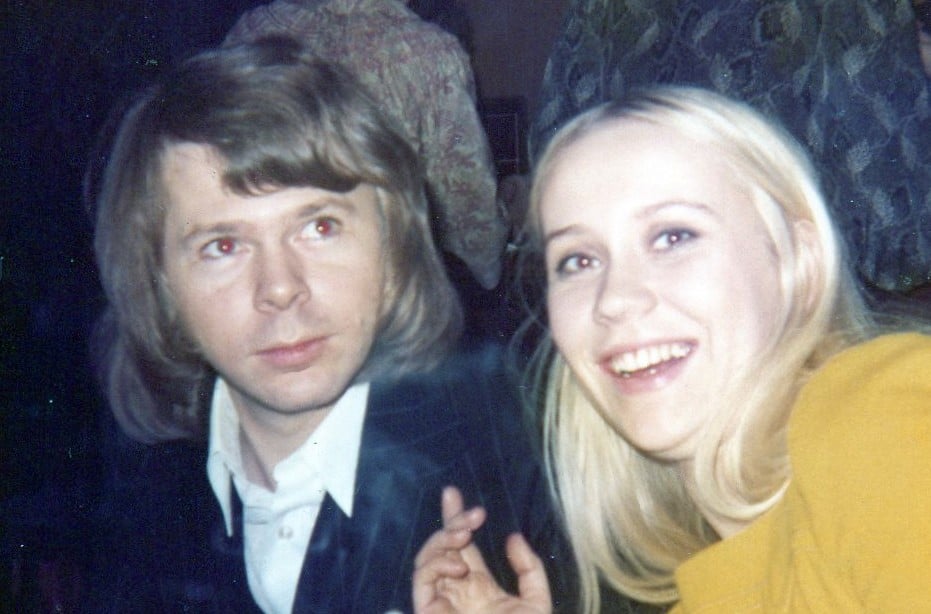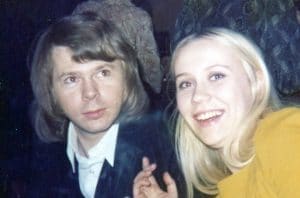 RELATED: '70s Group ABBA Then And Now 2021
As the decade drew to a close, she formed a friendship with Anni-Frid Lyngstad, Benny Andersson, and especially Björn Ulvaeus of Hootenanny Singers. As each individual paired up and experimented musically, they formed what became ABBA. The band would give Sweden its first Eurovision contest win, and millions of viewers would get enduring, catchy hits. Sadly, though part of ABBA's draw was the group's chemistry, the marriage between Fältskog and Ulvaeus did not last. They were determined to not let their separation interfere with work, but ABBA ended up dissolving two years after their divorce, in 1982. Fans had been hoping for a reunion of some kind, but for Fältskog's part, she actually intensely disliked traveling, crowds, and noise.
What happened to Agnetha from ABBA?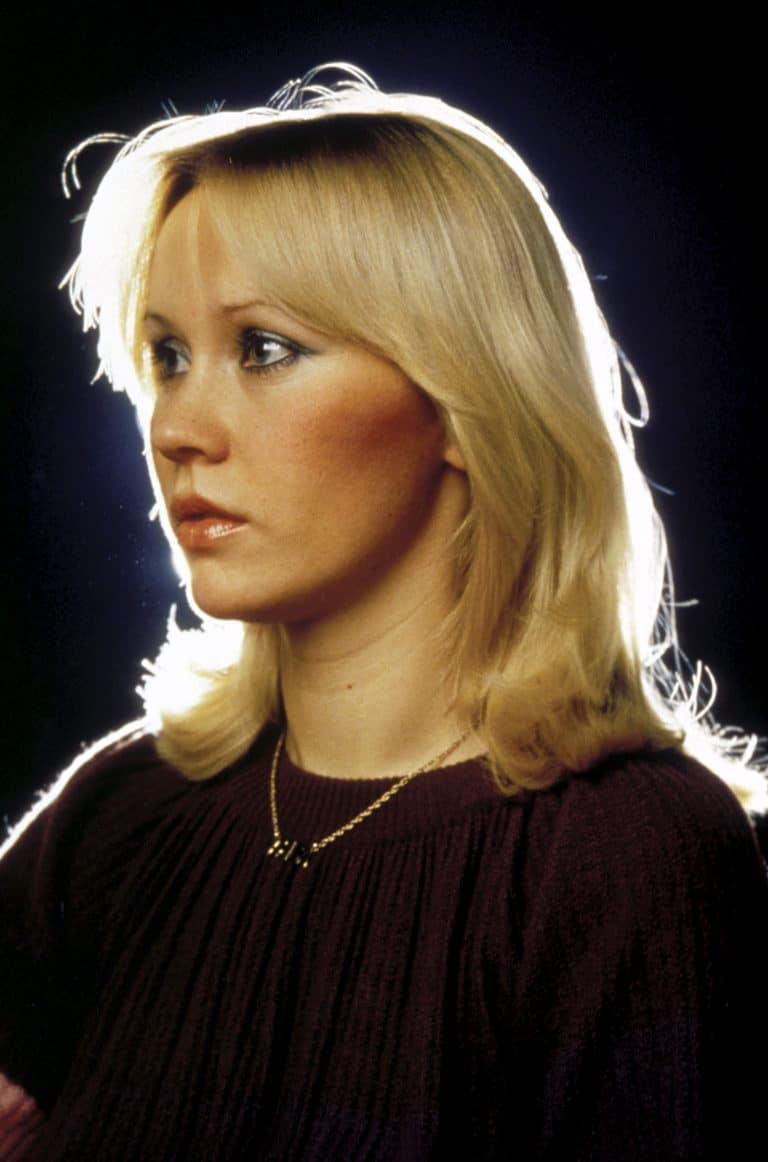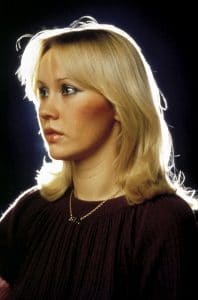 For a few years, Fältskog focused on her own solo career, releasing singles that managed to make the charts around the world, but ended up taking a hiatus of her own starting in the late '80s that lasted 17 years. In that time, she lived quietly in Ekerö, Stockholm County, where she lives today, enjoying horseback riding and studying astrology and yoga. The 1990s were a difficult time for Fältskog, as first her mother committed suicide in 1994 and her father died a year later, leaving Fältskog with intense depression. Then, in '97 she entered a relationship that would culminate in numerous stalking incidents and the need for a restraining order.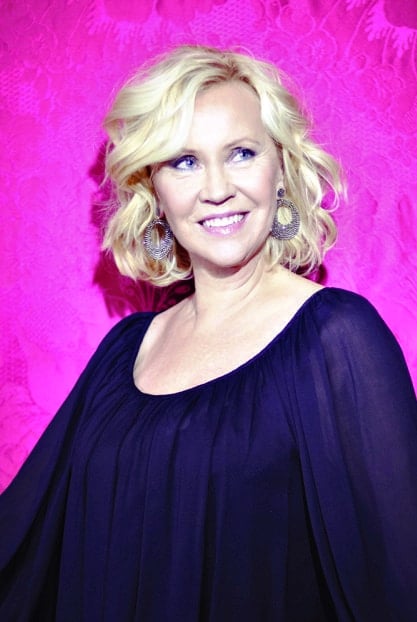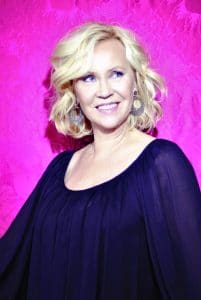 By 2004, Agnetha Fältskog returned to the spotlight – in moderation – with more music and public appearances. Otherwise, she enjoys life in Ekerö with her son Christian Ulvaeus along with his partner and their daughter, as well as Fältskog's own daughter Linda. After almost four decades of waiting, though, ABBA fans will get to experience some of the magic again with a hologram tour using ABBAtars of the band members in a program known as ABBA Voyage. The group also at last got together again to record new tracks. What was your favorite song of theirs?