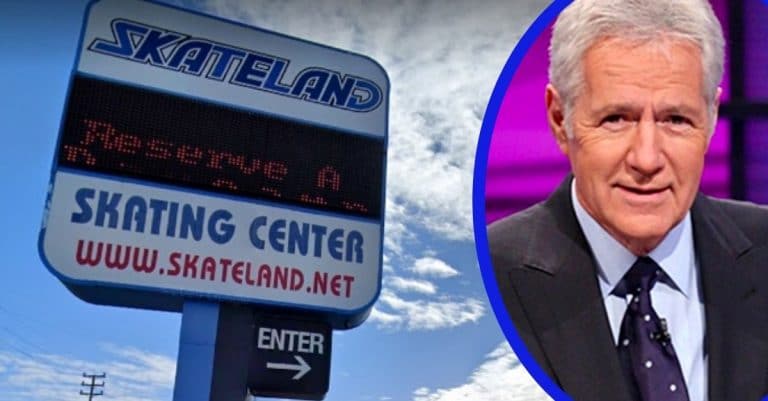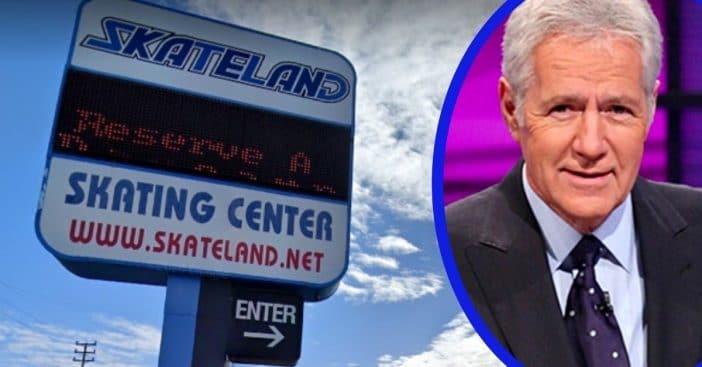 The famous Northridge Skateland rink has officially closed its doors. The location has been a popular recreational destination for nearby residents and those outside of California alike. The building housing it will now become a temporary housing facility to aid the community, renamed the Trebek Center after the late Jeopardy! host.
The family-owned facility announced this transition in a Facebook post on March 18. Over a thousand nostalgic comments flooded the announcement from former attendees and employees alike. Now, it will build memories and empowerment under the organization Hope of the Valley.
Skateland Rink leaves behind millions of memories
"Hours of fun place when I went to it in Junior High," wrote one comment on Skateland Rink's Facebook announcement. "Went through a lot. Thank you for the place to let us get our energy out." Yet another wrote, "My very first job back in 1975, I was so excited to get to work in the snack bar. My first date was with a skate guard. Took lessons from Mike and Dave and learned to do figures. Some of the best memories of my teenage years in the 1970's were made at Skateland." These define just some of the wistful comments that came in when Skateland officially announced it was closing its doors as a rink for good.
RELATED: Ken Jennings Discloses The Last Piece Of Advice Alex Trebek Gave Him
The rink changed hands a few times over the years, first belonging to Roy and Stan Bannister in 1958. Ten years later Richard and Lorraine Fleming bought the rink and their children would later take up ownership. Under the Fleming family, it became the famous Northridge Skateland Rink, enjoyed by millions of skaters each year for decades now. Those with fond memories of this place can actually still hold onto a piece of it – literally. Brothers David and Michael Fleming announced an auction selling memorabilia from the rink. This sale includes furniture, fixtures, equipment, even pieces of maple wood skate flooring for $12 per square foot. 20% of the profits go to Hope of the Valley, an organization now inextricably tied to the property.
Introducing the Trebek Center
Hope of the Valley, a faith-based independent 501(c)(3) nonprofit, shall convert the building formerly housing Skateland into the Trebek Center. The 23,000-square foot premises will act as an interim housing facility, allowing members of California's homeless community a place to get back on their feet with dignity. Members of Trebek's family, who recently organized a donation of the host's suits to the underserved for job interviews, worked in collaboration with Valley Rescue Mission.

Philanthropic causes had always been as important to Trebek as unity among all peoples from every walk of life. Though the Fleming brothers have officially closed the door to the famous rink, they want it to be for a helpful purpose. In their statement, they said, "As we look forward to retirement, our desire is to leave a legacy in honor of our parents, Richard & Loraine, and work with Hope of the Valley to create the finest bridge housing in the San Fernando Valley."
The future Trebek Center gets its name for the late Jeopardy! host who had donated $6 million that the center would need for renovations to become a housing facility, a decision reached back in November.