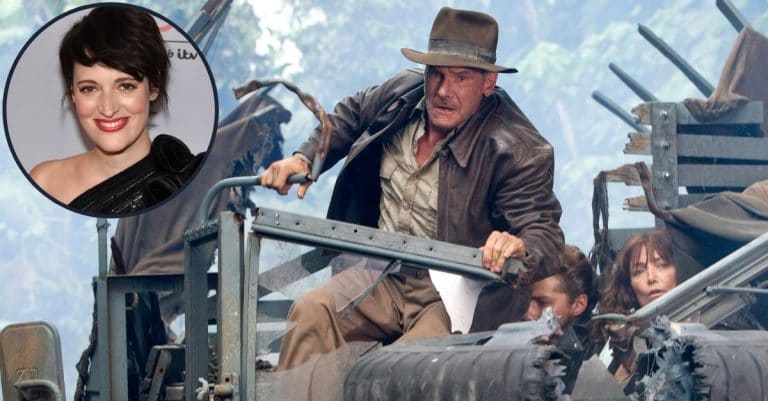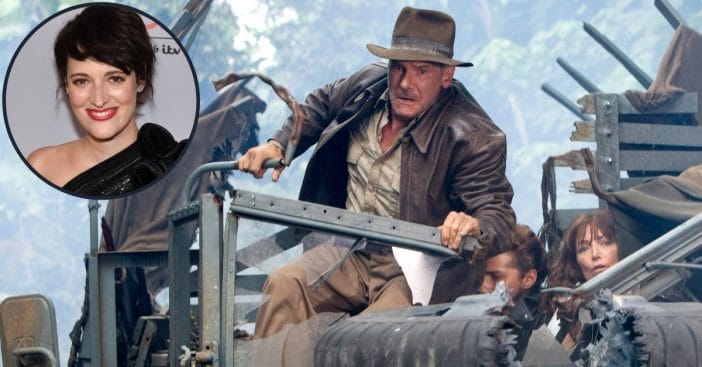 Fans have been waiting on more details for the 5th Indiana Jones film, but director Steven Spielberg is already teasing replacing Harrison Ford's character with a completely new female lead. Harrison Ford has played the role of Indy for all four installments of the franchise. However, the fifth installment will be by James Mangold, but Spielberg already teased ideas and thoughts for the new film back in 2018.
During an interview, he suggested a female lead with a whole new name/character background could be the next leading character. "We'd have to change the name from Jones to Joan. And there would be nothing wrong with that," he said in the interview.
Will there be a female lead replacing Harrison Ford as Indy?
So, what would be Ford's future with the role if he were to be replaced? Only time will tell. "This will be Harrison Ford's last 'Indiana Jones' movie, I am pretty sure. But it will certainly continue after that," says Spielberg. The reason for teasing a female lead came from his own influence of strong women in his own life. He added, "My mom was strong. She had a voice, she had a very strong opinion. I have been very lucky to be influenced by women, several of whom I have just loved madly – my mom and my wife."
RELATED: Sean Connery Once Said He Would Return To The Screen For 'Indiana Jones'
Who will be the next female actress introduced in the fifth installment? Phoebe Waller-Bridge has been confirmed to be starring in this next film, but her role has not been disclosed. "I'm thrilled to be starting a new adventure, collaborating with a dream team of all-time great filmmakers. Steven, Harrison, Kathy, Frank, and John are all artistic heroes of mine," Mangold said at the time.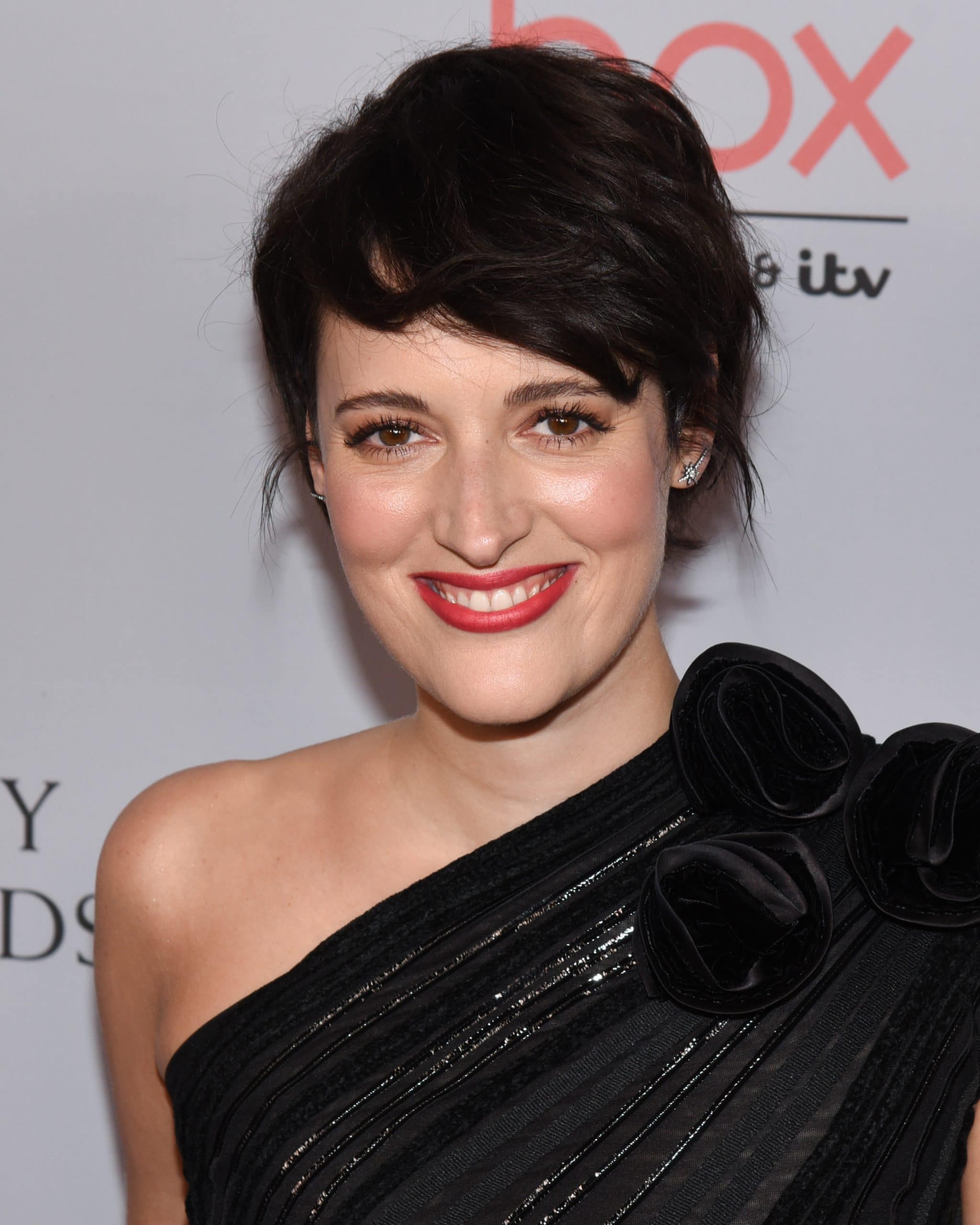 Indiana Jones fans remember that it was teased Shia LaBeouf's character may be picking up the whip in the next film. At the end of Indiana Jones and the Kingdom of the Crystal Skull, Mutt (who we eventually learn is Indy's son from a previous relationship with Marion Ravenwood) picks up Indy's hat, which is then snatched away from him by the famed archeologist. However, Shia has not yet been cast in the upcoming film, so it's safe to say that may not be the case for the plot.