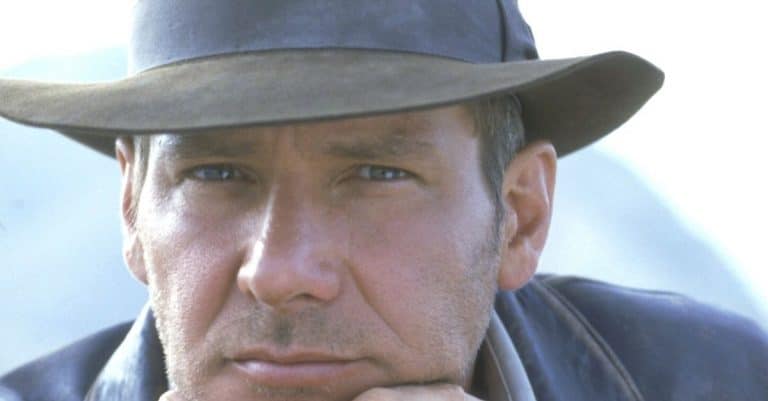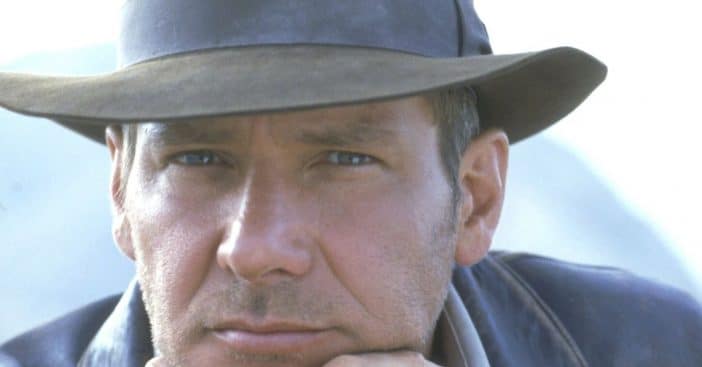 Reportedly, Harrison Ford got injured while filming Indiana Jones 5 and is now recovering. The movie is continuing to shoot without Harrison for now. Harrison is 78 years old so it is likely very different than filming the previous Indiana Jones films.
A Disney spokesperson said, "In the course of rehearsing for a fight scene, Harrison Ford sustained an injury involving his shoulder. Production will continue while the appropriate course of treatment is evaluated, and the filming schedule will be reconfigured as needed in the coming weeks."
Harrison Ford injured his shoulder while filming 'Indiana Jones 5'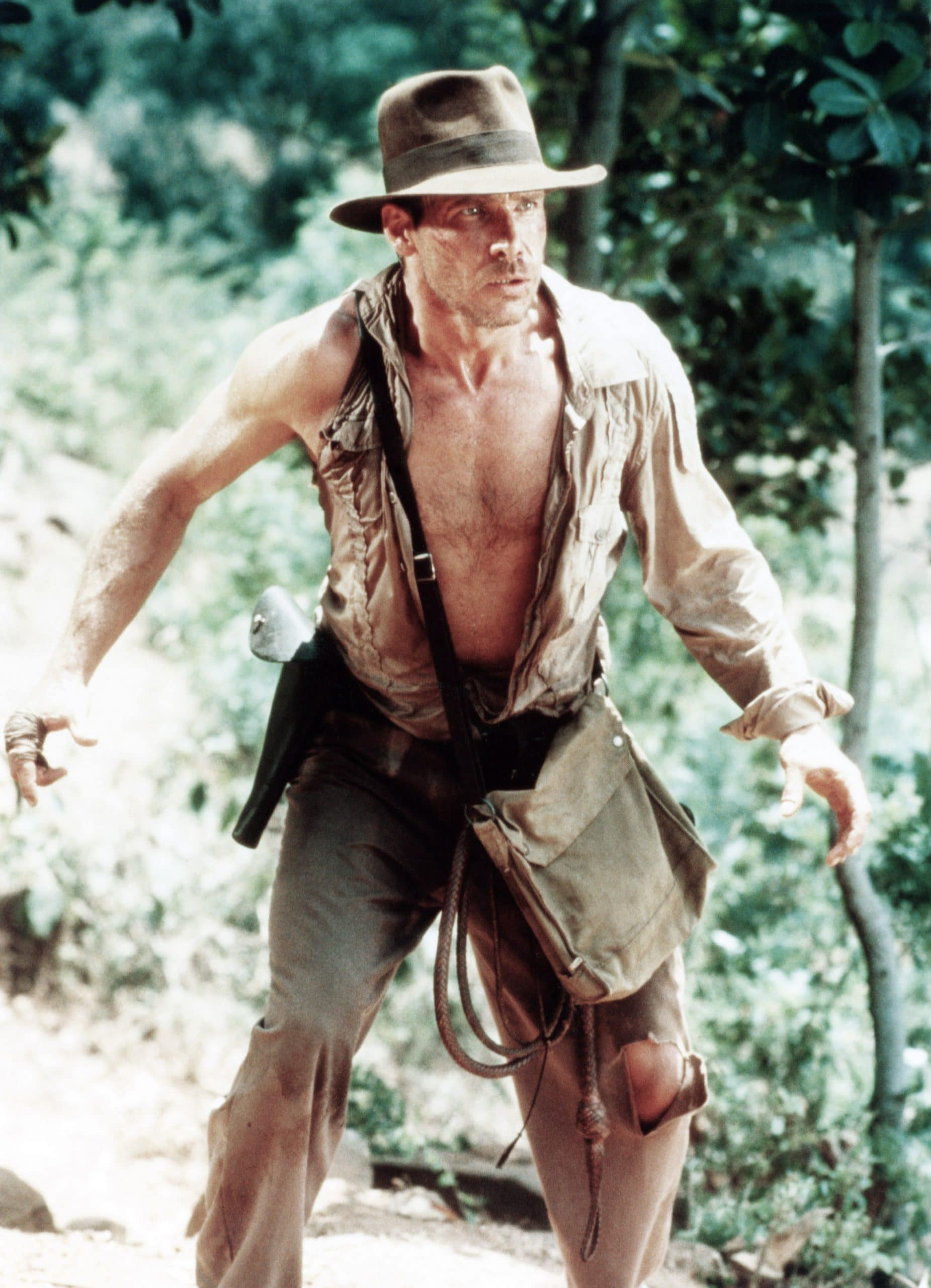 During the filming of Indiana Jones and The Temple of Doom, which came out in 1984, Harrison suffered a very serious back injury. He also hurt his leg during the filming of Star Wars: The Force Awakens. But, he is a trooper and always comes back to finish up filming so we expect this time to be the same!
RELATED: A First Look At Harrison Ford In The Fifth 'Indiana Jones' Movie
The filming of Indiana Jones has been delayed several times due to the coronavirus pandemic. As of right now, it is scheduled to premiere on July 29, 2022. That is about 15 years since the last Indiana Jones movie, so it has been a very exciting announcement for fans of the franchise.
Wishing Harrison a speedy recovery!