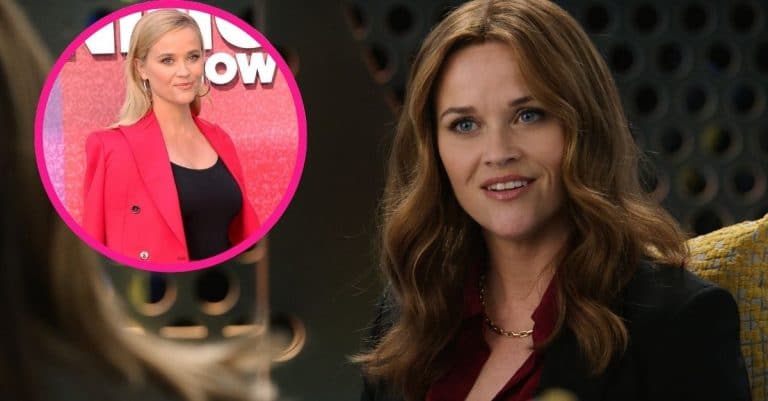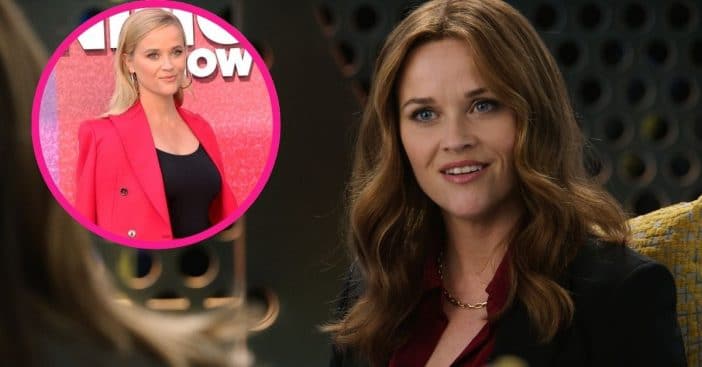 Season two of The Morning Show premieres on September 17. To promote it, the stars took to a photoshoot. There were virtual interviews with new member Hasan Minhaj, pictures, and bold outfits. Reese Witherspoon in particular turned heads with her vibrant red two-piece outfit.
What stands out about The Morning Show is that it is actually on Apple+, yet doesn't release all episodes at once. The very first episode debuted on the streaming platform when Apple+ itself was relatively new and when the binge model of Netflix was a standard. Still, it stuck around.
Reese Witherspoon is here to promote 'The Morning Show'
Laura Jeanne Reese Witherspoon you've all my heart pic.twitter.com/XzS6ufpmwU

— Laura🍩 (@lauraniston_) September 9, 2021
Reese Witherspoon, Jennifer Aniston, and Steve Carell host the drama series, which began in November 2019 and saw a brief hiatus, like many other programs, in 2020 due to the pandemic. The show follows scandals, bold ambitions, triumphs and tribulations. On The Morning Show, Witherspoon is Bradley Jackson, a local news reporter who becomes the show's co-host.
RELATED: Reese Witherspoon Changed Her Name When She Became Famous
To promote it, Witherspoon participated in a photo call amidst vibrant signs and artwork at the Four Seasons. She was not joined by Aniston, who was attending other commitments. Witherspoon donned a two-piece red tux with stripes and fitting black shirt, posing with her colleagues who did attend.
Keeping busy in work and personal life
Not long after this The Morning Show promotional event, Witherspoon took to Instagram to celebrate her daughter Ava Phillippe's 22nd birthday with a photo of her daughter and mini-me. Witherspoon had to remember her "sweet little girl" is actually an adult, twice over now! Happy birthday, Ava!
She had also originally been part of a growing advisory board for the Time's Up movement, adjacent to #MeToo but specific to men in higher-up positions abusing that position over their female colleagues. Over the next 30 days, however, its original governing board is set to resign, with just some staying on after the transition to new leadership.