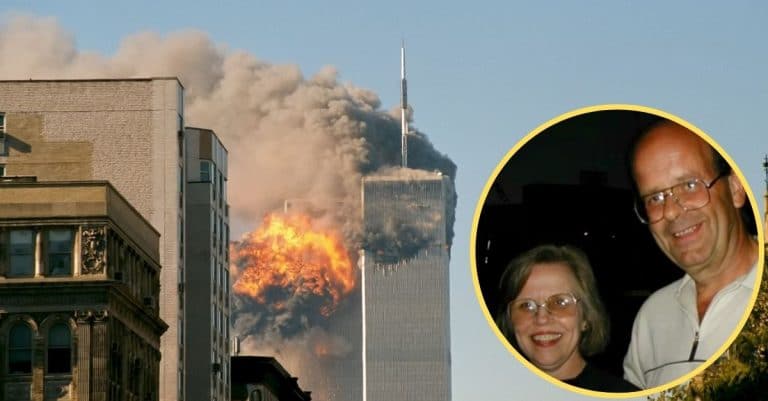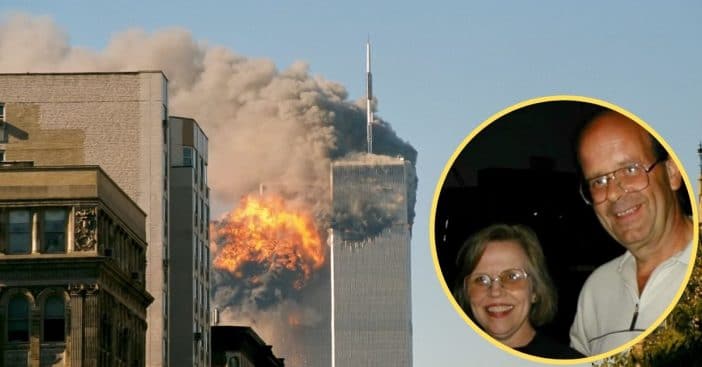 Strangers Nick Marson and Diane Kirschke fell in love 20 years ago when their flight from London to Texas was diverted to Newfoundland, Canada. This all transpired during 9/11. While they may not have been on the exact flights that were targeted during the terror attacks, it was understandably still a scary situation for all – especially for those who were on flights during it all.
Four hours into the flight, the pilot came onto the intercom announcing the plane would be diverting to Newfoundland. The caption said that there were "problems in US airspace," being pretty vague about what was happening.
These strangers fell in love while the tragic 9/11 terror attacks unfolded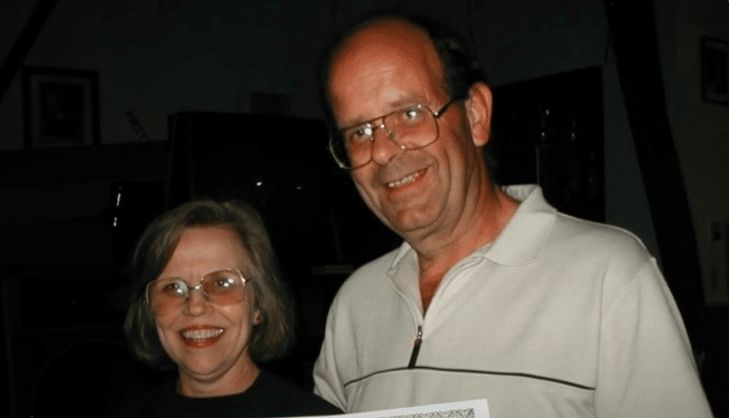 Nick was a British businessman who had been working in the oil industry at the time. He was heading to Texas for work, and didn't even have an idea of where Newfoundland was. "I looked out the window because I thought he might not be telling us the truth, and maybe an engine was on fire," Nick tells CNN Travel.
RELATED: DHS Issues Threat Warning As 20th Anniversary Of 9/11 Approaches
Diane was at the completely other end of the plane. "I thought, 'Canada, I've never been to Canada. That sounds like an adventure," she recalls.
Definitely not technical difficulties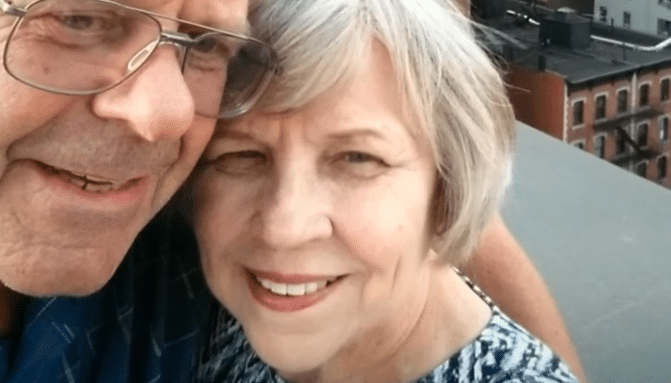 Following the terror attacks in New York and Washington that fateful and tragic morning, the US airspace completely closed down and many were left in the dark about what exactly was going on. Under an operation dubbed Operation Yellow Ribbon, more than 200 US aircraft were diverted to Canada. When they landed and Nick saw dozens upon dozens of planes landed in the same area, he knew there was something else going on.
"We were the 36th plane out of 38 to land — so clearly not everybody had a problem with their plane," he remembers. When the aircraft finally landed, the captain finally divulged the information; that there had been terrorist activity in the US, specifically that planes had flown directly into the World Trade Center buildings and the Pentagon.
Enjoying each other's company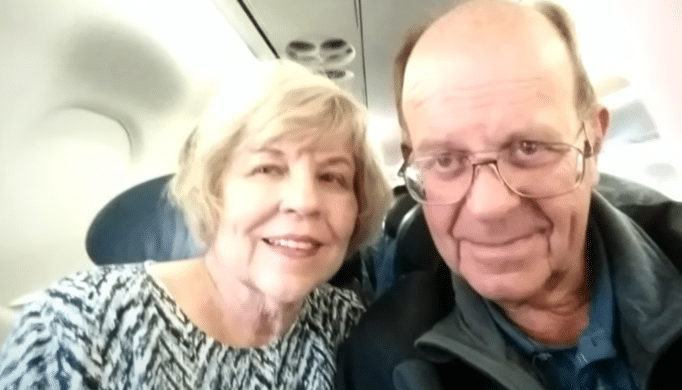 "Even though that sounded horrific, nobody realized how devastating it was until sometime later," Nick says. Back in 2001, it's important to remember that no one could simply read the news on their cell phone, especially while on a plane. It wasn't until later on that the world would begin to understand the severity of the situation… even those watching from home, at work, or in school that day.
After everyone was piled into the Canadian airport and called their families to ensure they were alright, strangers Diane and Nick soon got talking. "We're chatting away, and trying to pass the time, enjoying each other's company," Nick remembers.
Finding something joyous during devastating events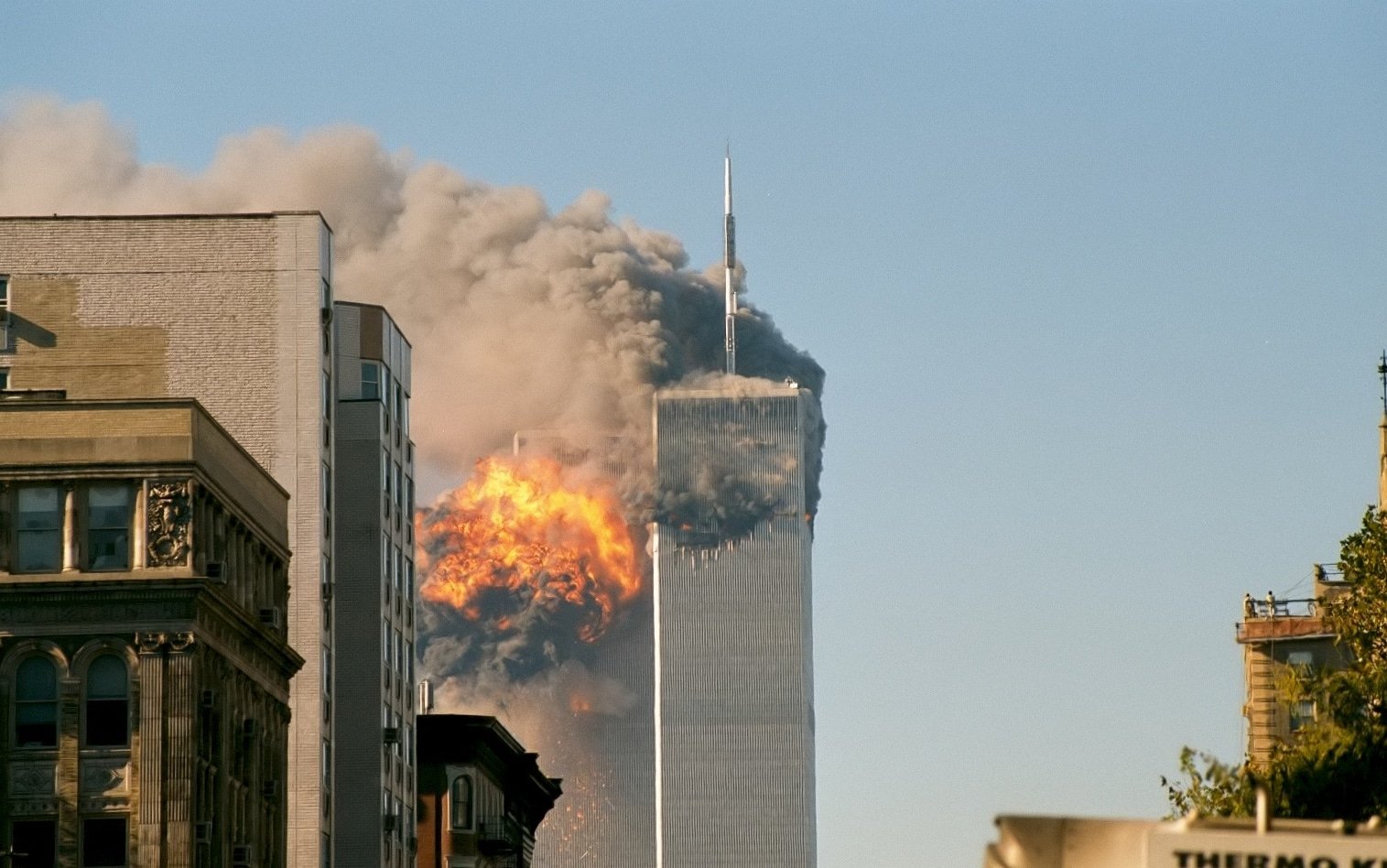 They soon learned that they both had a lot in common – they both were divorced and had adult children. Well, the day soon finally came that they were able to board the plane back to the US. "We boarded the school bus, and it was raining," Diane remembers. "I was a bit upset because we were leaving these wonderful people — and I'd gotten to know them and their children, and they'd been so sweet to us — and I knew I'd never see them again. And I probably wasn't ever going to see Nick again either. So I was very teary."
She adds, "I thought this is my chance, so I just grabbed him and gave him a nice big kiss." When they returned back to their rightful homes, they kept in contact. By October 2001, they were reunited, and
Nick was on his knee for Diane
. "We felt that this was destined to be," Diane says today. "Who could go against fate?" And the rest was destiny for these two strangers turned lovers.