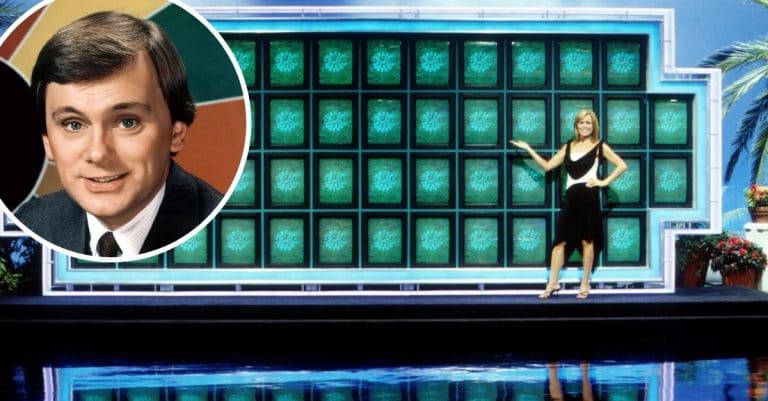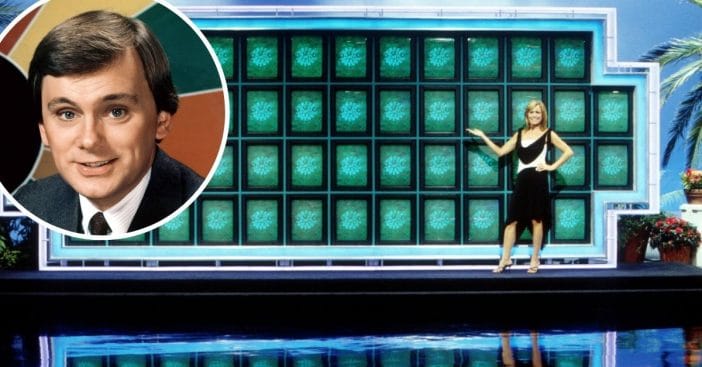 Some things are changing while others stay the same. Longtime hosts Pat Sajak and Vanna White have signed on to continue hosting Wheel of Fortune through at least 2024. However, there are some changes coming to the game show.
Announcer Jim Thornton celebrates his 10th year working on the show this year. He will now be seen more frequently and will be given a podium on stage. In addition, Pat's daughter Maggie has been hired on the show! She will be joining as the show's social media correspondent. This means she will be sharing exclusive videos, interviews, and will appear on the show's website and social media pages.
All of the changes coming to 'Wheel of Fortune'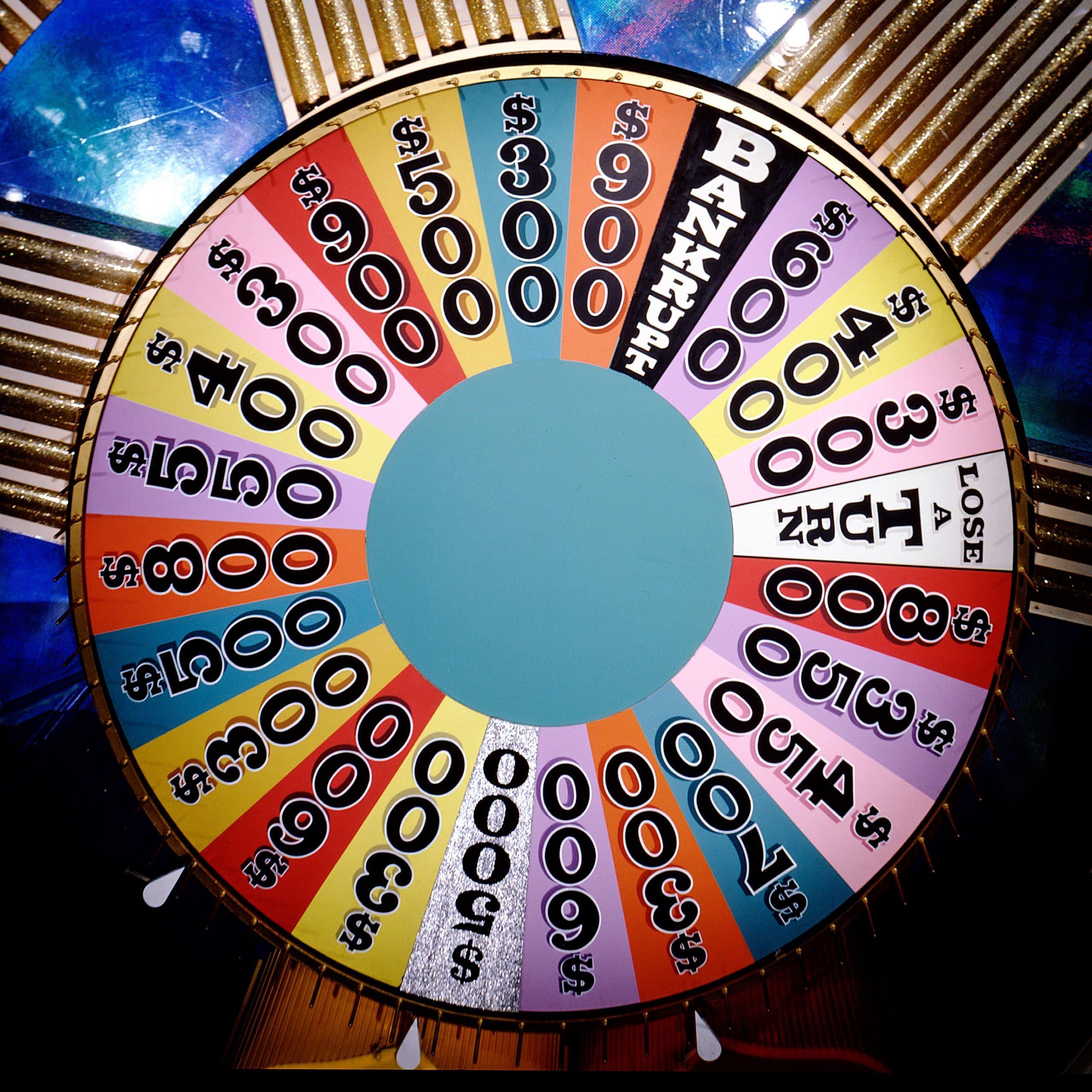 The show has also gone through some changes with the set. It will be refreshed for a more modern look and feel. The theme song has even been updated a little bit! One more change… there will no longer be a "Final Spin" during the game.
RELATED: Pat Sajak And Vanna White Will Continue Hosting 'Wheel Of Fortune' Through 2024
Pat said, "If you think about it, by doing the "final spin" I, as host, had an impact on the outcome of the game and that has always bothered me because it just didn't feel right. With this change, only the contestants determine the outcome of the game and the host does not impose themself in any way." The "Free Play" wedge is also going away and being replaced by an $850 wedge. There are also additional bonuses that contestants can win!
The new season premieres on Monday, Sept. 13. What do you think of these changes?