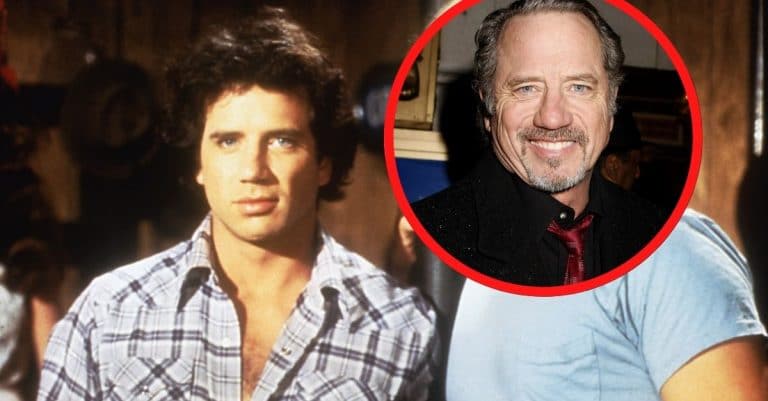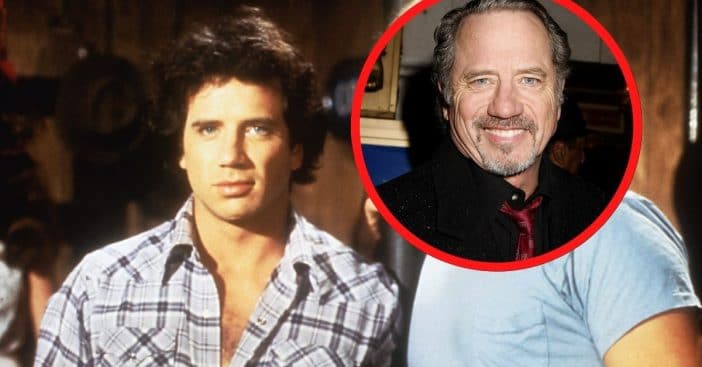 In the tale of two cousins and weekly handfuls of trouble, half of that duo comes from Tom Wopat, known as Lucas "Luke" Duke, tall, dark, mature, and an excellent planner. For six years, viewers watched him use reason against his cousin's impulsiveness in Hazzard County, and celebrate the series to this date. But what did Wopat get up to in the rest of his career in Georgia?
Born on September 9, 1951, Tom Wopat and his seven siblings called Lodi, Wisconsin home in early life. He also attended university in that state. Wopat's television debut came with One Life to Live, which began in 1968 and ran for over four decades. Ultimately, Dukes of Hazzard rocketed Wopat into national fame and regular work as most of his filmography becomes populated frequently since he joined that series.
Forging a momentous career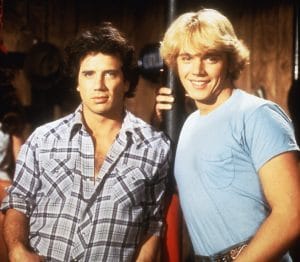 From 1979 to 1985, Wopat brought Luke Duke to life, in more ways than one. In fact, he helped create the iconic car slide along the General Lee. The twist: he did so completely accidentally. He intended on leaping over the hood of the car, and it inadvertently turned into a car slide, complete with slick cowboy boots. Just as he shaped a famous Dukes moment, the car shaped him. The antenna ended up causing a scar along his arm that stayed beyond the show's runtime.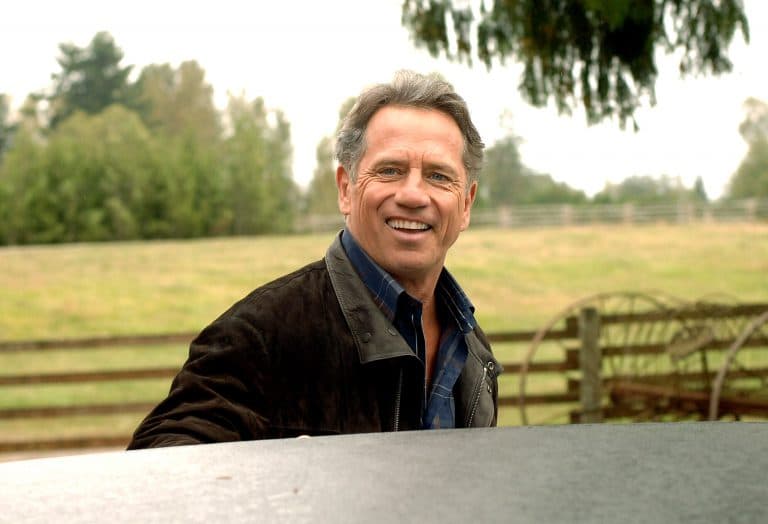 RELATED: 'The Dukes Of Hazzard' Secrets Fans May Not Know
After The Dukes of Hazzard ended, Wopat still enjoyed regular work both in Hollywood and the music industry. In fact, he springboarded from Dukes into recording eleven albums, oscillating between country and rock, like a true Duke. In between all his gigs, he also appeared on All My Children. For something festive, he and former co-star John Schneider reportedly recorded a Christmas album together.
Is Tom Wopat still married?
He would see Schneider again for a 2001 episode of Smallville, in which Schneider was one of the stars. Still, he supplemented both his acting and music enthusiasm on Broadway. Sadly, in his personal life, Wopat's record was less clean. He was arrested in 2017 under indecent assault and battery and drug charges. Reportedly, he assaulted a woman backstage while rehearsing for 42nd Street. It's also reported he would sometimes be intoxicated during rehearsals and during his arrest, police found two small bags of cocaine on his person.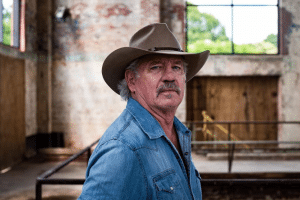 Originally, the actor had been married to Vickie Allen for 15 years. The two ended up divorcing, and now Wopat is now with Kirsten S. Larvick, who is noted to be a filmmaker and audiovisual archivist. He is the father of five children. He is still very much actively working, with credits such as Country Line, New Money, and Delight in the Mountain under his belt in recent years. He's also been in the popular series Blacklist. Fans can also get updates on his next project on his social media pages.