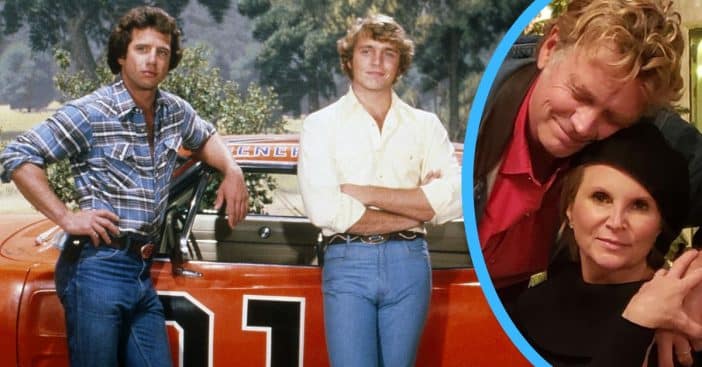 This week, Dukes of Hazzard alum John Schneider revealed that his wife, Alicia Allain, died at the age of just 53. Tom Wopat, who starred with Schneider in the action comedy series from 1979 to '85, offered words of comfort and love in this difficult time.
Schneider, 62, and Wopat, 71, starred as Bo and Luke Duke respectively, "the Duke boys" driving their General Lee, evading corrupt officers and getting into all sorts of action-packed situations. Beyond The Dukes of Hazzard Schneider had produced films and music with Allain, generating over a hundred songs together as a couple.
Tom Wopat comforted John Schneider after his wife Alicia Allain died
View this post on Instagram
Not long after Schneider shared the news that his wife died, Wopat took to Instagram to pay tribute to Allain and offer comfort to his former colleague. "Tom here…I've just gotten word that @johnschneider wife, Alicia, passed away today," he began his post. "I didn't get any details, but I don't need any to be aware of the pain and loss that John's dealing with."
Indeed, Schneider's numerous posts about the loss are riddled with heartbreak, grief, and dismay. Wopat continued, "My thoughts and prayers are with him, along with the thoughts and prayers of the entire Dukes nation. Alicia was a force in his life and career, and she will be missed."
A career between couples with John Schneider and Alicia Allain

John Schneider and Alicia Allain first started dating in 2015. By this point, with Dukes of Hazzard long over, Schneider and Wopat had both pursued separate music careers. Schneider and Allain tied the knot in 2019 and went on to bring their work home with them, creating several independent films together. Their most recent project was 2022's To Die For.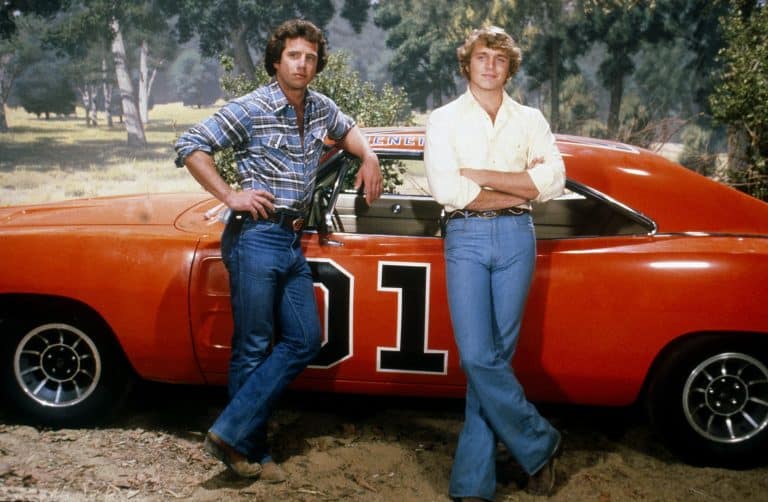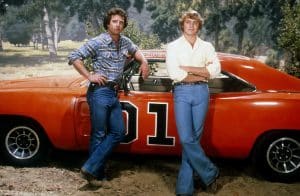 Indeed, Schneider called Allain a force to be reckoned with in his personal life and in his career. "Alicia was the fuel that ran my biggest dreams," said Schneider. "The inspiration behind every creative thought. The very fabric of my soul. The glue that held me together. I miss her more than any words could possibly describe."