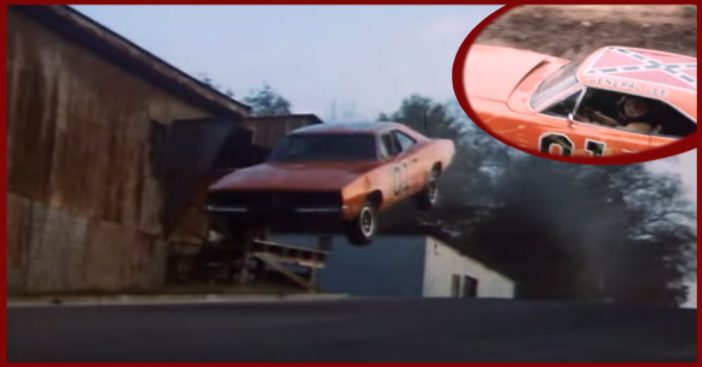 The Dukes of Hazzard is definitely one of the most memorable and iconic television shows in history. We tuned in to watch the trials of the Duke family ride in the General Lee for six years straight in their hometown of Hazzard County. The last episode aired in 1985, but the show is still remembered as one of the best.
It's not hard to estimate why The Dukes of Hazzard was so popular with American audiences. My simple answer is Daisy Duke, and of course The General Lee. It was a perfect car highlighted with fantastic camera angles. The editing can't hide how much these cars get wrecked in some of these jumps!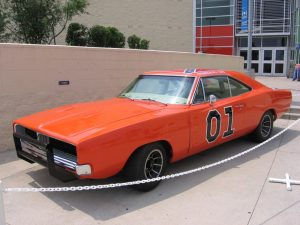 Some Fun Facts About The General Lee
The suspension of the General Lee sure got a workout! For the jump in the opening credits, the car used actually had a few hundred pounds of cement in the trunk. Apparently the first few jumps they tried failed because the car was too front heavy! The final successful jump covered 82 feet.
The famous car from this television show was a 1969 Dodge Charger. However, they certainly used more that one car. Several sources have stated that the number of Dodge Chargers is upwards of 300! This video below explains the reason that so many cars were destroyed! Enjoy!