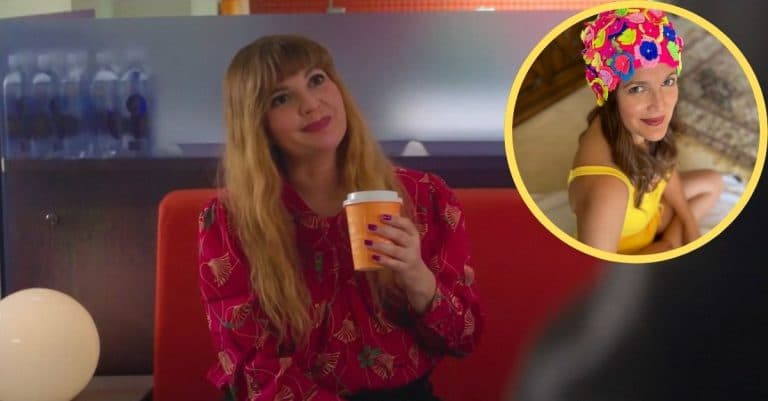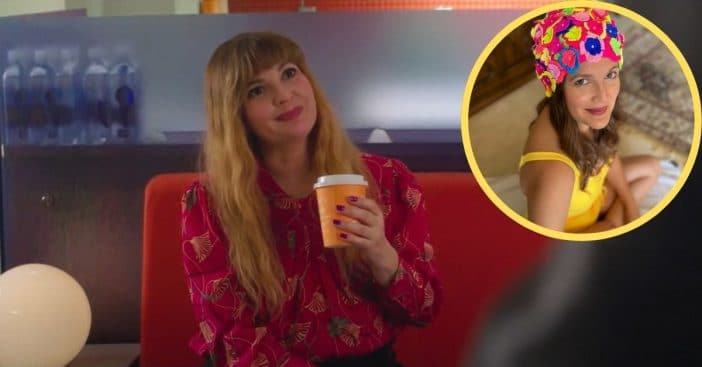 Drew Barrymore, 46, channeled the summer as it draws to a close with a sunny snapshot. The picture comes after Barrymore opened up about her health and weight loss last year. Back in February, 2020, she shared that she lost 20 pounds.
This was the product of a specific training regimen composed by her trainer and friend Marnie Alton. Together, Barrymore says, they helped the 50 First Dates star become her "best self." Barrymore further credits Alton with healing her and helping her find strength when that felt too daunting.
Drew Barrymore soaks up the sun in new photo since her weight loss journey
View this post on Instagram
"Working and playing," wrote The Wedding Singer actress, adding a tag for her show, @thedrewbarrymoreshow. The post went up on August 18 and has over 200,000 likes from her 14 million followers, with many comments calling the picture the "cutest" and that they "love" it. There are also plenty of hearts to go around.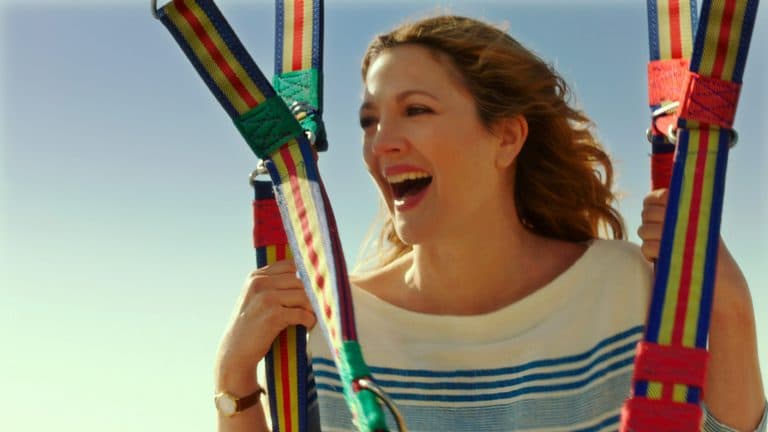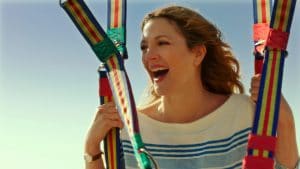 RELATED: There Was A Big Mix Up Involving Drew Barrymore's Ex Husband And A Psychic On Air
The picture in question is the very embodiment of summer, with Barrymore in a yellow one-piece bathing suit. She finishes off the fun look with a hat bedecked in colorful bi-colored flowers over what appears to be a hot pink cap. Hollywood Life reports that the wardrobe arrangement will be on The Drew Barrymore Show's second season, premiering September 13.
A journey taken together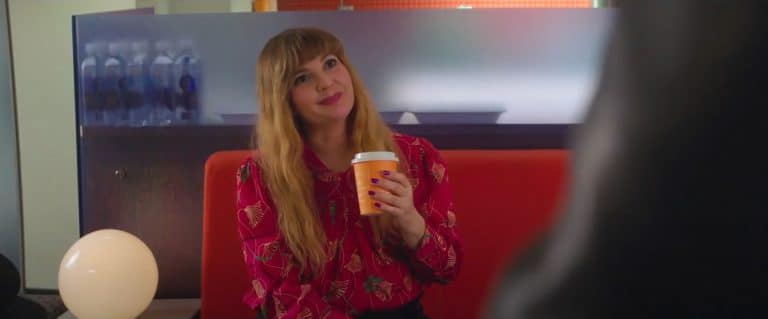 Speaking of her trainer Alton, on February 18, Barrymore has written, "This woman is my long time teacher and dear important friend. She has helped me. Healed me. Encouraged me to keep going when I felt like being strong was an insurmountable task."
She went on, "Marnie was the one who got me there. I lost 20 pounds and trained like a mother… We hope the people in the wellness world are actually healthy in their hearts and minds. It's not all about being terminators! It's about how to find yourself. How to be your best self. But we need guidance and we hope our teachers are smart and wise and sane!"
Congratulations, Drew Barrymore!