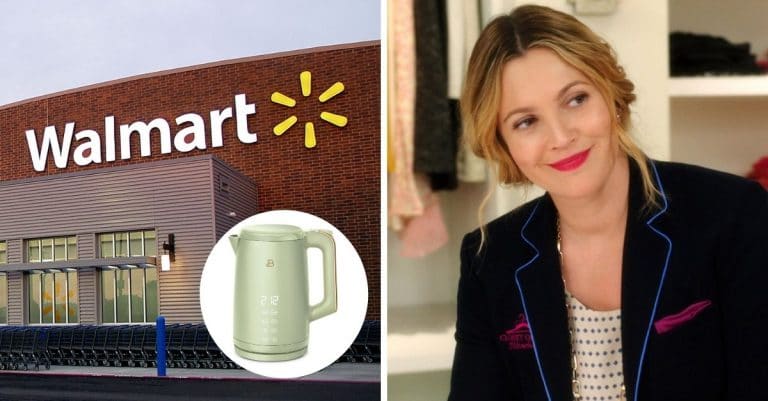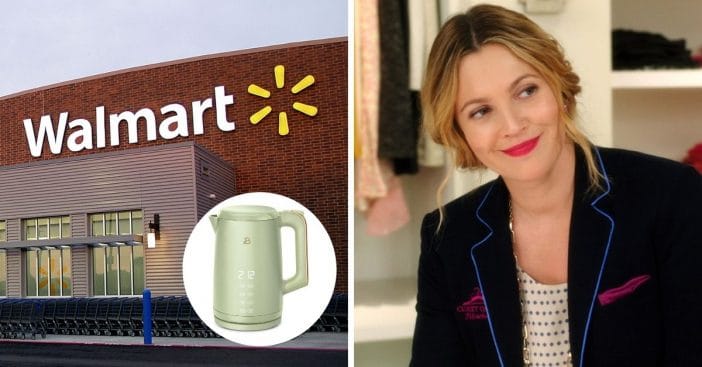 They just don't make appliances like they used to. If you wish you still had your old retro, vintage kitchen appliances, Walmart and Drew Barrymore are hoping to help. Drew is selling a line of retro-looking appliances, now available at Walmart.
You can find an air fryer, coffee maker, air fryer toaster oven, electric kettle, toaster, and blender. As of now, all of the appliances are being offered in the colors sage green, black, white, and gray.
Walmart is selling affordable, retro kitchen appliances
While they are definitely new appliances, they look so vintage! They're also pretty affordable. For instance, the touchscreen air fryer is only $89. Air fryers are all the rage these days and can make just about anything!
RELATED: Starbucks And Disney Released New Retro Coffee Mugs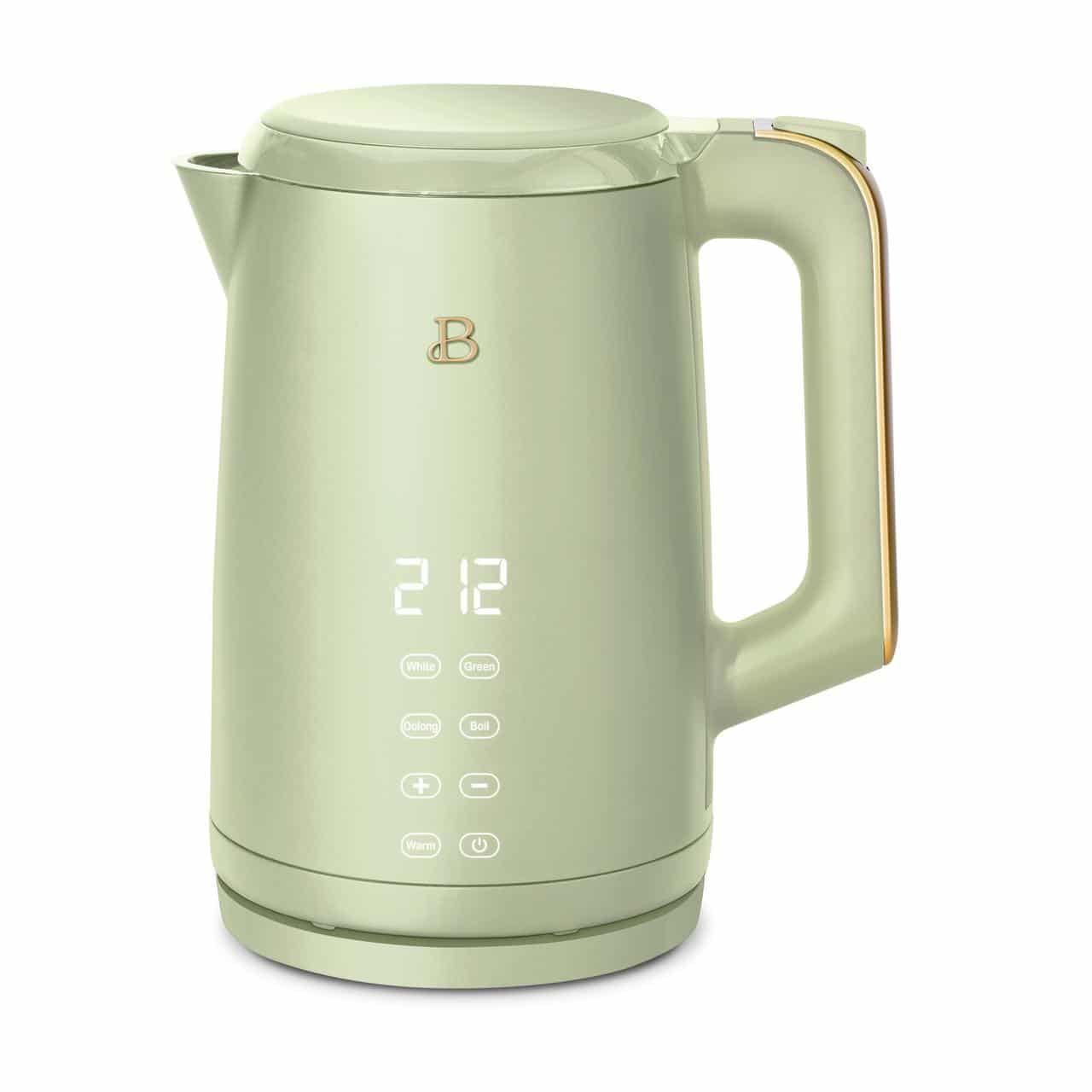 Drew has also said that she plans to expand the collection to kitchen tools, cookware, and more. Hopefully, she keeps with the retro theme for the new products! At the time of posting, unfortunately, the coffee maker is sold out but it will likely be back in stock soon.
If you're interested in the collection, you can shop it here. Do you like the sage green color or do you prefer the more neutral shades?