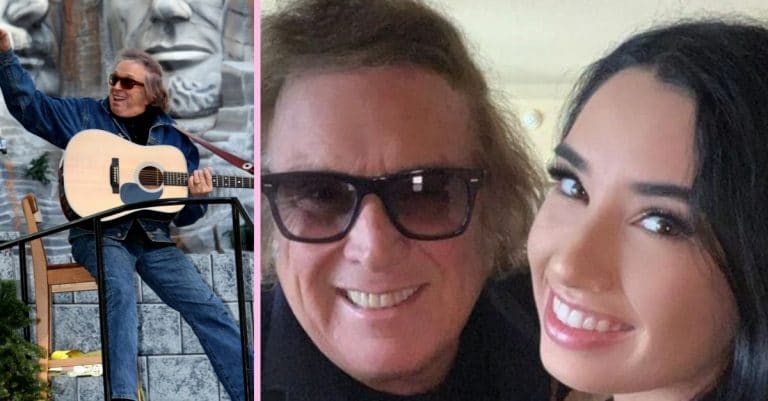 "American Pie" singer Don McLean gave and received on Monday along Hollywood Boulevard. McLean attended the festivities with his girlfriend of almost five years, Paris Dylan, and gave her a kiss as he himself received his Walk of Fame star.
Born on October 2, 1945, McLean is 75. Dylan, meanwhile, was born on February 21, 1994, making her 27 years of age. She is a professional model and the most recent muse for McLean as he works on his music while they date.
Don McLean receives his Walk of Fame star with girlfriend Paris Dylan
American Pie singer Don McLean, 75, kisses girlfriend Paris Dylan, 27, while receiving Walk of Fame starhttps://t.co/ToV2sbZfJz

— Fox News (@FoxNews) August 17, 2021
McLean and Dylan were photographed together on Monday as McLean received his Walk of Fame star in Hollywood, California. McLean shared some pictures from the event on his Instagram. In this particular photo, McLean wears a black formal combo and a gold chain, while Dylan wears a lacy intricate red dress and tall brown wedges.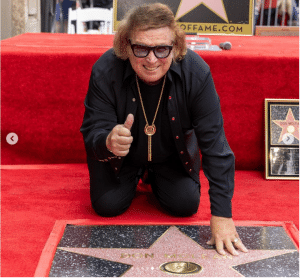 RELATED: 75-Year-Old Don McLean Opens Up About Dating A 27-Year-Old
Dylan appears all smiles as McLean leans over to kiss her cheek while he holds his Walk of Fame star. When speaking of Dylan, McLean calls her "the most wonderful person that I have ever known" and says he will often "think of her when I sing a lot of my songs."
Starting off and still sticking together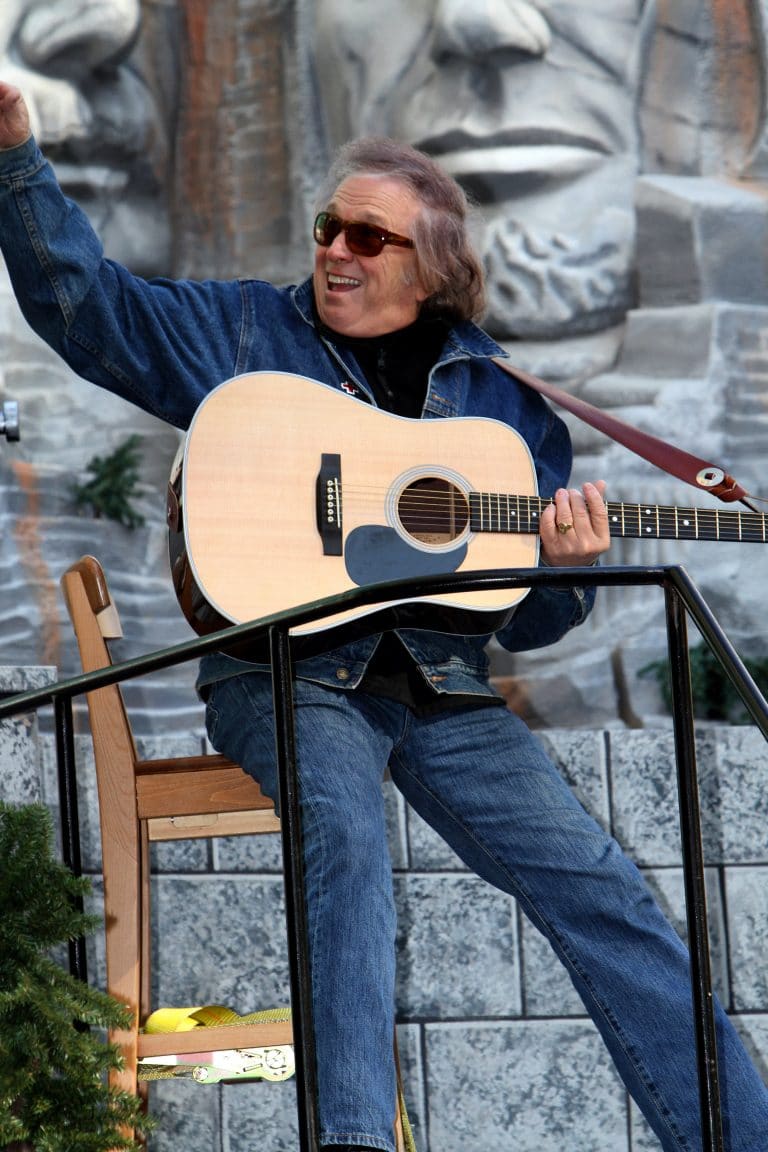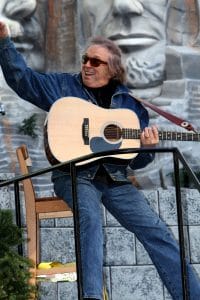 Originally, before starting a relationship with Paris Dylan, Don McLean had been married to Carol Sauvion, executive producer and director of the PBS series Craft in America. However, the couple split in 1972 after ten years of marriage. In 1987, McLean married Patrisha Shnier but they too divorced in 2016 after McLean plead guilty to domestic violence. When McLean spoke ill of Shnier, Shnier publicly noted that there is a restraining order that prevents him from using social media "to continue abusing me as domestic abusers always do."
Inside Don McLean's 48-year age gap romance with model Paris Dylan https://t.co/b51Mwxm0qn pic.twitter.com/5NDyEFquZ4

— JohnBlackman (@johnblackmanhey) March 3, 2021
Speaking of Dylan, McLean instead says "I'm honored to have her as a girlfriend and a partner and we have no plans to ever break up." He further claims, "We are going to stay together and ride this pony as long as we can" and that "Love is the most important thing you can have," McLean told the outlet. "You have to love somebody. Hate is such a burden. It's a complete waste of time. I love my children and I love my girlfriend. I'm crazy for her." Hopefully actions will speak for themselves.