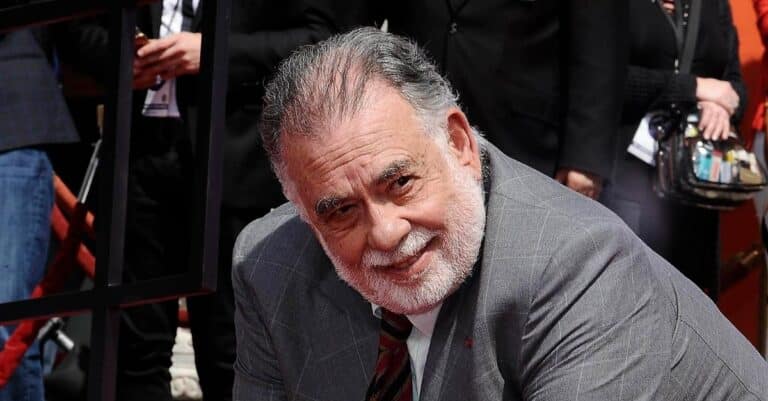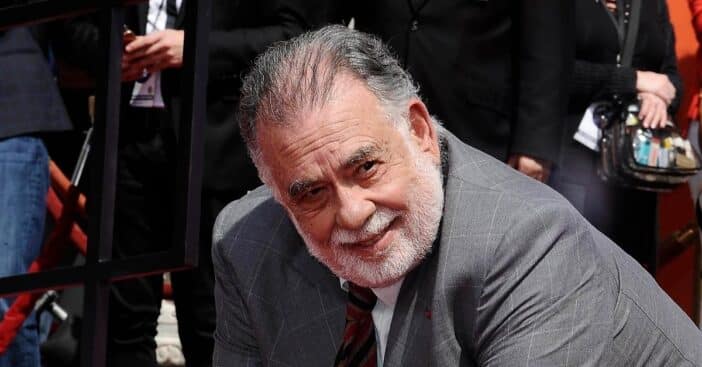 Francis Ford Coppola recently received a very special honor, a star on Hollywood's Walk of Fame. While sharing his excitement for the prestigious induction, he opened up about his most popular film The Godfather, and how he thought it was ultimately going to fail.
He revealed, "I thought it was going to be a special failure. When you make a film going against the grain of what's going on at the time, those kind of films are tough. You're not doing what everyone expects or wants you to do."
Francis Ford Coppola talks 'The Godfather' while receiving a star on the Hollywood Walk of Fame
Francis added, "I can remember so intimately all that went on. You're always so anxious when these movies come out because of those first opinions; you hope it will go well, and it's not in your control. But by far the greatest treasure is the test of time. When people are looking at what you did 50 years later, that's an award in and of itself."
Ever so humble, he even said that he wishes he could hand his star over to fellow filmmaker George Lucas. George does not have his name on the famous Walk of Fame just yet. We bet that it is on its way though, as George is at the center of the popular Star Wars franchise films.
To celebrate The Godfather, Paramount Pictures re-released the first installment and is also working on a limited series on Paramount Plus called The Offer. The Offer shares the story of how The Godfather became a film, as it was based on a novel written in 1969.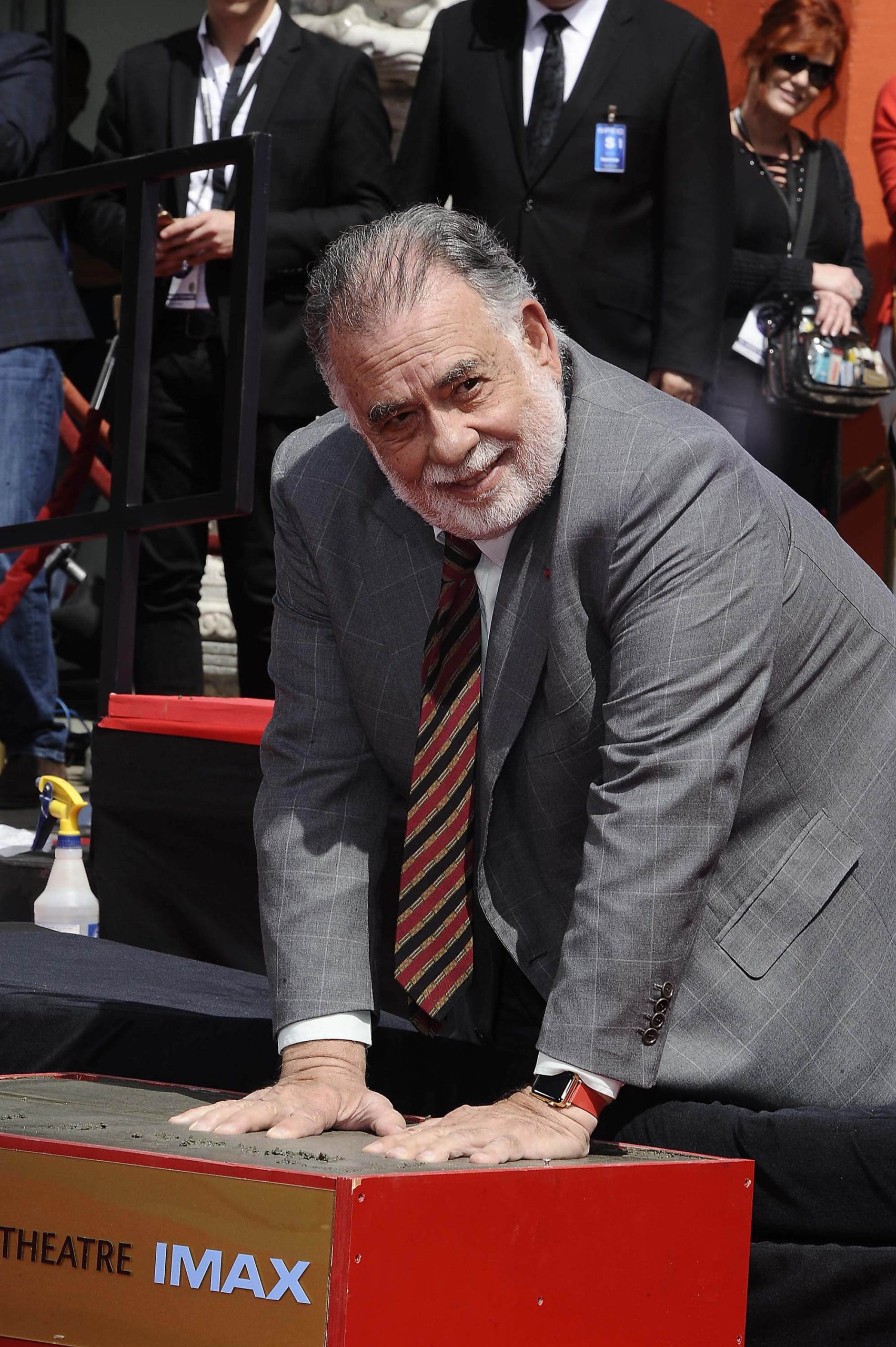 Congrats to Francis for receiving a star on the Hollywood Walk of Fame! The Godfather is truly still one of the most iconic movies ever made. Is it one of your favorites?