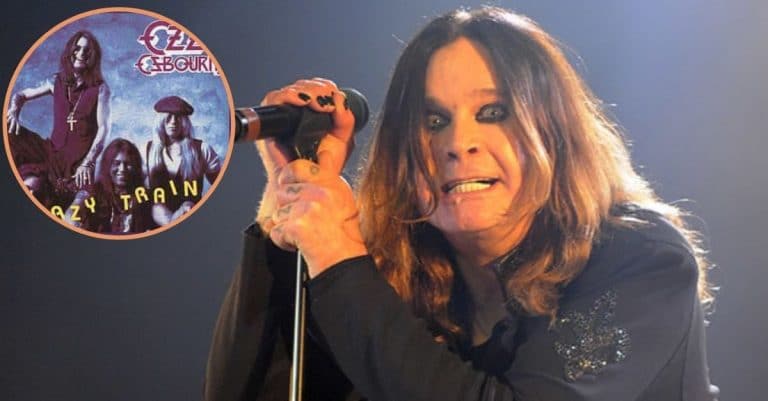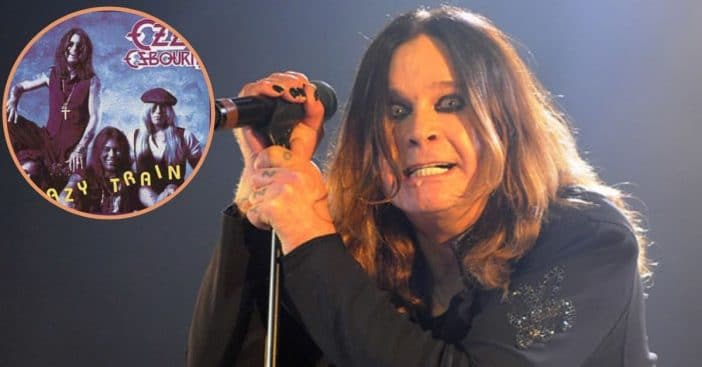 Did you know that Ozzy Osbourne's first hit solo song has a glaring mistake in it? When he broke away from Black Sabbath to release his first solo studio album Blizzard of Ozz, his biggest song on there was "Crazy Train." The entire record was a smash hit and ended up oing five times platinum in the US after selling more than 5 million copies.
"Crazy Train," however, is the song with a glaring mistake and a lot of fans may have not even realized it wasn't actually supposed to be in the song. Remember the beginning of the song where he's just going off with his usual, wild antics? Yeah, that wasn't even supposed to be in the song.
This solo song from Ozzy has a very famous and iconic mistake in it
His bassist, Bob Daisley, spoke out about that mistake. "So, we're doing Crazy Train and all of a sudden, we're doing the first line, so I'm playing the intro, the beginning of the intro, the whole riff, and [Ozzy] goes 'Oi!' He goes: 'I'm kind of laughing, leave it on there,' because you can keep everything, basically."
RELATED: Ozzy Osbourne Reacts To A Hip-Hop Track That Samples 'Crazy Train'
Little did they know, that those wild antics at the beginning of the song would become the most popular and legendary part of the song! Daisley continues, "So I leave it on there and he sings the first line, and he said: 'How was it?' I said: 'Good, Ozzy, now double it.' So coming from the beginning of the song again, and he hears this 'Oi,' and he goes 'Oi' after it, so we start laughing, and then we decide to put one more on there."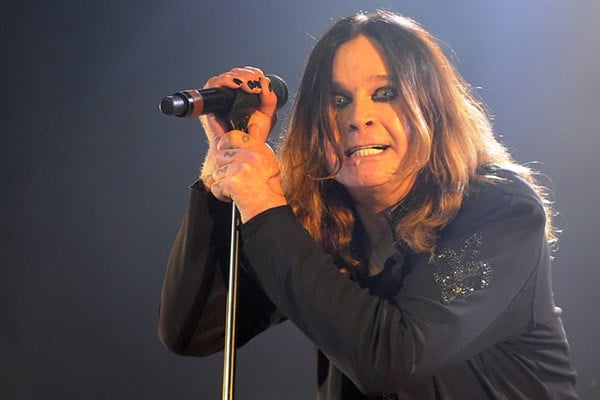 "So he goes: 'Oi, oi, oi,' so it was a mistake, actually. He was supposed to double the 'Oi,' but he didn't, and then we added another one to make it not seem like a mistake." Different mixes of the song have surfaced, and Daisley says they're not to his liking. "If you hear it with that ping-pong echo left-right, then it's a remix for sure because I didn't do that… That's what I'm trying to work out because I heard that today, and it wasn't loud enough to tell whether it's the original or not, I'm really not sure. It would be interesting to find out."
One thing's for sure – nothing will ever be more iconic than the beginning of that song.