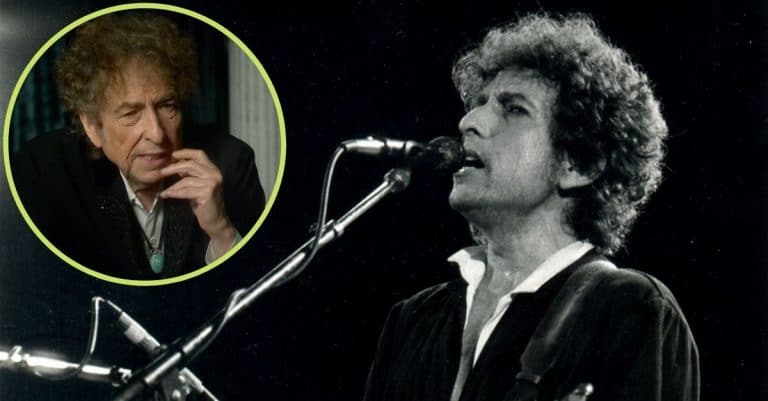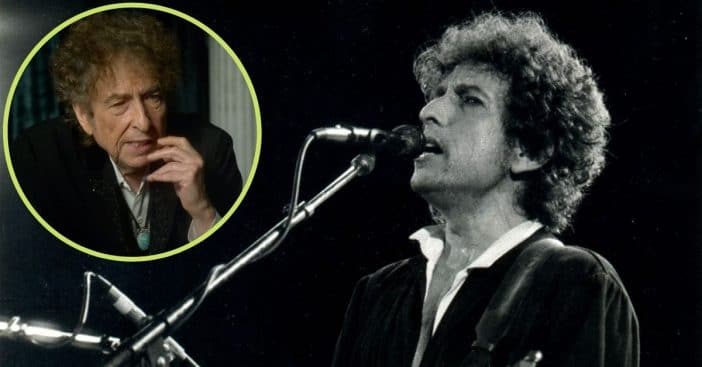 Bob Dylan was recently accused of sexual assault of a minor, age 12, back in 1965. At the time of the alleged assault, Dylan's music career was just beginning to take off. He had only released his debut album, Bob Dylan, in 1962 a few years prior. The following year, he finally reached his breakthrough when he released The Freewheelin' Bob Dylan.
He was 24 years old in 1965 and was beginning to become a household name in music by then as he was achieving international success. It was all thanks to his albums Bringing It All Back Home and Highway 61 Revisited. 
Where was Bob Dylan during alleged 1965 assault?
In April 1965, Dylan began to embark on his Bob Dylan England Tour 1965. It was during that time frame that the alleged grooming and sexual assault of a minor took place, which Dylan denies. A complaint filed by a woman named J.C. on August 13th claims Dylan had sexually abused her at his Chelsea Hotel apartment in 1965 after giving her drugs and alcohol.
RELATED: Katey Sagal Opens Up About Getting Fired By Bob Dylan
The lawsuit states that Dylan "sexually molested and abused" J.C., he had groomed her for six weeks to "lower [J.C.'s] inhibitions with the object of sexually abusing her, which he did, coupled with the provision of drugs, alcohol, and threats of physical violence."
J.C., who is now 68, claims to now suffer from "severe psychological damage and emotional trauma" due to the situation. She seeks unspecified damages and a jury trial. Dylan continues to deny these claims, and a spokesperson for Dylan calls them "untrue." They say, "The 56-year-old claim is untrue and will be vigorously defended."