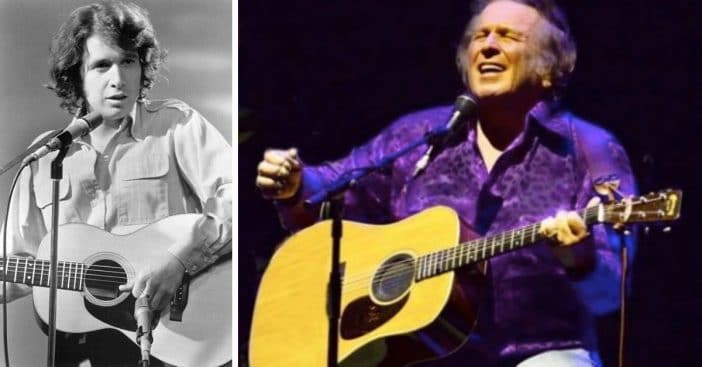 Don McLean is known to most for his 1971 hit song "American Pie." Since the years have come and gone, he says he's grown very disinterested in modern music. He has flat out said that modern-day music is so bad that it "doesn't exist" because we're living in "a nihilistic society now."
He revealed all of this to Tom Cridland on his YouTube series The Greatest Music of All Time. In the interview, he went on tangents about everything music-related, including how politics in the industry no longer "really mean anything." He says, "We have a kind of a nihilistic society now. No one believes in anything, no one likes anything, no one has any respect for anything much. The music shows that."
Don McLean hates modern-day music
Cridland then followed up by asking if McLean meant this referring to modern songs he heard on the radio, or just music as a whole. To that, the singer responds, "It doesn't exist as far as I can see. Music is not on the radio. There's some form of music like sound, but it's not music to me. There was a show called Name that Tune back in the 1950s, and by the fourth note, they would say, 'Oh, that's 'Strangers in the Night.' There's nothing on the radio you can name in 20 notes, almost."
RELATED: Don McLean Performed At The 'Jeopardy!' Christmas Party This Year
McLean also says that most rock stars and pop stars on the radio don't even know how to write a proper melody. "They have a couple little hooks stitched together with some riffs — a lot of riffs, they're very cool and the records are great, but they're not melodies," he says.
He claims why today's top-charting hits are so terrible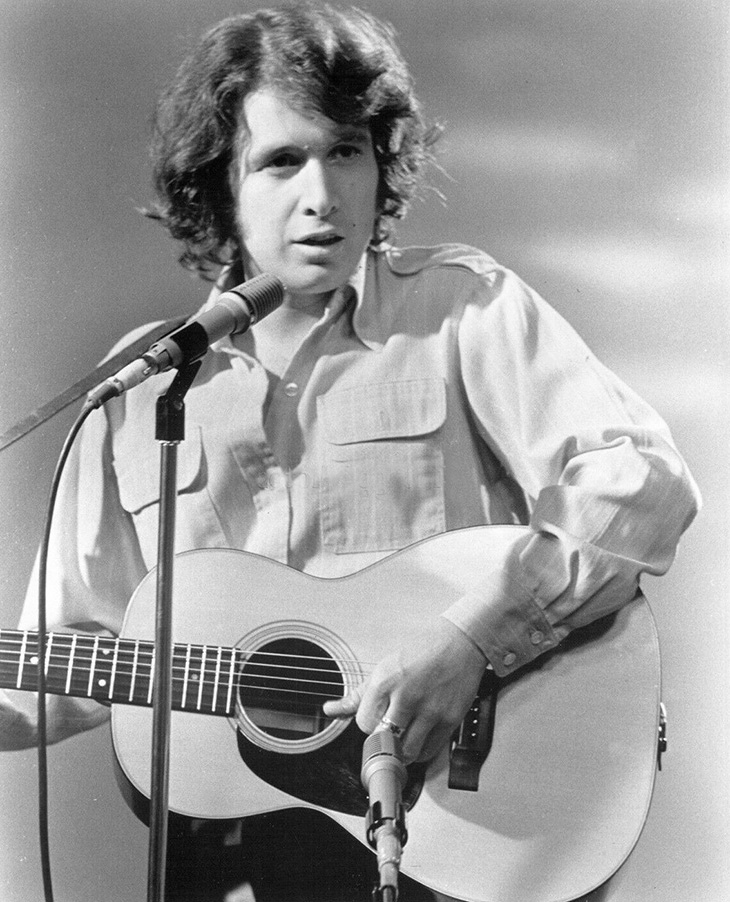 McLean goes on to explain what makes today's top-charting songs so awful. "[It's] notes repeated over and over again with a chorus that's done over and over until it's drummed into your head or makes you want to hang yourself." Ouch!
View the entire interview with Don McLean below! Do you agree with him?