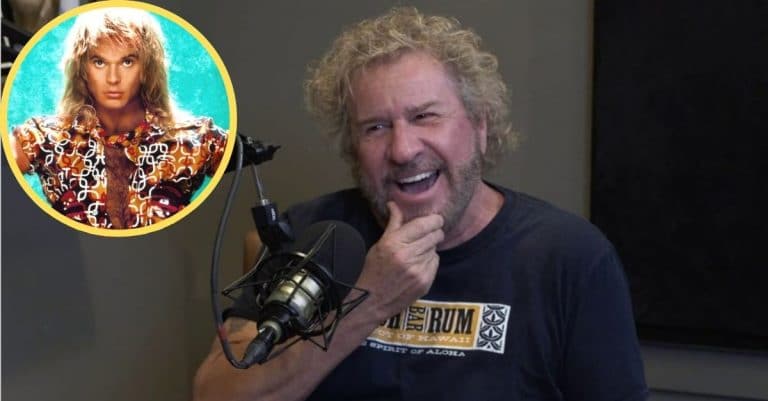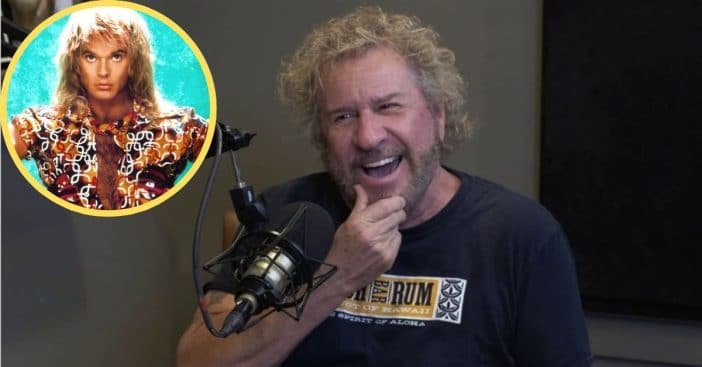 Formed in 1972, the band Van Halen originally consisted of Eddie and Alex Van Halen, David Lee Roth, and Michael Anthony. Eventually, Roth left the band and was replaced by Sammy Hagar, who says he can't bring himself to respect his musical predecessor.
Hagar discussed the topic in a recent interview for the Washington Post. The interviewer shared "I get the sense that your distaste for him as a human is genuine and that you were never able to broker a peace between you and him, am I right about this?" Hagar outlined his feelings in his response.
Sammy Hagar doesn't see eye-to-eye with David Lee Roth
View this post on Instagram
In response to the query about Roth, Hagar said, "Well, we're different kinds of people…I'm a real family kind of guy." He elaborated, "I'm not trying to be a celebrity and trying to be a big star – I'm about being a good enough artist that they accept me in the celebrity world. That's the way I approach my whole thing, and he does it all differently."
RELATED: Celebrities Share Mournful Tributes And Reactions To Late Eddie Van Halen
Hagar further explained, "It's [Roth's approach] a whole different style, and I don't really respect the way he does it." In his view, this means, "I think it's just all about being a celebrity, it's all about, you know, having something that gets attention."
Not measuring up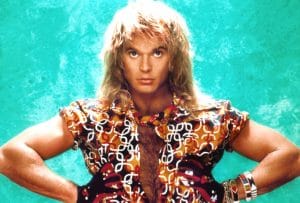 Multiple times, Hagar also alluded to Roth as a singer, specifically that his skills were no longer what they used to be. Even so, rumors had persisted that there might be a Van Halen reunion with all members, up until the sudden death of Eddie Van Halen in October 2020 at the age of 65.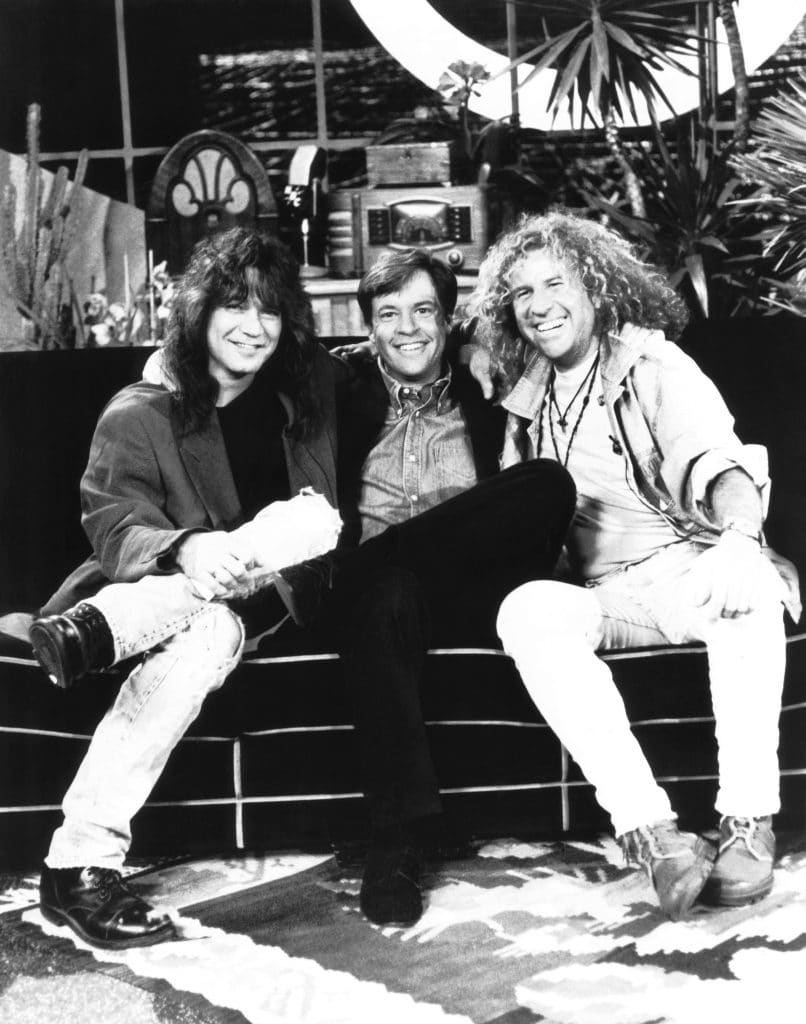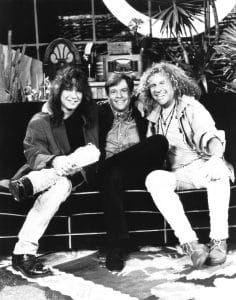 Even so, his son is carrying on a musical torch both in his father's honor and of his own merit. Wolfie felt "You can't have Van Halen without Eddie Van Halen," but is working on his own first solo project, Mammoth WVH.