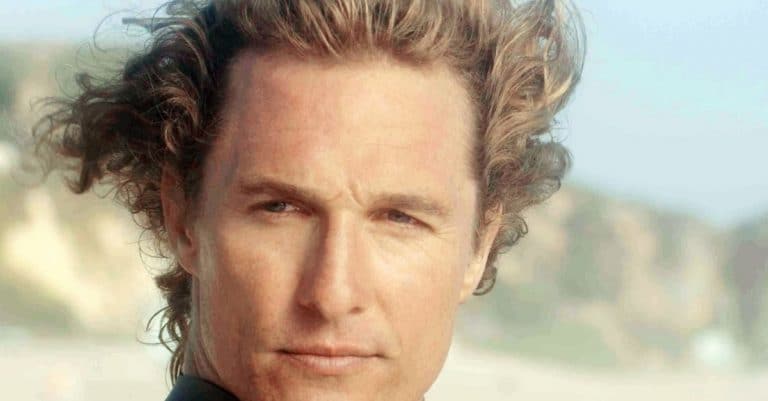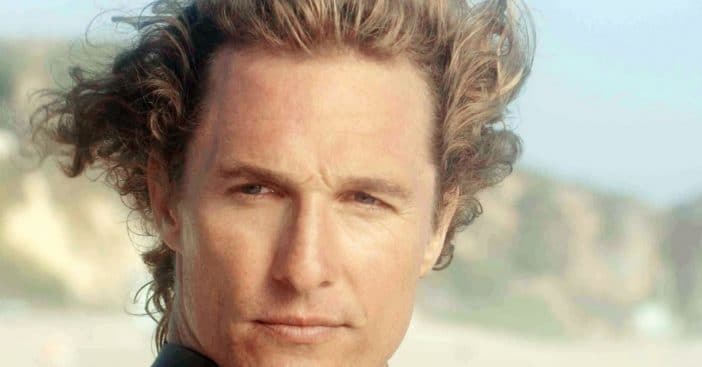 Matthew McConaughey has often said that he follows a more natural lifestyle, one that doesn't include deodorant. In fact, he hasn't worn deodorant in 30 years! While some stars, like Kate Hudson, have complained about his odor, others have said that he didn't smell bad at all.
Matthew explained that his wife and his mom believe that he smells good naturally. So, he doesn't find a use for deodorant. However, he once said about filming Fool's Gold with Kate Hudson, "She [Hudson] always brings a salt rock, which is some natural deodorant, and says, 'Would you please put this on?' I just never wore it. No cologne, no deodorant."
Matthew McConaughey hasn't worn deodorant in decades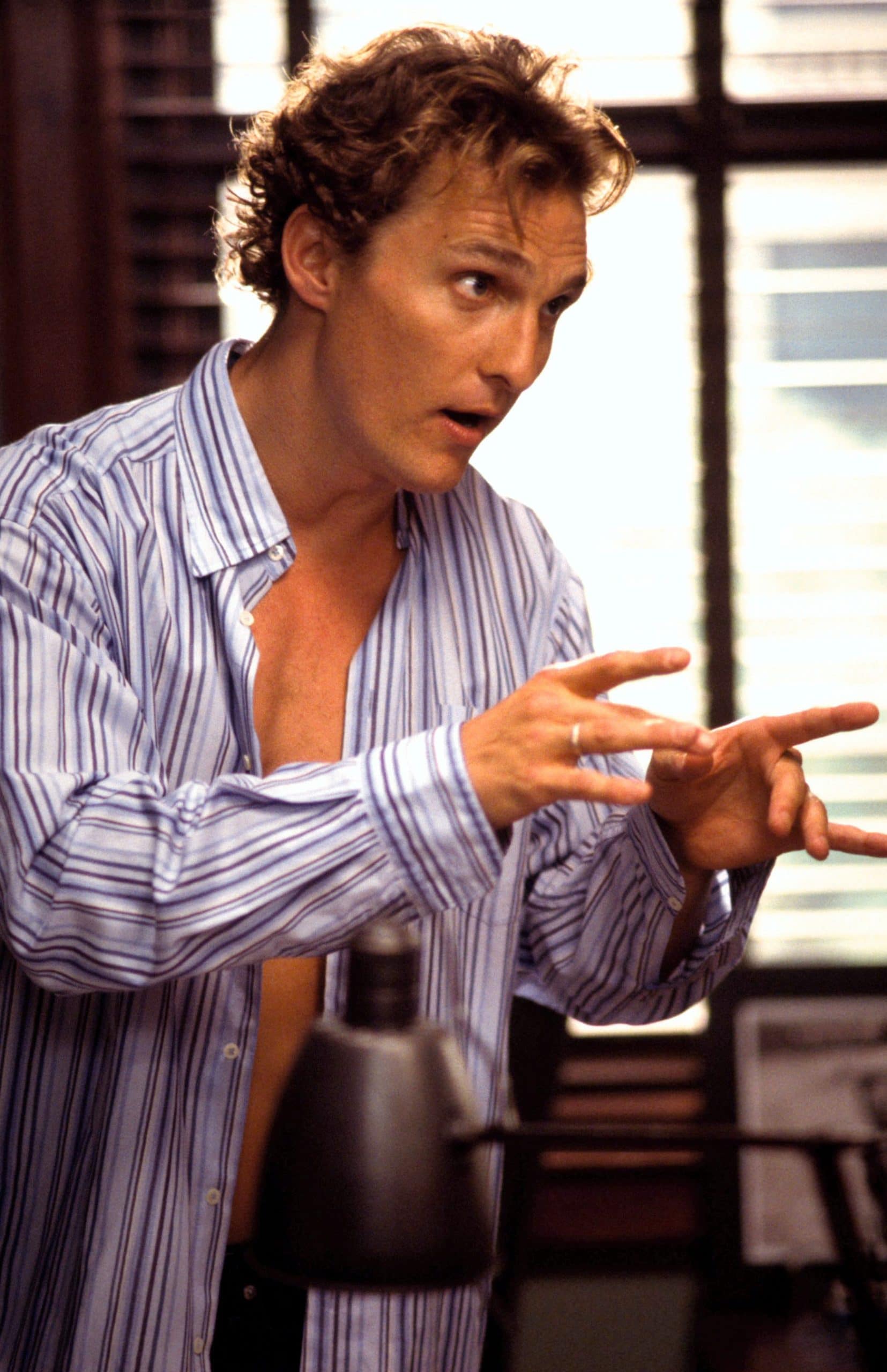 Yvette Nicole Brown starred with Matthew in Tropic Thunder. She said, "He does not have an odor. He smells like granola and good living. He has a sweet, sweet scent." Even though he doesn't wear deodorant, he said that he showers a few times per day and brushes his teeth around five times a day! So, at least he is clean.
RELATED: Kate Hudson Reportedly Gave Matthew McConaughey Deodorant On Set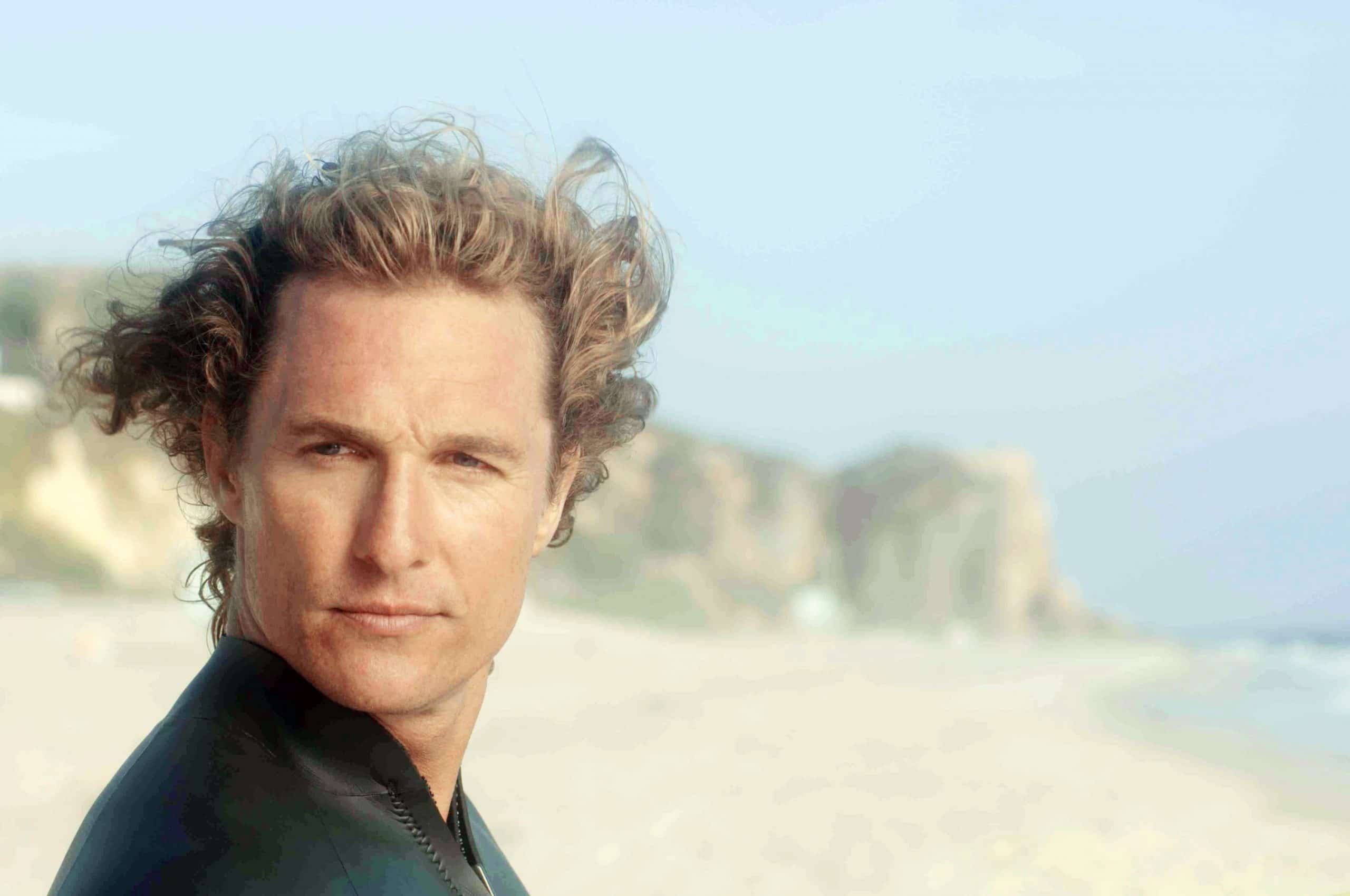 What do you think about Matthew McConaughey admitting he hasn't worn deodorant in over three decades?