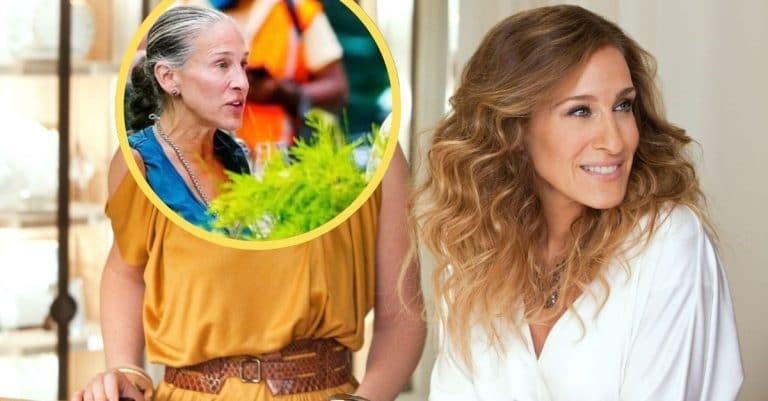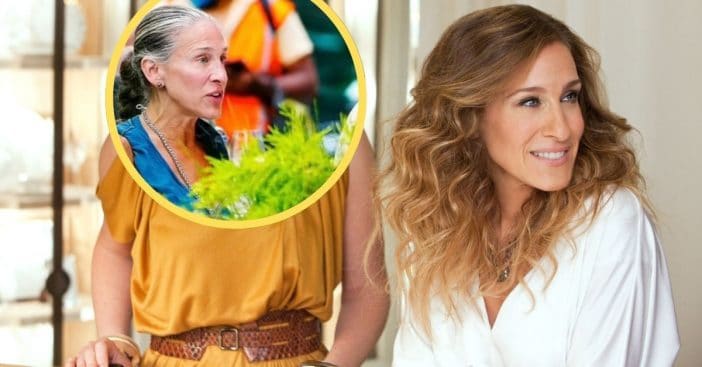 Reaching the age of 56 as of March 2021, Sarah Jessica Parker has been in the spotlight since 1974. Over the years, she has presented an unfiltered version of herself as she ages, a move that has recently earned her extensive praise for an impactful reason. For beauty editor and author Cait Kiernan, she honors Parker's way of aging because of how she feels the Sex and the City actress is changing the conversation and standards for aging expected of women across their lifetime.
Recently, she took to TikTok to outline just what that entails and means for future generations. She particularly points to one candid photo of Parker allowing herself to be seen unabashedly with graying hair.
Beauty expert Kiernan praises Sarah Jessica Parker
On July 20, Kiernan took to TikTok to praise Parker for aging with grace. What falls within that definition and what are the effects? Kiernan explained, pointing to a picture of Parker and Andy Cohen while the actress showed off her own graying hair.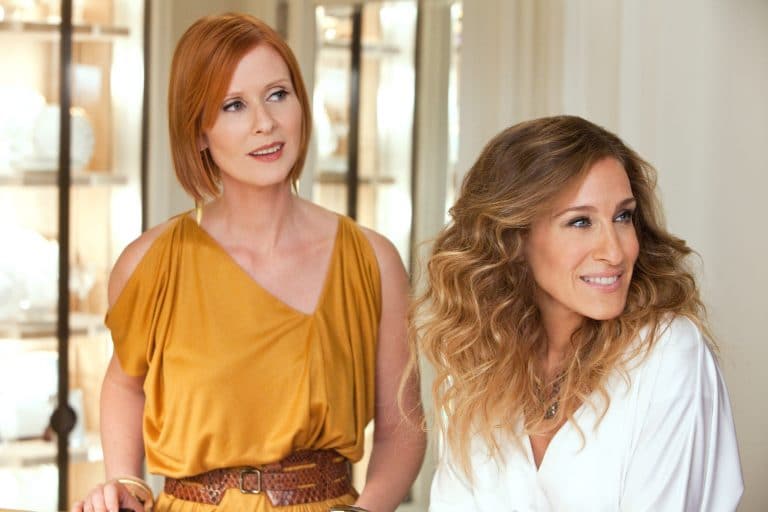 RELATED: Sarah Jessica Parker Shares Rare Photos Of Her Twins Finishing 6th Grade
Kiernan said she felt "blown away" seeing Parker in that photo, "and not for the reasons you think." In fact, she was thrilled that Parker held her ground and refused to give into societal pressures demanding women of all ages constantly looking 20. "We need to discuss," Kiernan emphasized.
Sarah Jessica Parker continues to proudly rock grey locks while dining with pal Andy Cohen https://t.co/jgeu2XAZbc https://t.co/jgeu2XAZbc

— Daily Mail Celebrity (@DailyMailCeleb) July 19, 2021
"If you are a woman over 40 in this country, you know how hard it is to age gracefully. It's not that we don't try, but society has some steep expectations of us."
Impacts on a broader scale
View this post on Instagram
"It's only reinforced by magazines, TV shows, and movies. It's bullsh— and exhausting," Kiernan went on. But seeing Parker openly and unabashedly showing her age, she added, "Finally, a celebrity who has a huge platform, using it to create a healthy narrative around aging as women in America."
View this post on Instagram
For Kiernan personally, Parker passed something of a huge test, as Kiernan would rather everyone age unabashedly. She explained, "Nothing bums me out more than when a celebrity I've long admired starts to feel the pressure to remain youthful, and they start doing crazy stuff. They become almost unrecognizable. I'm sure you can think of a few. That's why when I saw the picture of SJP, I thought, 'Damn! This is one badass b——." What do you think? Should everyone treat aging as the normal thing it is? Or should they go with what will make them most comfortable with their appearance?