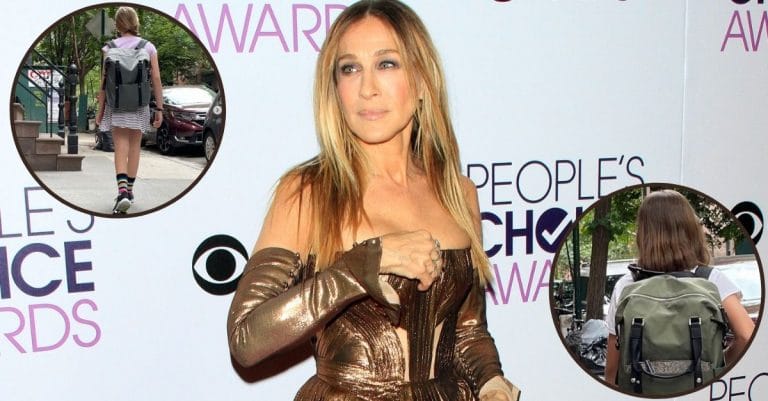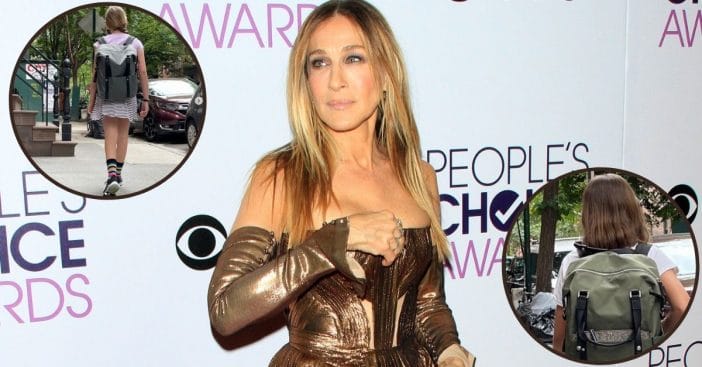 Sarah Jessica Parker just shared some rare pictures of her twins as they finish up 6th grade. "So long to 6th grade. Hello to our rising 7th graders," Parker wrote in the caption alongside the photos. She made sure to give a special shoutout to the teachers at their school for their hard work during such a unique year with the pandemic.
"Thank you dear teachers. For your kindness, good humor, your shared love of your work and all the whole family learned about Venice, Baghdad, Spain and even our own global city New York! Sisters, take the battery out of your alarm clock! Happy summer!"
Sarah Jessica Parker shares rare pics of her twins as 'rising 7th graders'
View this post on Instagram
The photos of her daughters are specifically set up so that they don't show their faces as Parker prefers to keep her family life private. Just last month, Parker also posted a tribute for son  James Wilkie as he finished high school. She writes, "With all our love to you and the class of 2021. At home and across the land," alongside a couple of lovely photos from the big day.
RELATED: Jennifer Garner Shares Heartwarming Message To Teachers
View this post on Instagram
Since the pandemic has been continuing into 2021, some teachers have been in-school, some have been 100% virtual, and some have been doing a little bit of both. Regardless, all of us at DYR want to give a special shoutout to all teachers who went above and beyond this year to make sure these kiddos got their education.
Hello, summer!