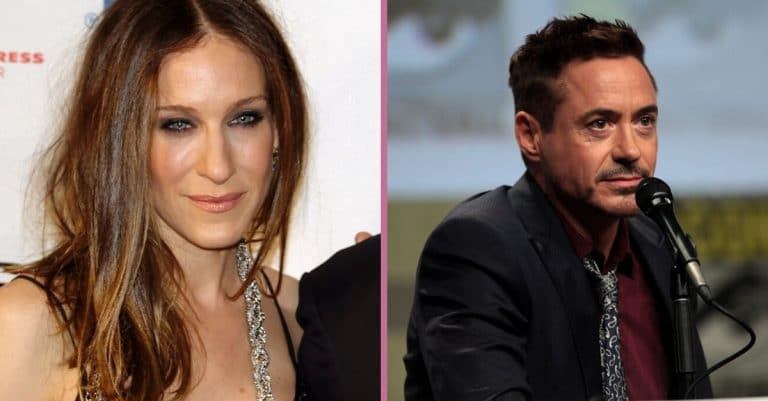 Not all relationships are meant to be. So when Sarah Jessica Parker dated Robert Downey Jr., the two did not end up staying together. Everything ended how it should for both of them. But before that point, Sarah Jessica Parker actually felt like a parent while dating Downey.
A lot of these feelings stemmed from their respective dynamics in their overall relationship. At the time, Downey exposed her to a lot of his substance abuse problems and the behavior they resulted in. As a result, Parker took on a parental role and put in some maturity to their relationship.
Robert Downey Jr.'s substance abuse made Sarah Jessica Parker feel like a parent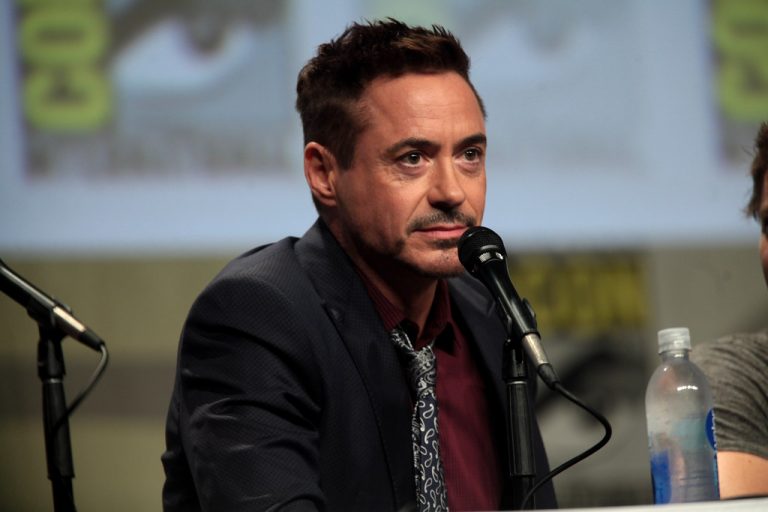 When the two dated, CheatSheet reports, Sarah Jessica Parker was left feeling like a parent instead of a romantic partner to Robert Downey Jr. That's because during their time together Downey struggled with substance abuse. His actions drove a wedge between them as his addiction affected his behavior. By 1991, Parker had to give herself a break.
RELATED: Tim Allen And Jane Hajduk's Marriage Is Any Couple's Relationship Goal
Even Downey acknowledges his role in destroying that relationship. "I was so selfish," Downey reportedly admitted. "I liked to drink, and I had a drug problem, and that didn't jibe with Sarah Jessica, because it is the furthest thing from what she is." The two started off relatively early in their lives and careers. Their relationship started at the age of 18 for both. That left them both quite young, but instead of both maturing, Parker had to be the mature one. Still, Downey caught up enough for them both to be cordial towards one another. Even respectful.
Clearing the air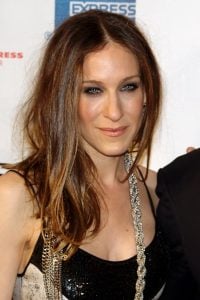 They didn't quite get their "Jewish wedding at Le Mondrian Hotel with flamenco dancers and a band that's not half as good as Lawrence Welk and lots of balloons and bubbles and a nice linoleum floor that looks like marble" that Downey planned. Instead, they split. But both learned a lot from each other and matured enough to respect one another for what they had.
"You don't know you're learning about it when you're in it. You're just in the day-to-day, caring about someone and loving them, and hopefully keeping them safe," Sarah Jessica Parker reflected when asked about the relationship. Ultimately, she feels, "I think I learned a lot." Over the years, both parties made new lives for themselves with different people and could feel happy for their exes. "Seeing her I was like, 'She's so great and so cool and so funny and so in command,'" Downey recalled. Recalling when she and Downey got to cross paths again, Parker explained, "It was surprisingly not weird … we were 18 when we met and fundamentally we are sort of the same."