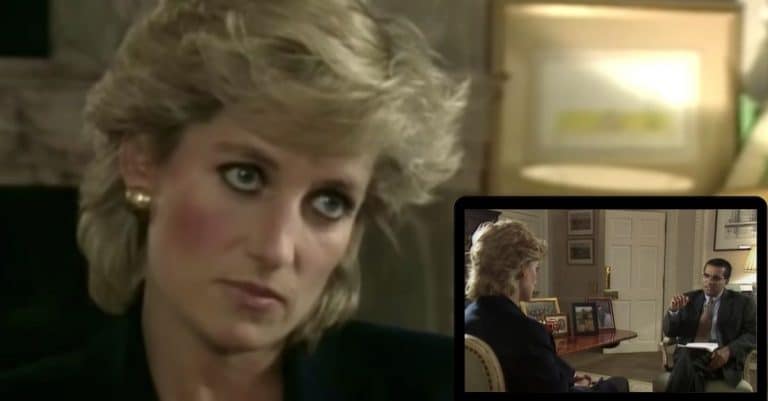 U.K. culture secretary Oliver Dowden has officially called for the BBC to "act quickly" to restore trust with the royal family following the newest Diana interview scandal. Reports recently surfaced that BBC journalist Martin Bashir, who interviewed Princess Diana back in 1995, used "deceitful behavior" to obtain the interview. The BBC only recently just apologized for how the interview was obtained and also how it was conducted.
"The BBC needs to improve its culture to ensure that this never happens again and that means a new emphasis on accuracy, impartiality and diversity of opinion," Dowden wrote in the U.K. Times. "As others have observed, the BBC can occasionally succumb to a 'we know best' attitude. Groupthink in any organization results in a lack of challenge and poor decision making. That is why cultural change must be a focus after the Dyson report."
Princess Diana interview scandal escalating even more now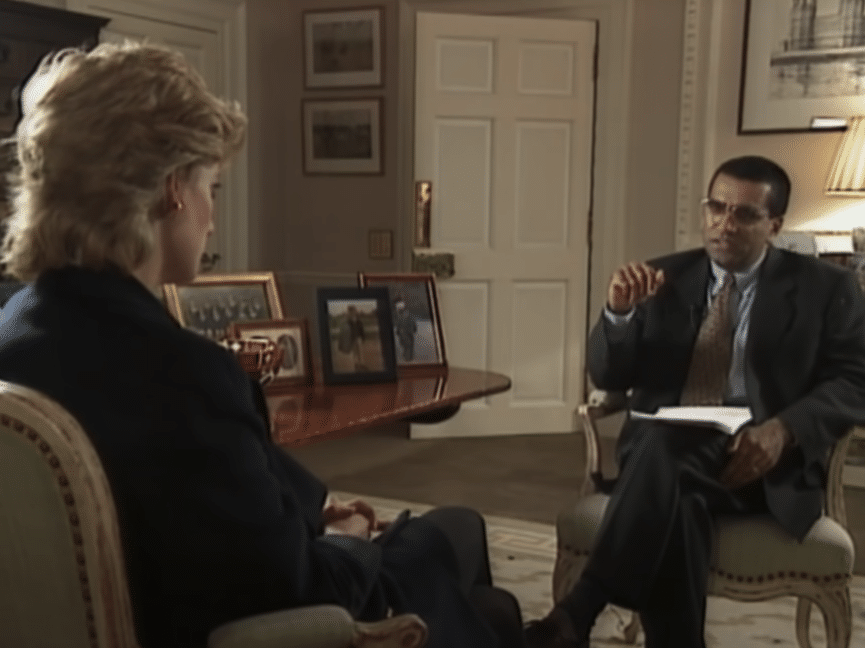 The reports that recently came out found that Bashir used false documents and other dishonest tactics in order to get his interview with Diana. The documents were made to look like bank statements to allege to Diana that someone from her inner royal circle was being paid to spy on her. The royal family, namely Prince William and Prince Harry, believe that these dishonest tactics instilled so much fear and paranoia in Diana that soon led to her death in 1997.
RELATED: The BBC Apologizes For Controversial Princess Diana Interview 25 Years Later
Bashir also allegedly made up stories about the royal family to cause Diana to believe that there was a conspiracy against her, further inducing her paranoia. "The BBC must act quickly to restore trust and reassure the country that it will shine a light on any other areas falling short of the high standards we rightly expect from it," Dowden writes. "The new leadership deserves credit for having set up an independent investigation and accepting Lord Dyson's findings in full and I expect them to act swiftly on all his recommendations."