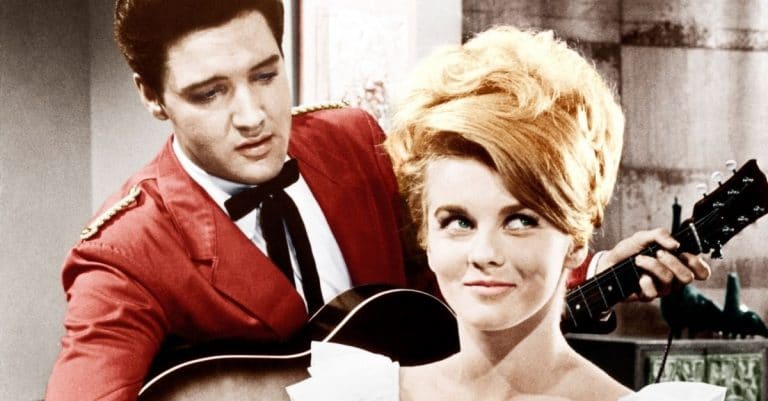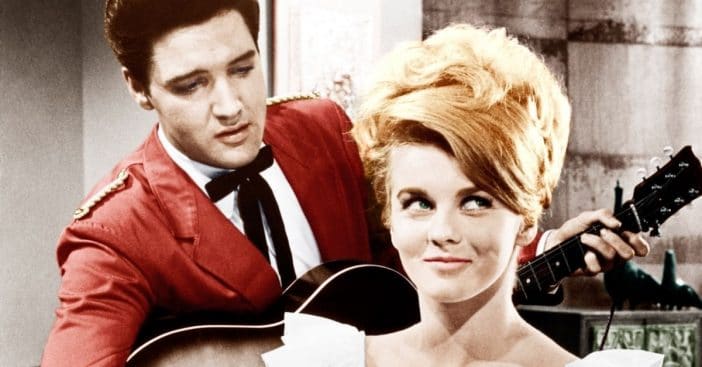 Confidence seems like it should come easily to someone who'd become a generational icon in music history. But Ann-Margret Olsson shared that when she first met Elvis Presley, who she'd  be co-stars with, the rising star had actually been notably shy.
The sentiment ended up being rather mutual, so Ann-Margret and Elvis practically danced around one another, except even that would have been more forward than they'd been at the start of filming Viva Las Vegas.
Elvis Presley and Ann-Margret were shy during their first meeting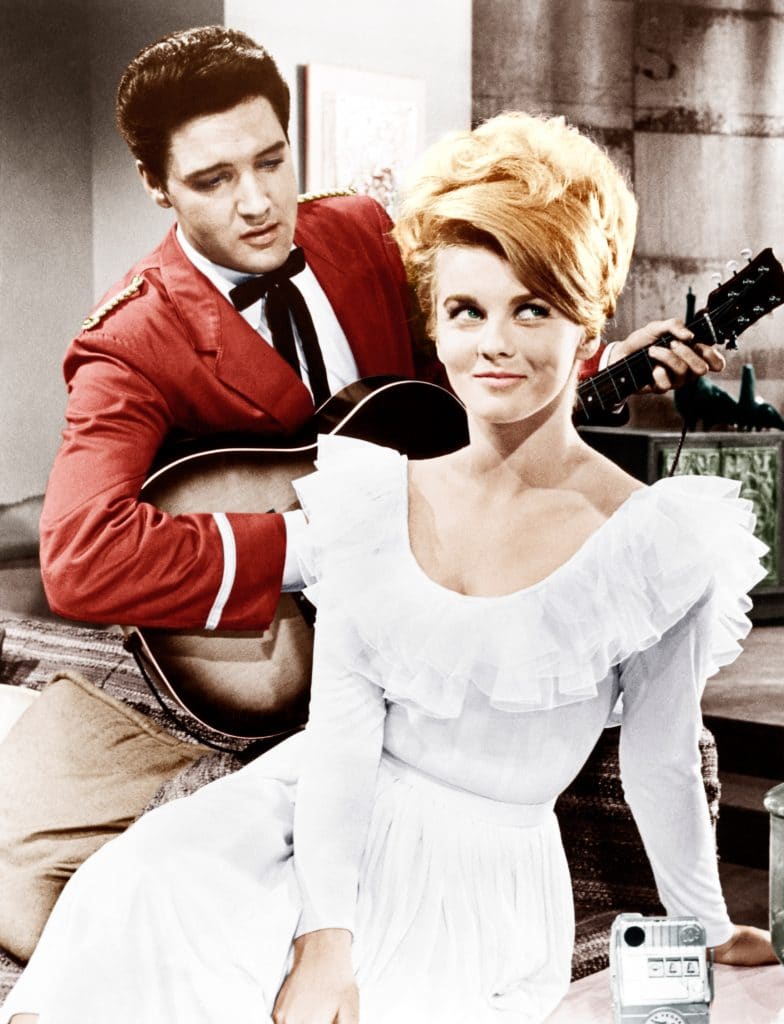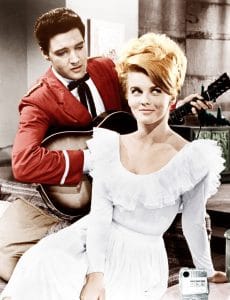 1964 saw the release of Viva Las Vegas, a musical film that would come to be regarded as one of Elvis' best, aided in part by the visible chemistry he and Ann-Margret brought to the set. So, it's surprising to consider that both Ann-Margret and Elvis had been very shy towards one another when they first met.
RELATED: Elvis Presley Kept A Rigged Pinball Machine In Graceland To Play With Memphis Mafia
"This sounds weird, but I had never seen him perform before I did the movie," she revealed. "I know that's hard to believe. We just found out we were very much alike. We were both very shy, but then you become this other person when you are performing. I loved my parents so much, and he loved his mother so much."
Overcoming a history of struggle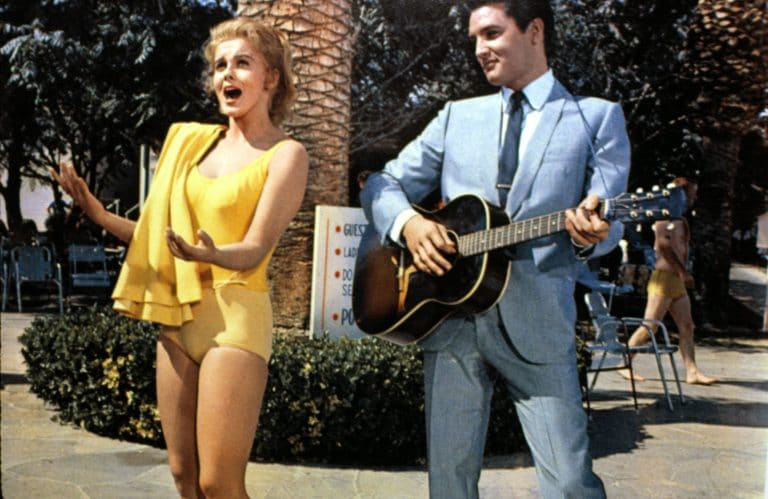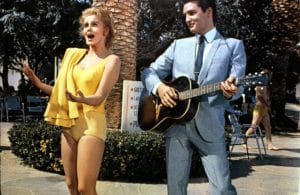 Elvis had a famously humble background, sometimes critiqued by divisive writer Albert Goldman for his biography of the "Hound Dog" singer. Additionally, Elvis also learned early on to stay shy and withdrawn because whenever he dressed in his favored bright colors, he was teased.
Jump ahead to the '60s, and he and Ann-Margret became something of a synonymous duo, even without always being together. She was billed as the female Elvis Presley and he, champion of his earlier shyness, dated Ann-Margret briefly, and even after they broke up they stayed friends. Despite any ups and downs in their relationship – romantic and platonic – working with Elvis proved pleasant enough to work with that Ann-Margret can reflect years later and state, "I'm really proud of that film. It was one of the happiest times of my life."