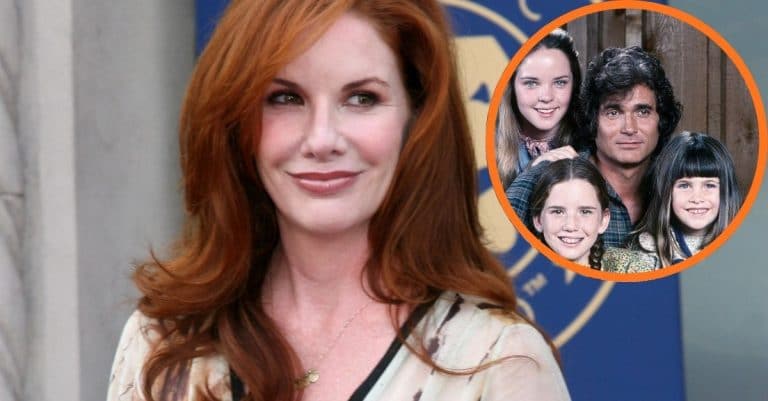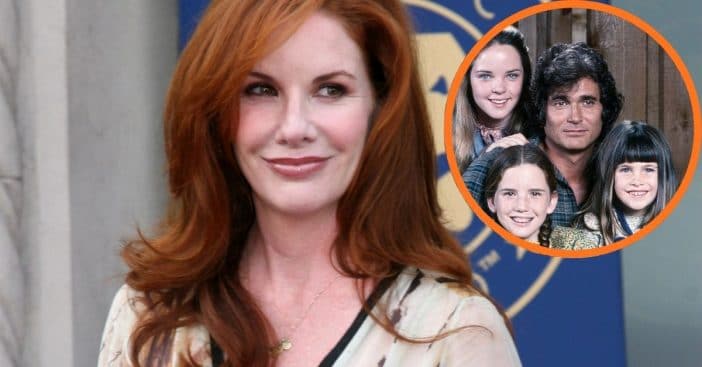 At little older than 10, Melissa Gilbert began a life of stardom through Little House on the Prairie as Laura Ingalls. This placed her path right among some intriguing, informative, turbulent, and influential people. But who was the most interesting to Gilbert in this cast of personalities?
Gilbert discussed this in an episode of the Mondays with Mindy podcast, with that particular episode releasing on June 28. When asked, "Who is the most fascinating person you've ever met?" Gilbert had a lot of options to ponder before settling on an answer.
Work and personal life helped Melissa Gilbert meet many interesting personalities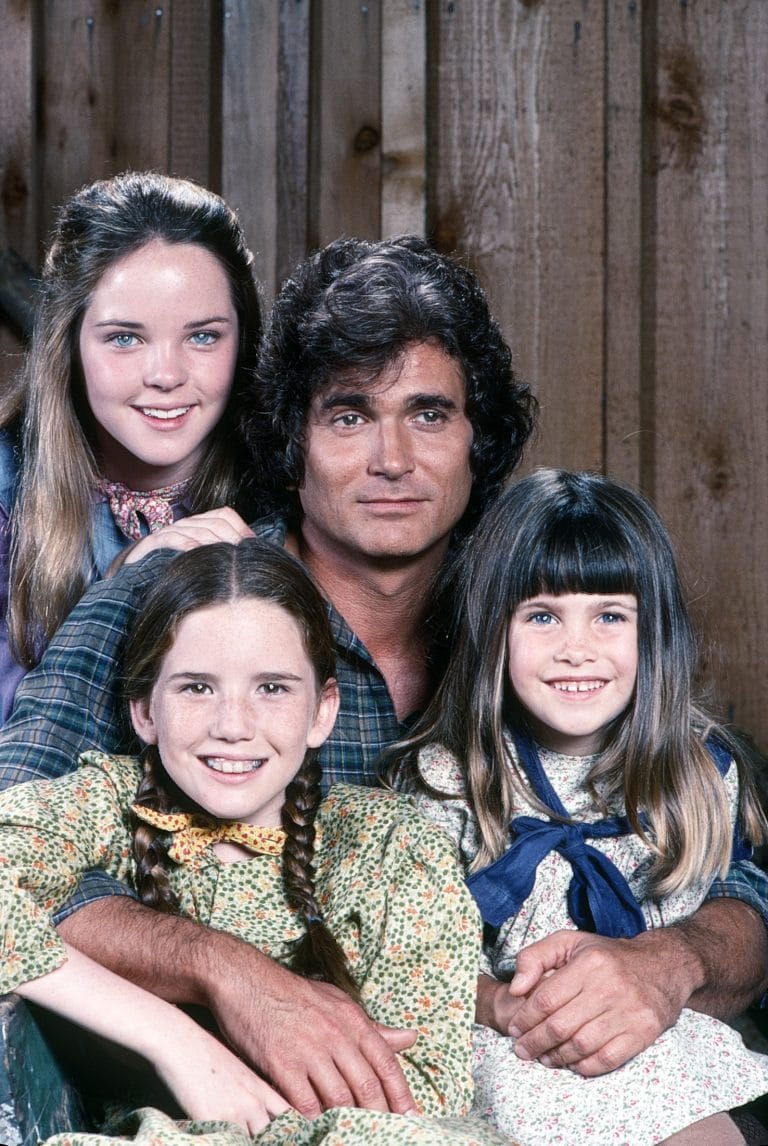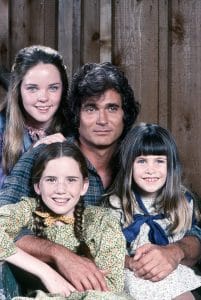 Just about anyone can meet that intriguing person who manages to somehow stand out above all the rest. But Gilbert has multiple founts to draw from, a fact she reflected on when considering the question at hand. "Holy crow. There's so many because I have so many different lives, right?" she mused.
RELATED: 'Little House On The Prairie': Melissa Gilbert Talks About Her Biggest Mistake
"All the wonderfully talented actors and actress directors I've worked with. There are the teachers that inspired me. There's my own relatives, and then there's all the people I met in my varying leadership positions whether I was running for congress or president of the screen actors guild.
The winners come from a different time in Gilbert's life
"The two things that popped into my head," Gilbert revealed at last, "were Kind Hussein of Jordan and President Obama." Did the prairie daughter meet the former President of the United States? Yes and no. At the time, Gilbert had been on the AFL-CIO executive council. The organization is dedicated to unions in America and protecting the dreams of America's workers.
View this post on Instagram
As part of her work, she attended a convention in Chicago. Who should be a keynote speaker at the event? One young senator and future presidential hopeful Barack Obama. "Those experiences are mind-boggling," Gilbert marvels to this day. "I look back at it and go, 'oh yeah' while I'm out cleaning poop out of the chicken coop now." She herself had big political aspirations as well years ago, but a spinal injury threw all that off its course. Still, Gilbert certainly has many interesting and admirable stories to tell!