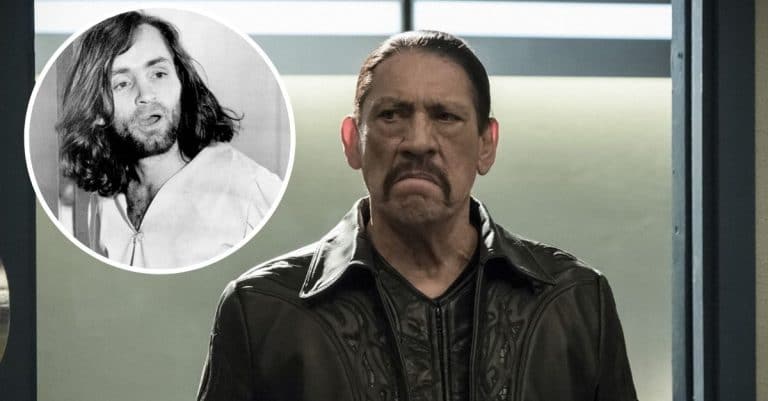 Actor Danny Trejo is opening up about his life in a new memoir called Trejo: My Life of Crime, Redemption, and Hollywood. In the memoir, he shares his story of being in jail and meeting Charles Manson. They met at Los Angeles County Jail in 1961.
Danny revealed, "While I was waiting to get shipped out to Tracy, there was a greasy, dirty, scrawny white boy in County. He was so poor, he didn't have a belt, and instead used a piece of string to keep his pants up."
Danny Trejo shares the story of meeting Charles Manson
He continued, "I felt sorry for him. It was clear the only shower the man was ever going to have was the one he was going to get in jail. There were three in our cell – Johnny Ronnie, Tacho and me – so we told the dude he could clean up for us and we'd keep an eye out for him. He couldn't sleep in our cell, but we let him sleep just outside so people knew he had eyes on him."
RELATED: Bryan Cranston Shares Crazy Story Of Seeing Charles Manson
Danny was shocked when he saw Charles on the news being convicted of nine murders including the murder of actress Sharon Tate. Danny said, "When we first met him, it was before all that stuff, OK? He was like a five foot, slick little wimp. He wasn't a bully. Wasn't a thug. But he had the jargon of prison and jail. He thought he was slick. Charles Manson couldn't have done what he did anywhere else. He couldn't have gone to East Los Angeles and get some of those girls to do his bidding. He couldn't have gone to Compton or Queens. He had to go where there were some broken girls… and pluck them from there."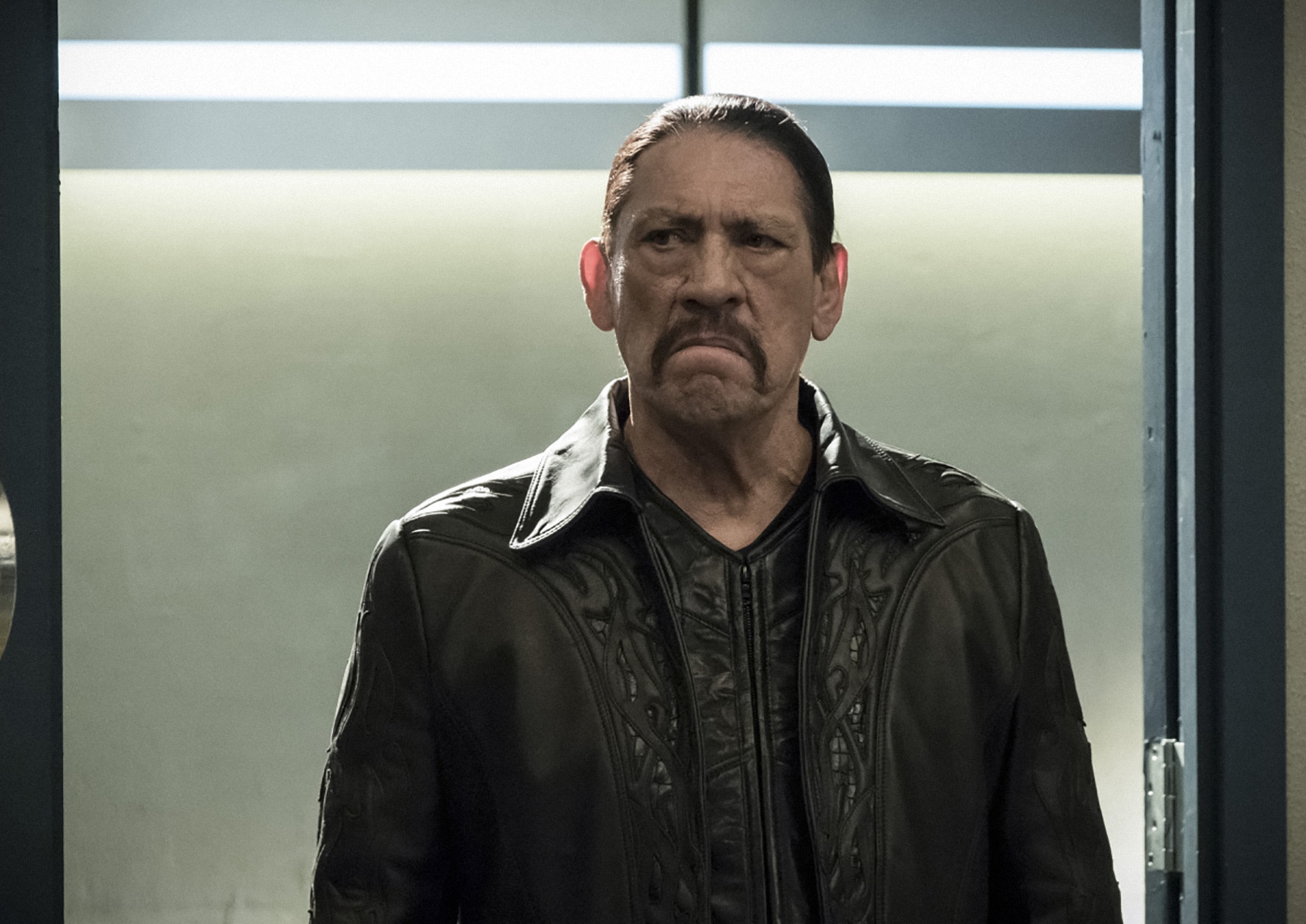 It seems like Danny definitely knew Charles when he was a different person! Danny would have never guessed that Charles would turn into a cult leader and live the rest of his life in prison. He added that it would have been "impossible" for Charles to become a leader in prison due to his nature.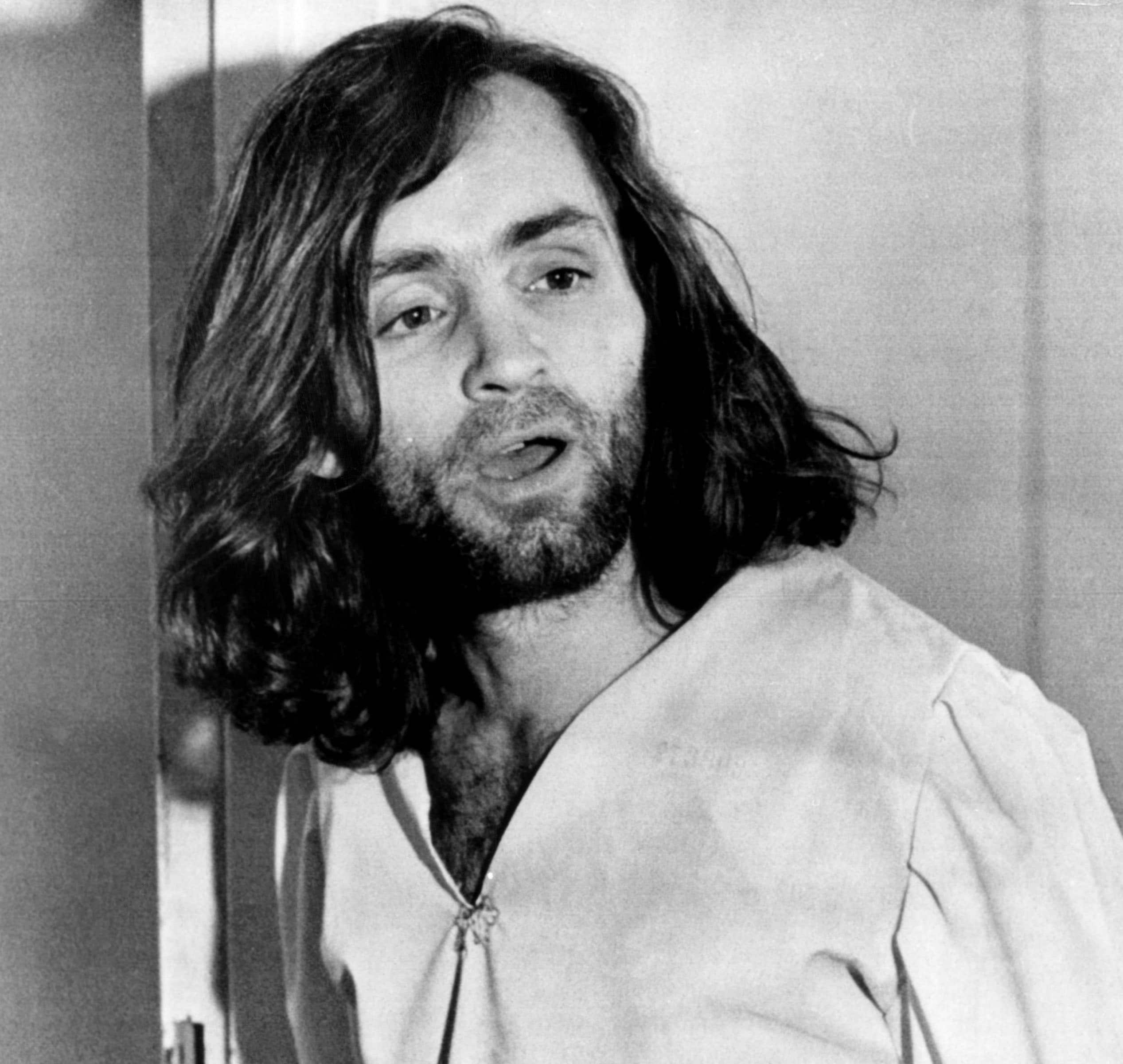 As for his own experiences, Danny admitted, "Boy, I wished I would have stayed out of jail. But I probably wouldn't have taken acting lessons. The best advice I can give is to just do it. If you want to do something, try to do it. I would rather shoot for the moon and miss, than aim for the gutter and make it."