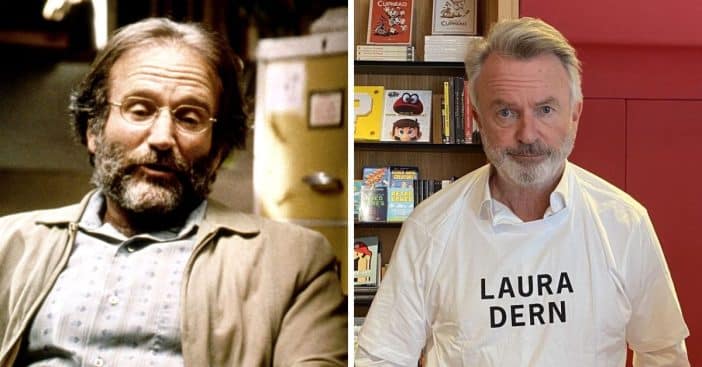 Sam Neill, in his latest memoir, Did I Ever Tell You This?, has shared his thoughts on his friendship with the late Robin Williams. He described Williams as the "most funny individual and the most saddest person" he had worked with and encountered in his life. "He had fame, he was rich, people loved him, great kids — the world was his oyster. And yet I felt more sorry for him than I can express," the 75-year-old stated. "He was the loneliest man on a lonely planet."
Neil also reminisced about the memories they had together while filming the 1999 movie Bicentennial Man, where they spent time in each other's trailers and enjoyed great chats. "We would talk about this and that, sometimes even about the work we were about to do," Neill wrote while further stating that the late Williams was "irresistibly, outrageously, irrepressibly, gigantically funny."
Sam Neill reveals that Williams appeared to be unbearably lonely and depressed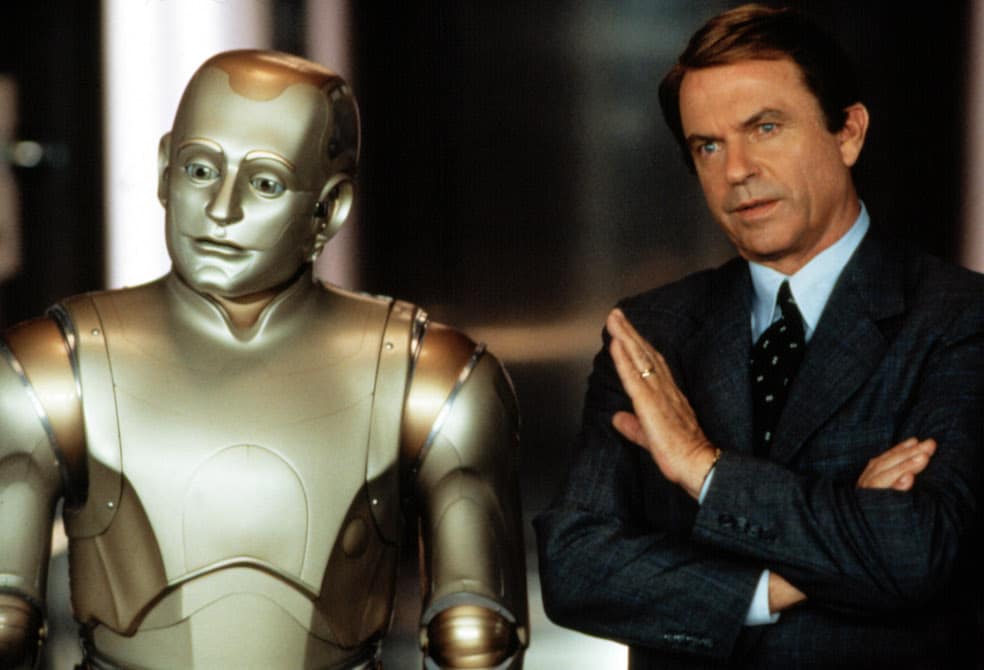 Neill revealed that he discovered that his late friend was battling some internal darkness during their discussions, but he always managed to mask it perfectly by turning on the charm, thus becoming completely immersed in the moment.
Neil further claimed that Williams' sense of humor was so profound that even when he suffered an injury on the set, he still maintained his role as a funnyman. "Funny stuff just poured out of him," he added. "And everybody was in stitches, and when everybody was in stitches, you could see Robin was happy."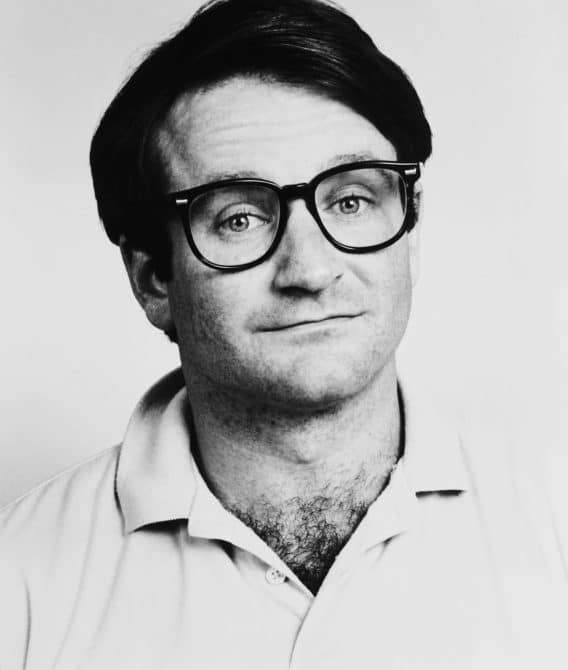 Robin Williams died by suicide
Sadly, at the age of 63, Williams took his own life on August 11, 2014. It was later revealed that he had been suffering from Lewy body dementia, which is the second most prevalent type of progressive dementia, surpassed only by Alzheimer's disease.
Following his  passing, a spokesperson revealed to PEOPLE that the late actor "had been struggling with severe depression in recent times." While appearing on an episode of The Dr. Oz Show in 2020, Williams' son, Zak, discussed his father's battles with that inherent sadness.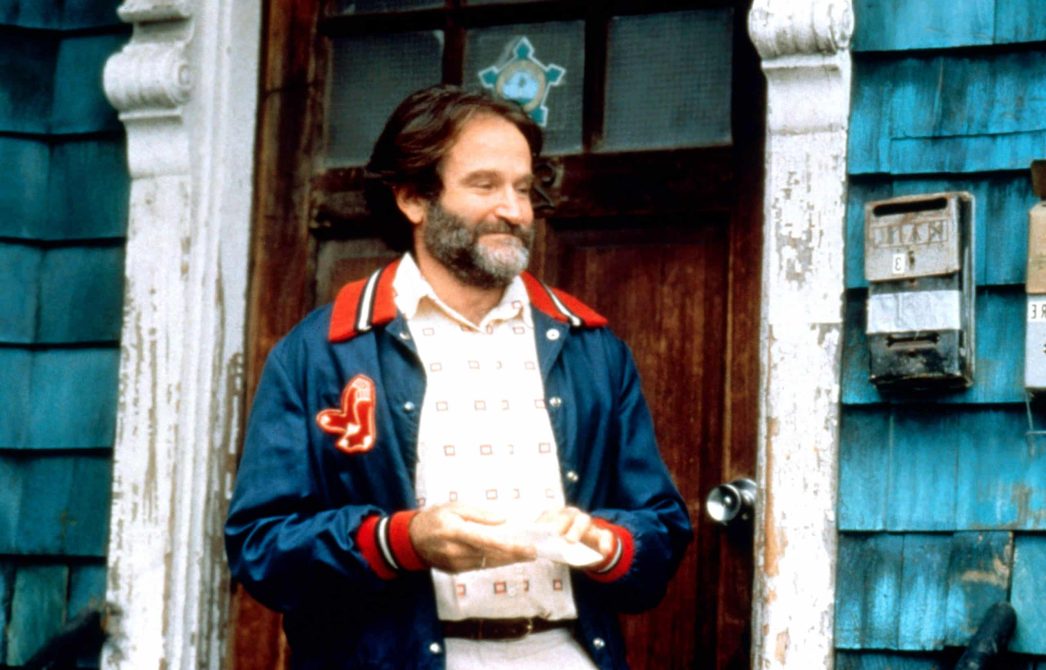 "I was acutely aware of my dad's struggles with depression, it manifested in addiction at times, and he took great lengths to support his well-being and mental health, especially when he was challenged. It was something that was a daily consideration for him," he told the news outlet. "The main thing for me was noticing how he went to great lengths to support himself while he could show up for others. It was clear that he prioritized his mental health throughout most of his life, at least that I experienced with him."