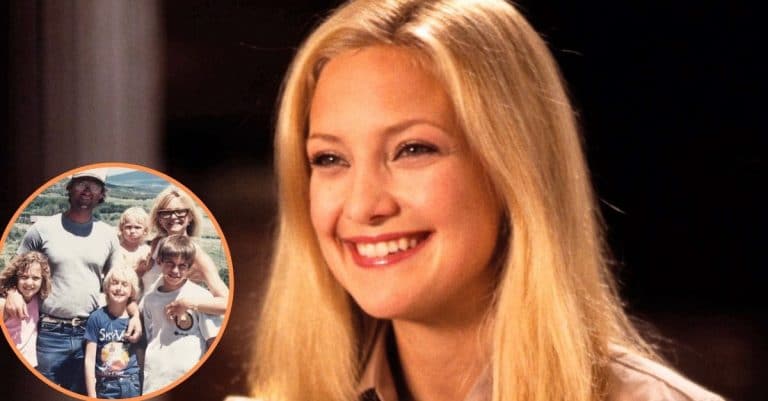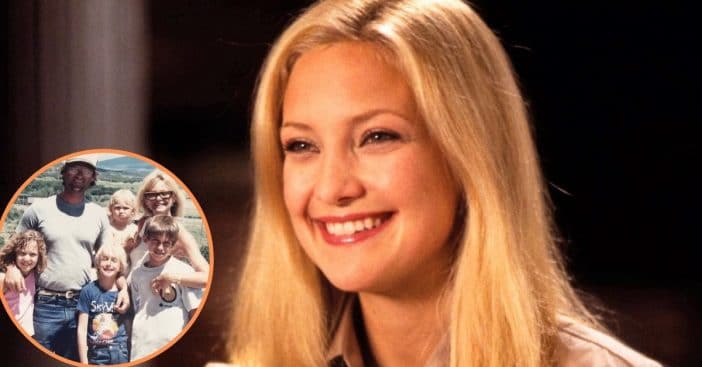 Kurt Russell recently turned 70 years old and Kate Hudson took to Instagram to write a sweet message about her 'Pa' on his birthday. "I'm gonna gush cause I don't often about this man but I figure since today he turns 70 I'm gonna let it out. Plus he'll never see this 😂 I often wonder how how different our life would have been if he never entered the picture. How different I would be. Let me fill you in," she starts the post.
"He's a pick up your boot straps kinda dad. Don't cry, shake it off you're ok, kinda dad. Don't let 'em push you around you got this, kinda dad. Don't listen to the noise you're doing great, kinda dad. Shake those hips like no ones watching, kinda dad. Always get back on the horse, kinda dad. Never miss a show or game, kinda dad. Kids before anything, kinda dad. Work hard play hard, kinda dad. My girl can rule the world, kinda dad."
Kate Hudson gushes over her Pa in the sweetest way
View this post on Instagram
She continues, "His laugh will echo through generations as powerful as his concocted stories of grandeur that may or may not be true (may we never know). He's an original. One of kind. A powerful, intelligent, talented, loyal family man. He has taught me that we can all exist with immense love through our differences."
RELATED: Kate Hudson Speaks Out On Estrangement From Father Bill Hudson
"And his dedication to my mother and their fight for love forever is as admirable as it gets. I love this man so much!" Kate also has a note for all dads of girls. "A note for all dads of girls. He gave me the gift of confidence instilling a knowingness in me that I deserved everything I worked for and I knew that he'd always have my back in whatever challenges may lay ahead. When you have a dad who gives you permission to be confident you live courageously. And that's my insta love letter to my dad who has lived 70 years today."
View this post on Instagram
So, so sweet. She ends the sweet message, "Happy Birthday Pa. How bout we give some big Hip Hip Hoorays to this wild man!" People chimed in the comments section with some birthday wishes for Russell, who also thought her letter to him was "beautiful." The happiest of birthdays to the man himself!