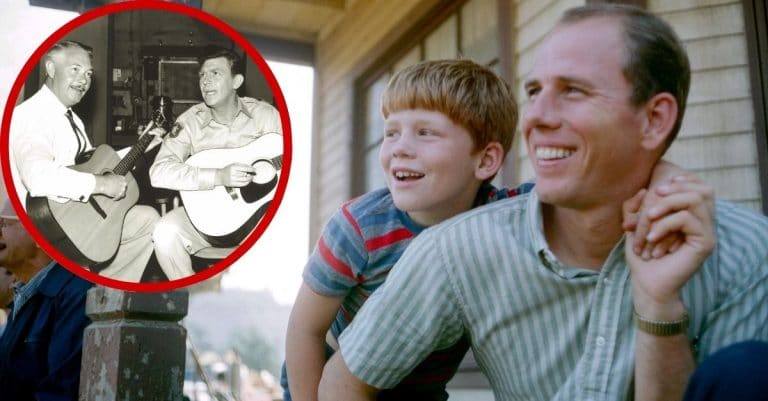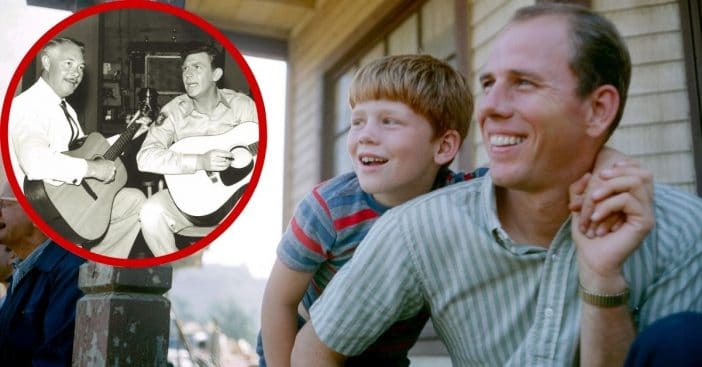 Major stars worked on and came out of The Andy Griffith Show, including the young rising star Ron Howard, along with solidifying regard for Don Knotts and Andy Griffith himself. But all the main players agreed one member made it all possible: Lee Greenway.
He did not stand front and center in the camera's gaze or pen the most famous moments in the show's plot. But Greenway had the continual and frequent responsibility of makeup artist, giving all the cast the right look to match what acting they brought to the table. But his duties extended even beyond that.
Meet the underappreciated driving force behind the show: Lee Greenway
Richard Kelly, who penned the book The Andy Griffith Show, published in 2017, named Lee Greenway as the unseen, unsung heart of the series. "The one person on the set who probably knew the most about the goings and comings of everybody on the show was the makeup man," he shared.
RELATED: Andy Griffith's Makeup Artist Inspired Many Stories In The Series
Greenway's position put him in the ideal place to know more about the show's workings and it's cast members than most. Kelly went on to explain, "Everyone had to sit in his chair three mornings a week. He knew all the gossip and functioned as the peacemaker."
The heart of 'The Andy Griffith Show' family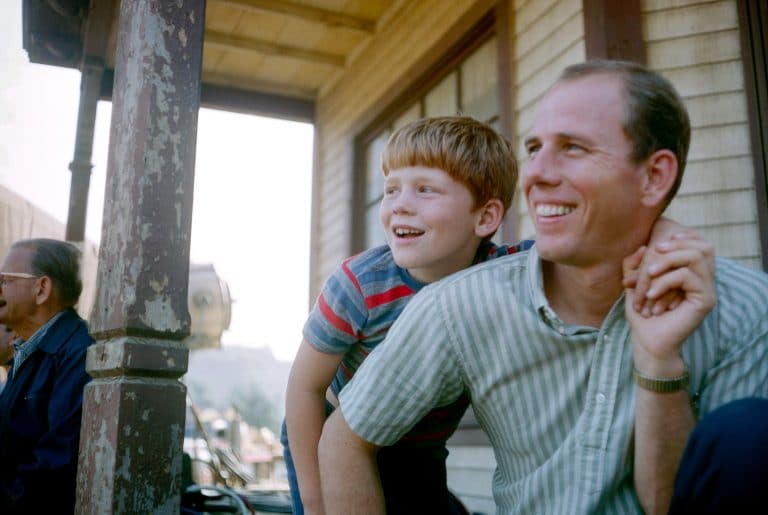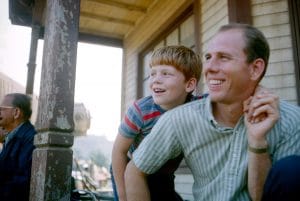 Griffith himself looked back at the show as it reached its twilight and admitted, "I guess some of the fondest memories along with everything else would be the time I spent with Lee Greenway. He was a wild, wonderful man, very entertaining, plays guitar and a five-string banjo, and we had a wonderful time." Anecdotes shared by Kelly reveal that Greenway's kind and supportive attitude proved unshakable and ready for everyone.
"Occasionally, when Franches Bavier (Aunt Bee) who was a very sensitive woman, would get her feelings hurt, she would call in to say she was not feeling well and would arrive late," Kelly shared. "Everyone knew this meant she was angry or disturbed about something. Greenway would soon have things patched up. He was unofficially the 'make up' man in that sense." He's been likened to "kind of like Ed McMahon" to Griffith's Johnny Carson, with Daniel de Visé revealing how "They'd start singing these hymns or these country tunes. And he'd get Andy singing, and doing these kooky harmonies, and he'd be laughing his head off."