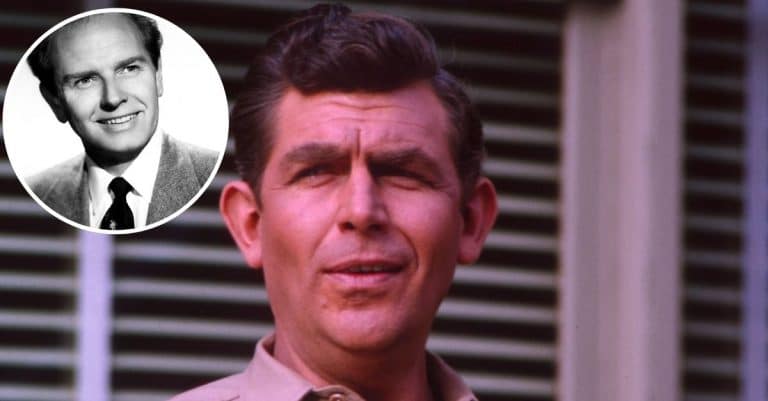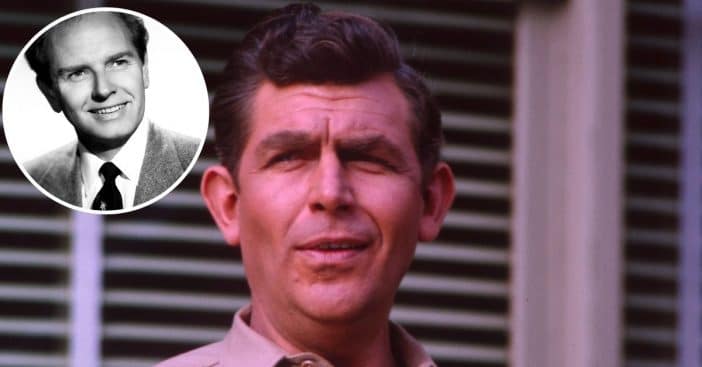 There are many beloved characters on The Andy Griffith Show including Andy Taylor, his son Opie, and Barney Fife. Of course, there are some characters that come and go, seemingly not able to fit in the town of Mayberry longterm.
There was one character that Andy Griffith didn't approve of and he didn't last. During the first season, the show creator Sheldon Leonard thought that there should be a boss figure for Andy Taylor. So, they introduced the town mayor.
Andy Griffith wasn't on board with the character of the mayor
At first, it was Mayor Pike played by Dick Elliott. After he passed away, the town got a new mayor, Mayor Stoner, played by Parley Baer. Andy once admitted, "The only fight Sheldon and I ever had in my whole acquaintanceship with him was over a story idea. He wanted to introduce a character that I knew wasn't going to work. And it didn't."
RELATED: You May Have Missed Andy Griffith's Real-Life Dad On 'The Andy Griffith Show'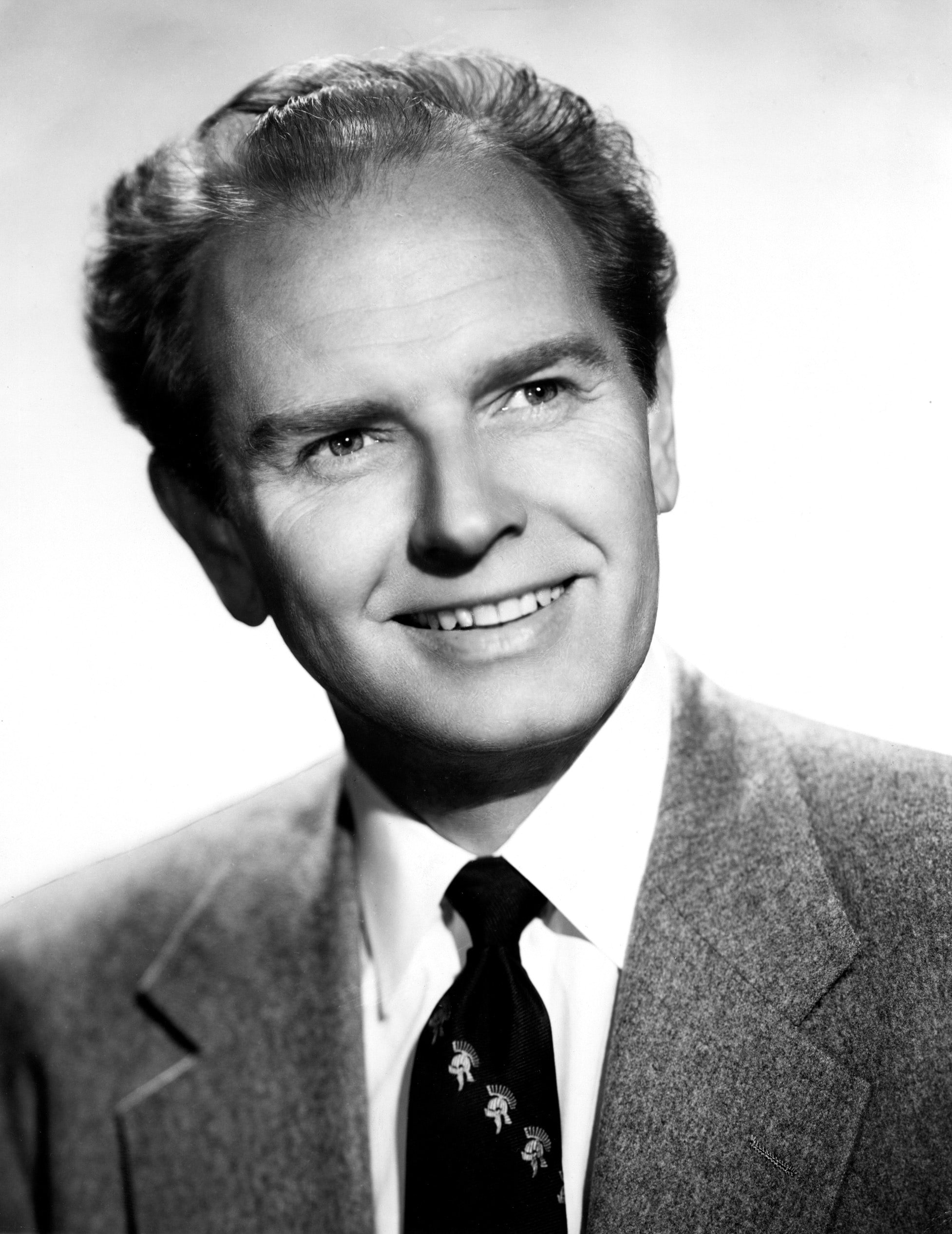 He continued, "I told them before we started, 'That can't work because the mayor cannot be the boss to the sheriff. A sheriff is a county official. A mayor is just a little local town official. So, it didn't work."
Ultimately, the character stopped showing up in the series. Did you like the mayor characters or do you agree with Andy that it didn't really make sense?