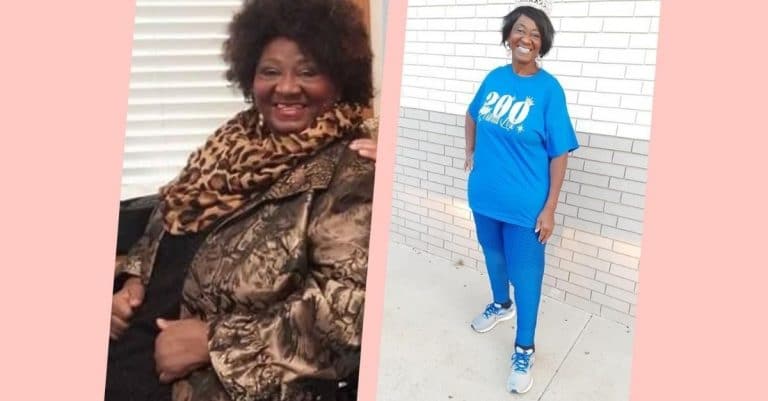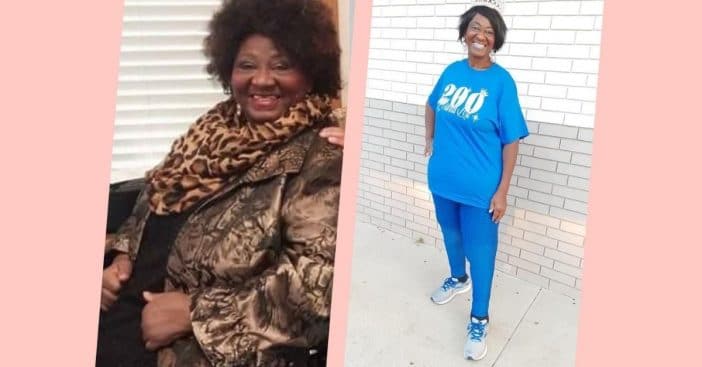 A woman named Judy Wilson made it her mission to lose 200 lbs before turning 70 years old – and she did it! She remembers when she tipped the scale at 431.2 lbs at the age of 65. She was on two blood pressure medications and used a sleep apnea machine. She often didn't fit in most chairs and usually needed help when standing up.
She says the weight began coming on when she started having children, and during rough times in life, she'd turn to food. "I had to see food in a different light. Some people go to food for comfort and that's what I was doing. Then sometimes you don't even realize you're eating all that junk," says Wilson, who notes potato chips and candy bars were her favorite.
Judy Wilson loses 200 lbs: "No Excuses"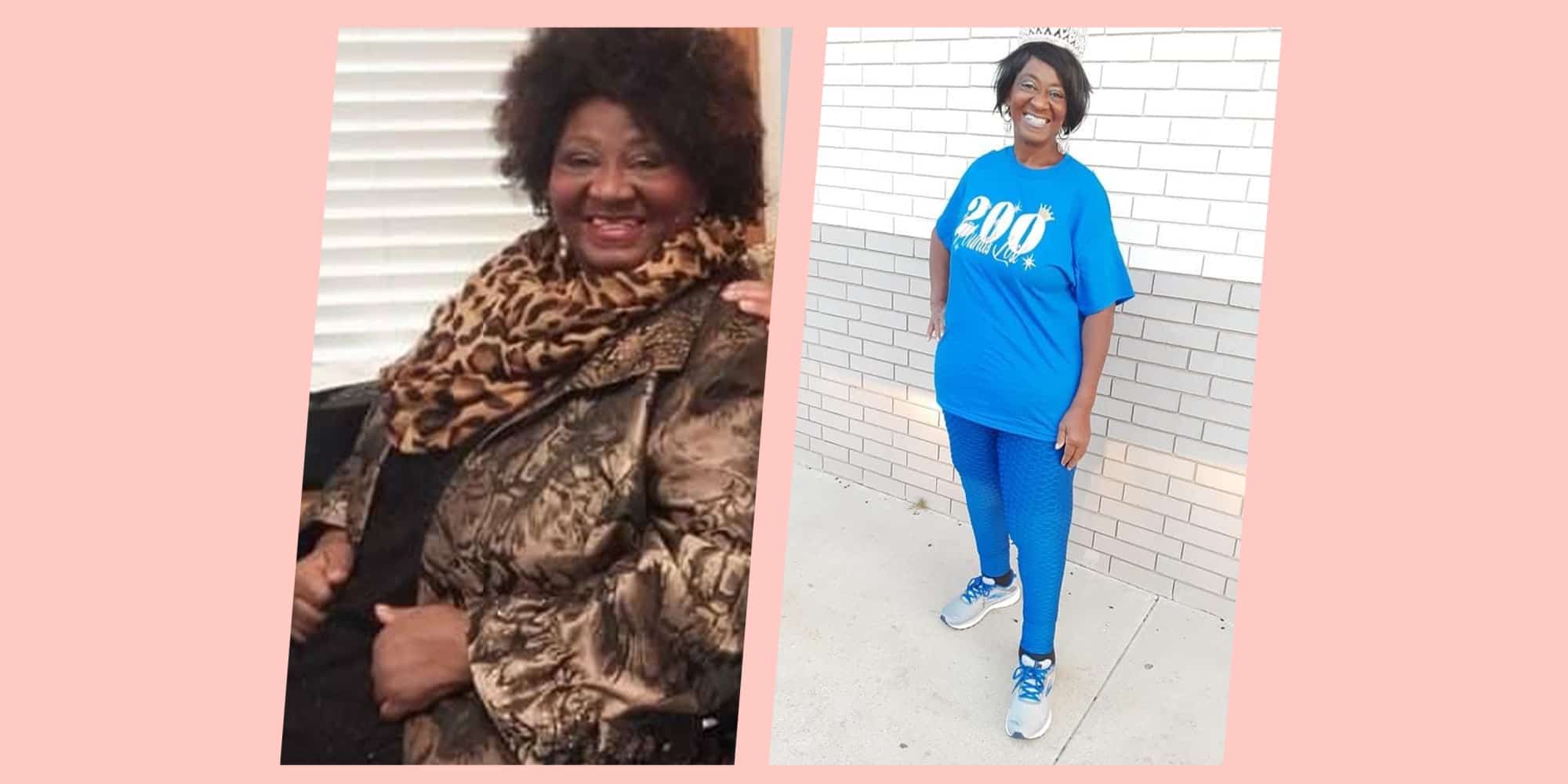 "Enough was enough so I decided to do something. I'm a believer in prayer so I prayed about it," she says. That's when she started on a weight loss journey, specifically "Queendom Bootcamp," a local 21-day eating program. This covered all things nutrition and taught her how to stop turning to food in times of emotional stress.
RELATED: Country Singer Tim McGraw Finally Opens Up About His Weight Loss
When she began adding this knowledge into her daily routine, the weight began to drop. Then she added exercise into the mix. It took her less than four years to lose 200 lbs, getting down to 229. She has since been able to stay within 10 lbs of that weight.
Her top tips for weight loss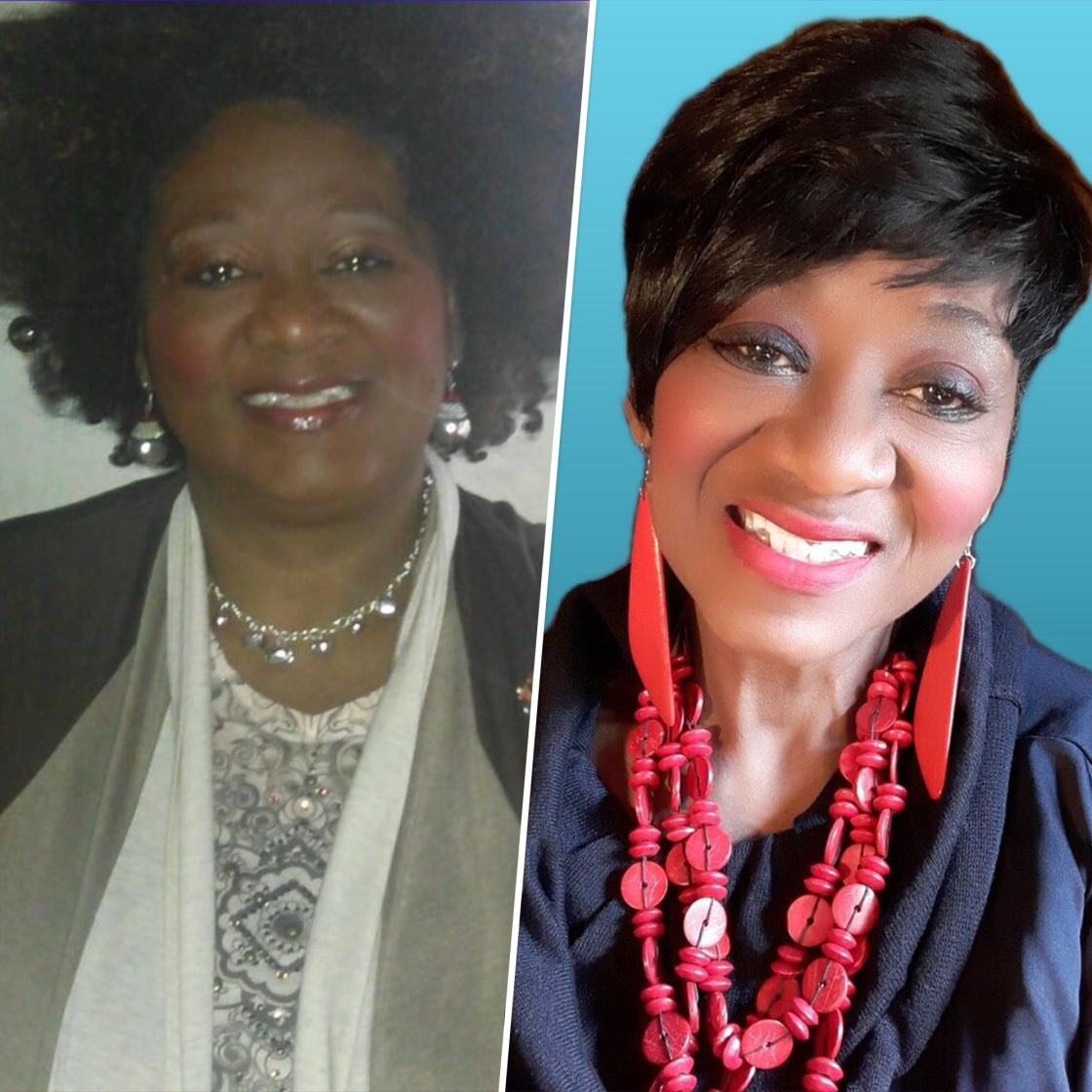 Upon celebrating her 70th birthday, Wilson was no longer on those blood pressure medications and didn't have to use that sleep apnea machine anymore. She also no longer had to use her cane or walker. "You're never too old. You're never too big. You're never too late. As long as you've got breath in your body and you're willing… if I can do it, believe me, you can do it," she said.
Wilson's top tips for those looking to lose weight? Focus on portion control, pay attention to how food is prepared (i.e. grilled vs. fried), change how you see food, and don't put yourself in tempting situations. She also says incorporating regular exercise is a huge help and that there are "no excuses." "I don't have an excuse for being 430 pounds. I did that to myself," she noted.
"I want to live and not die… (now) I feel good. I'm so thankful that I had an opportunity to lose weight and keep it off. I've got the joy of the Lord. I'm just happy with everything."