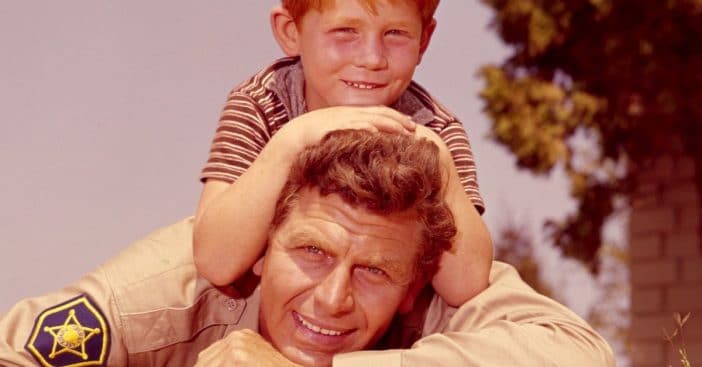 Behind the scenes of The Andy Griffith Show, the cast was just as close as they were on screen! At the time, Ron Howard was just a little boy but he took his acting job very seriously. Back in the day, Andy Griffith admitted a cute ritual the pair did after filming each scene.
Andy said, "After Ronny does a good scene, I try to come up afterwards and say, 'You did that well, Ronny.' Now he's doing it to me. When I finish, he runs over and says, 'You did that well, Andy.'"
Andy and Ron were so close while filming 'The Andy Griffith Show' and had a special ritual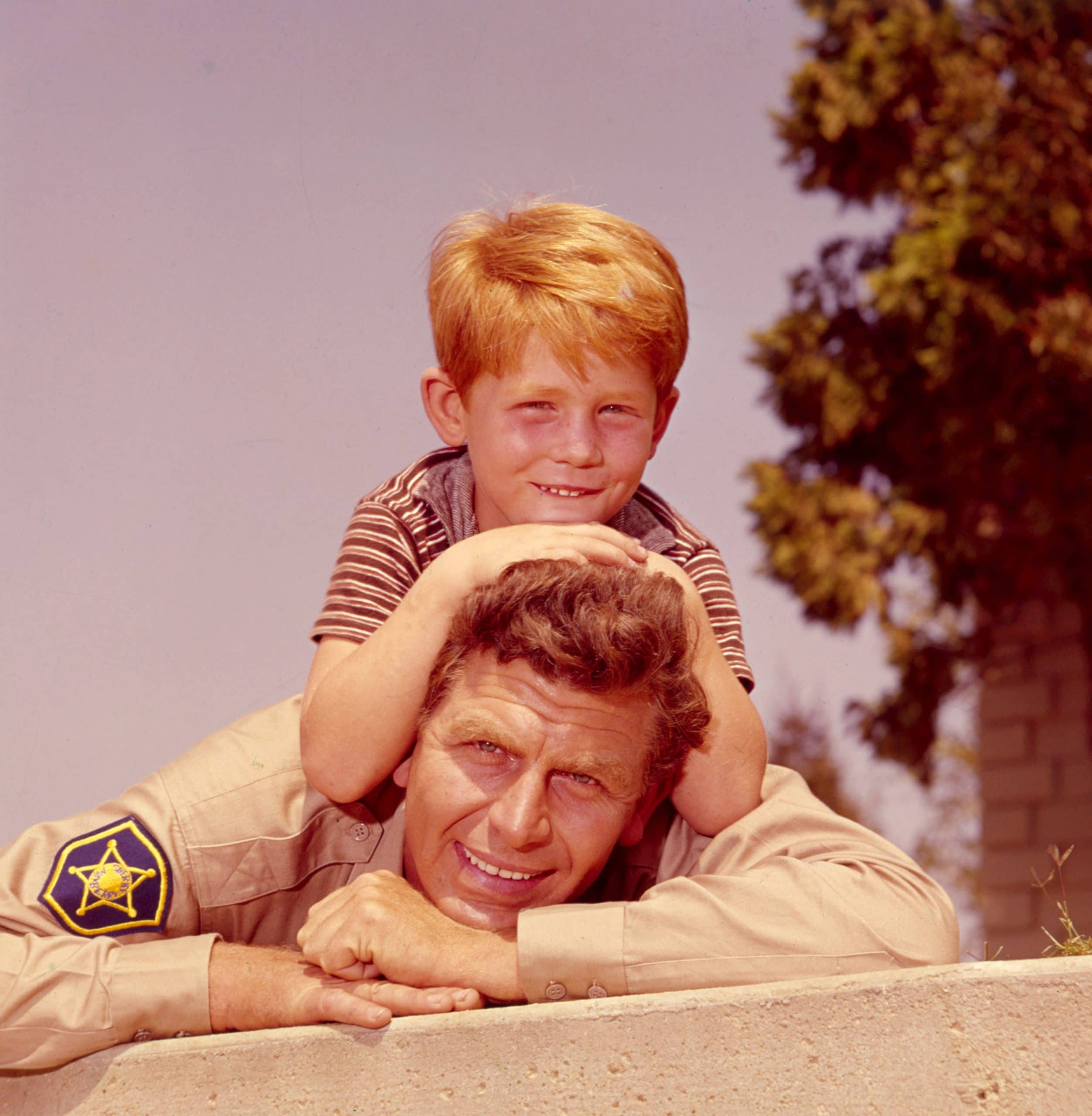 Andy talked about the adorable ritual in The Argus-Leader in 1965. The show centered around many life lessons and it seems those branched out to the actor's real lives. Andy helped teach little Ron good manners and he certainly seemed like a great kid!
RELATED: There Was One 'Andy Griffith Show' Episode Ron Howard Hated To Film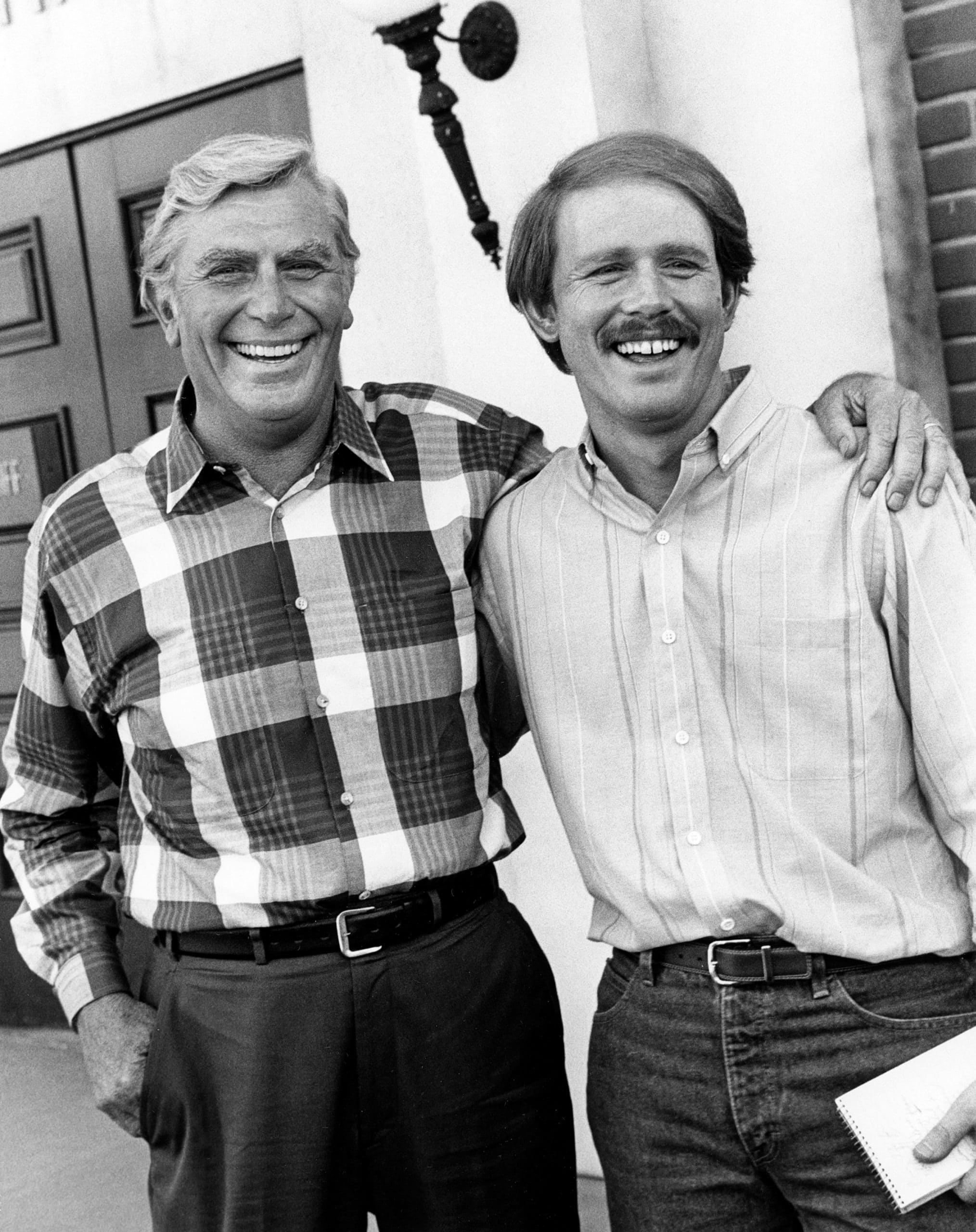 Unfortunately, Andy died in 2012. These days, Ron mainly works as a director. He is best known for his roles in The Andy Griffith Show and later Happy Days.
Can you just imagine Ron and Andy saying good job to each other after each scene? So cute! Find out what the other actors were up to after the show ended: