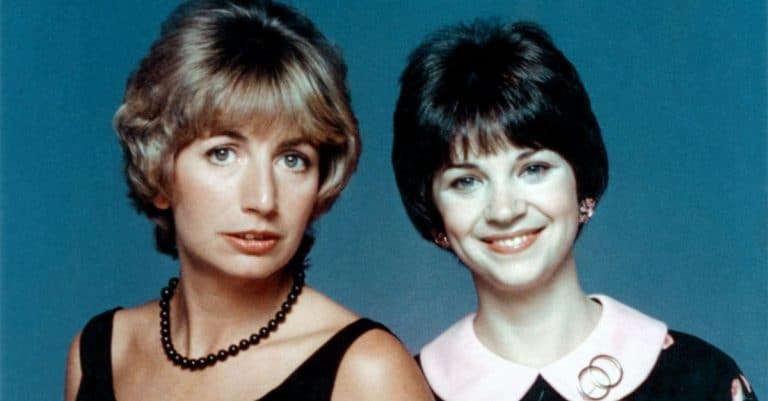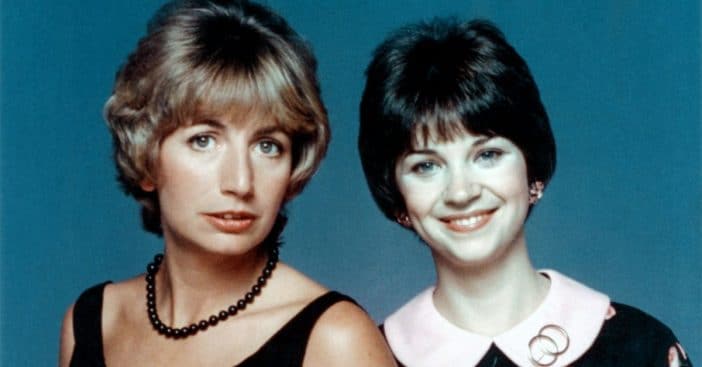 Laverne and Shirley are an iconic duo. They first made their appearance in Happy Days but later got their own series. Laverne was played by Penny Marshall, while Shirley was played by Cindy Williams. Penny was the sister of Happy Days creator, Garry Marshall.
Garry asked Penny if she would like a role. Cindy also quickly agreed. Their characters were so well-received that they ended up getting a spin-off series. Turns out the characters were inspired by two girls Garry saw fistfighting at 2 a.m. in Brooklyn after a long night out.
Laverne and Shirley were inspired by two fighting girls in Brooklyn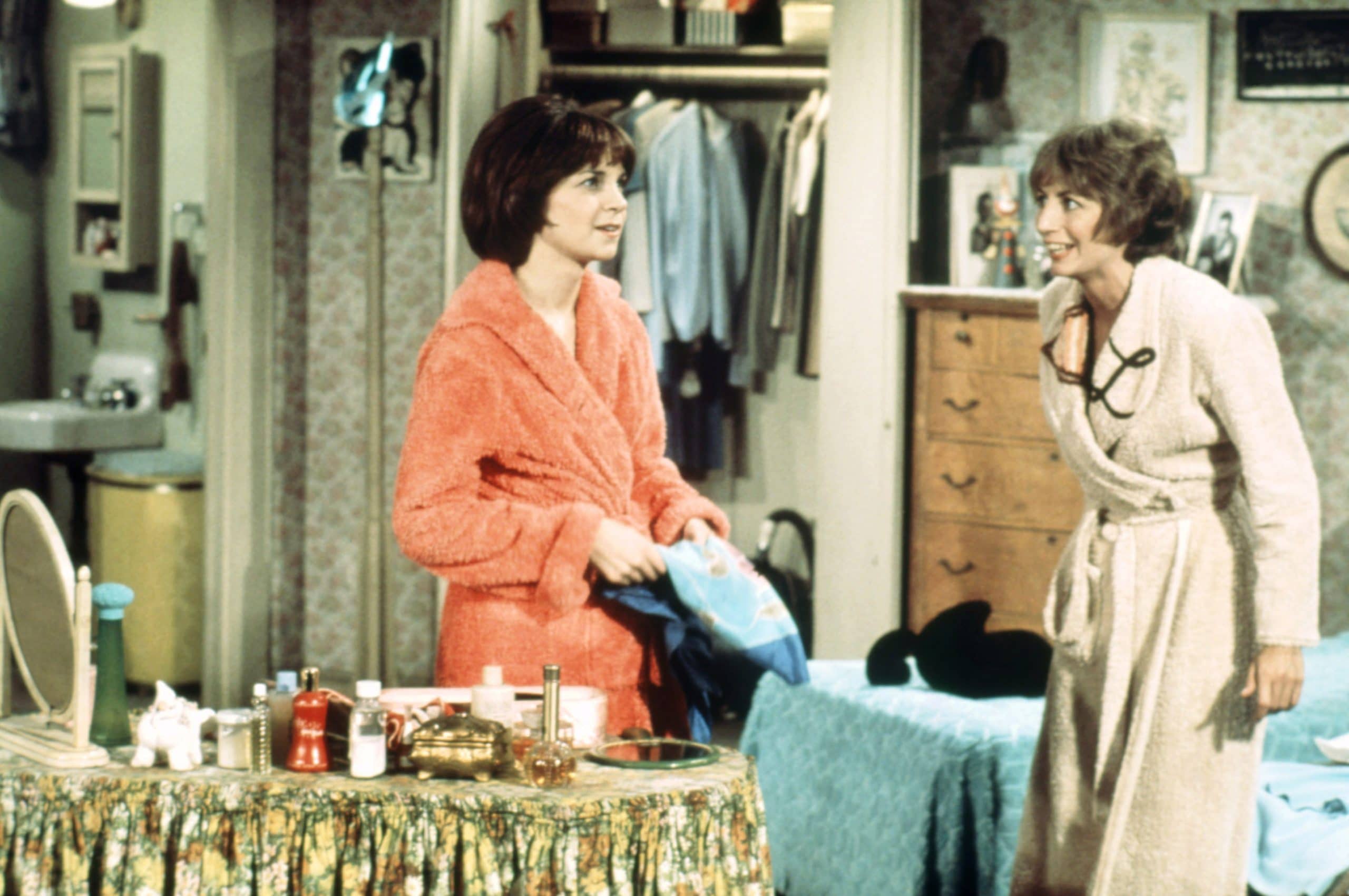 He wrote in his memoir, "To create the characters of Laverne and Shirley, I took pieces from their 'Happy Days' appearances and then took material from two characters I had once seen in Brooklyn."
RELATED: Laverne And Shirley: 12 Fascinating Things You Never Knew About This Beloved Sitcom
He continued, "We met some girls and took them to a coffee shop at 2 a.m. Suddenly another girl said something rude to my date. My girl turned to me and said, 'Garry, can you hold my coat?' And then my date beat up the other girl."
Garry was fascinated by those girls and used inspiration from that night to create the characters of Laverne and Shirley. I wonder if those girls knew they were the inspiration for such iconic characters!
In conclusion, reminisce with the intro of Laverne and Shirley: