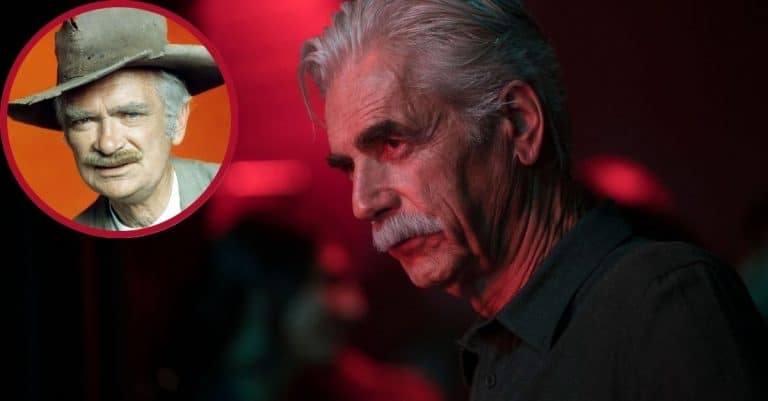 22 years after the end of Beverly Hillbillies, fans enjoyed a film in 1993. Sitcom and movie alike followed the Clampett family, a group of hillbillies from the Ozarks who wind up living the life in California. Everything about them gives off a rustic, swamp air (and probably odor), from the first words that come out of their mouths. Moviegoers almost heard Sam Elliott's own drawl in the Beverly Hillbillies film, but fate went in a different direction.
Casting in general proved a difficult endeavor because producers had a lot of good options to choose from. They even had options on the table they hadn't even considered. They went into gathering their crew with one particular vision in mind but ended up with some big differences.
Sam Elliott might have been Jed in the 'Beverly Hillbillies' film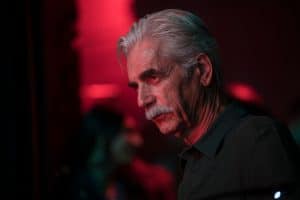 With his bushy mustache and resonant drawl, Sam Elliott would have been an easy, natural addition to the Beverly Hillbillies family. As a matter of fact, he nearly was. Film director Penelope Spheeris admitted, "We came damn close on Sam Elliott for Jed. We came damn close on Olivia d'Abo for Elly May. Somebody said that Billy Ray Cyrus was rehearsing for the role of Jethro without ever having gotten a call from us."
RELATED: Sam Elliott Finally Discusses His Favorite Role Of All-Time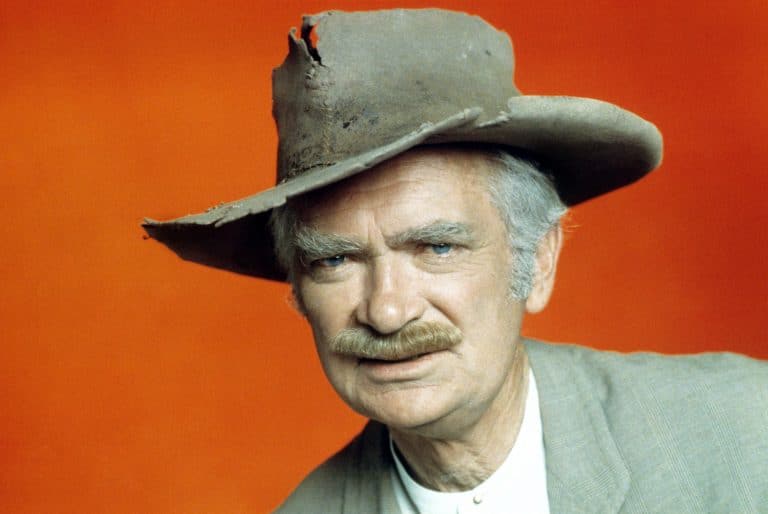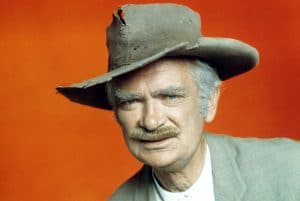 Overall, they had plenty of good options – even ones they hadn't actually considered. Buddy Ebsen played the original Jed in the show, which ran from 1962 to 1971. By the time the movie started coming into existence in the '90s, Elliott had numerous famous credits to his name. They include The Way West (1967, Butch Cassidy and the Sundance Kid (1969), guest appearances on Gunsmoke, Buffalo Girls (1995), and more. Several actually earned him awards and nominations, making him the full package to potentially play Jed.
Making a tough call
Ultimately, Jim Varney took of the mantle as Jed Clampett after Buddy Ebsen. He came from an esteemed background that proved he could draw absolutely anyone in. He started off as part of the Johnny Cash and Friends variety show before showing his powers of persuasion as Ernest P Worrell.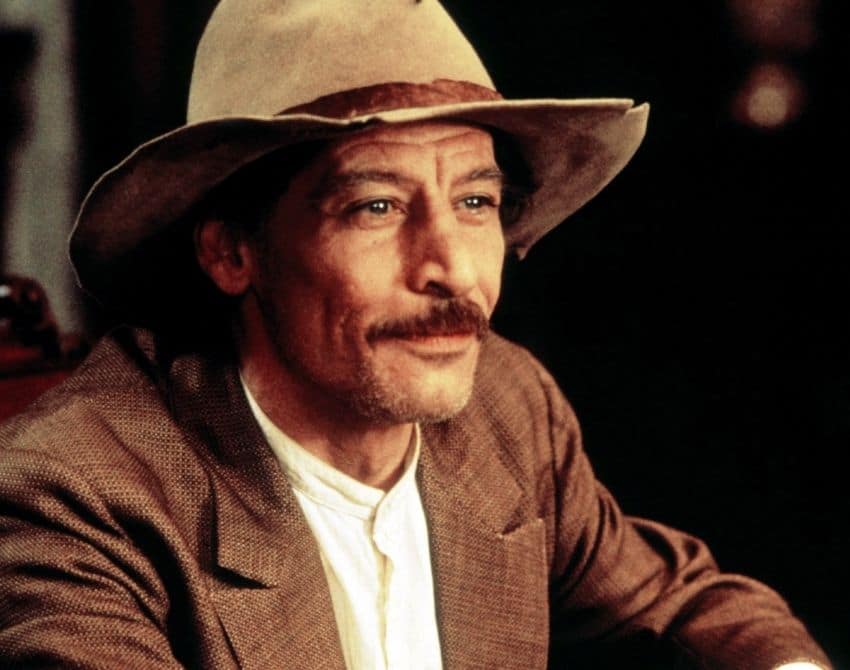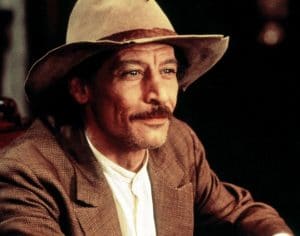 As Outsider notes, just about anyone who's seen a commercial in the '80s saw Varney as Worrell. With his signature catchphrase of "KnowWhutIMean Vern," he sold everyone on scrumptious snacks and ordinary repair companies. Varney rose the character to such popularity he got a TV show and movies. So, Sam Elliott would have fit well, but Varney's own experience shows why he also made an appealing contender the producers ultimately went with; if he could do that for a commercial spokesman, imagine what he could do for a film.