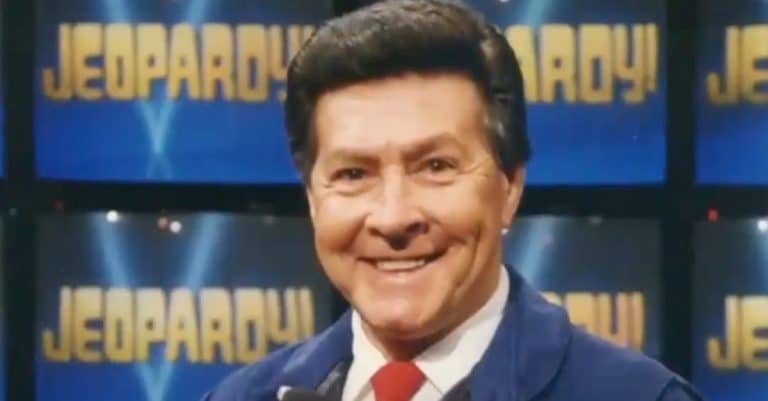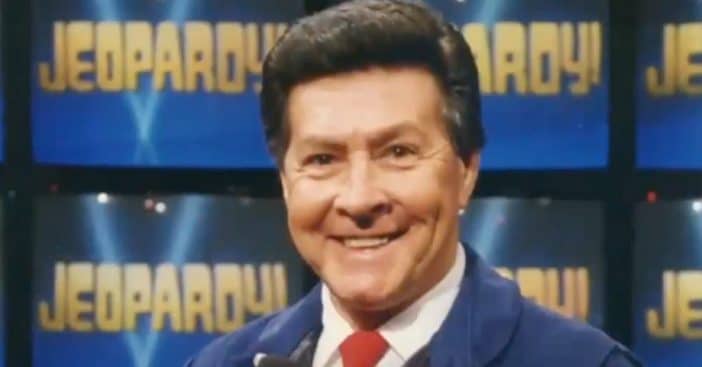 Johnny Gilbert has been the voice of Jeopardy! for years now, and has been faced with the question if he'll decide to stick with the show following Alex Trebek's death. Even at 92 years old, he reveals he has no intention of slowing down yet.
"It's not easy for me because I worked with Alex for 37 years, and I never thought of anybody replacing him," he said. "Nobody can do it like he did it, you know."
Johnny Gilbert has no plans of slowing down at 92 years old, even though he did have his reservations
Last year, however, when the world was shocked and saddened to learn the news of Trebek's passing, Gilbert admits he was reluctant to continue.
RELATED: WATCH: Alex Trebek And Regis Philbin Discuss Game Show Hosting
"If you just listen to the way Johnny articulates each name, each word, he has a voice and even more importantly, delivery, unlike anyone else," says Mike Richards, the executive producer of the show. Without Trebek, "the fact we can still rely on Johnny is obviously very important to us as well."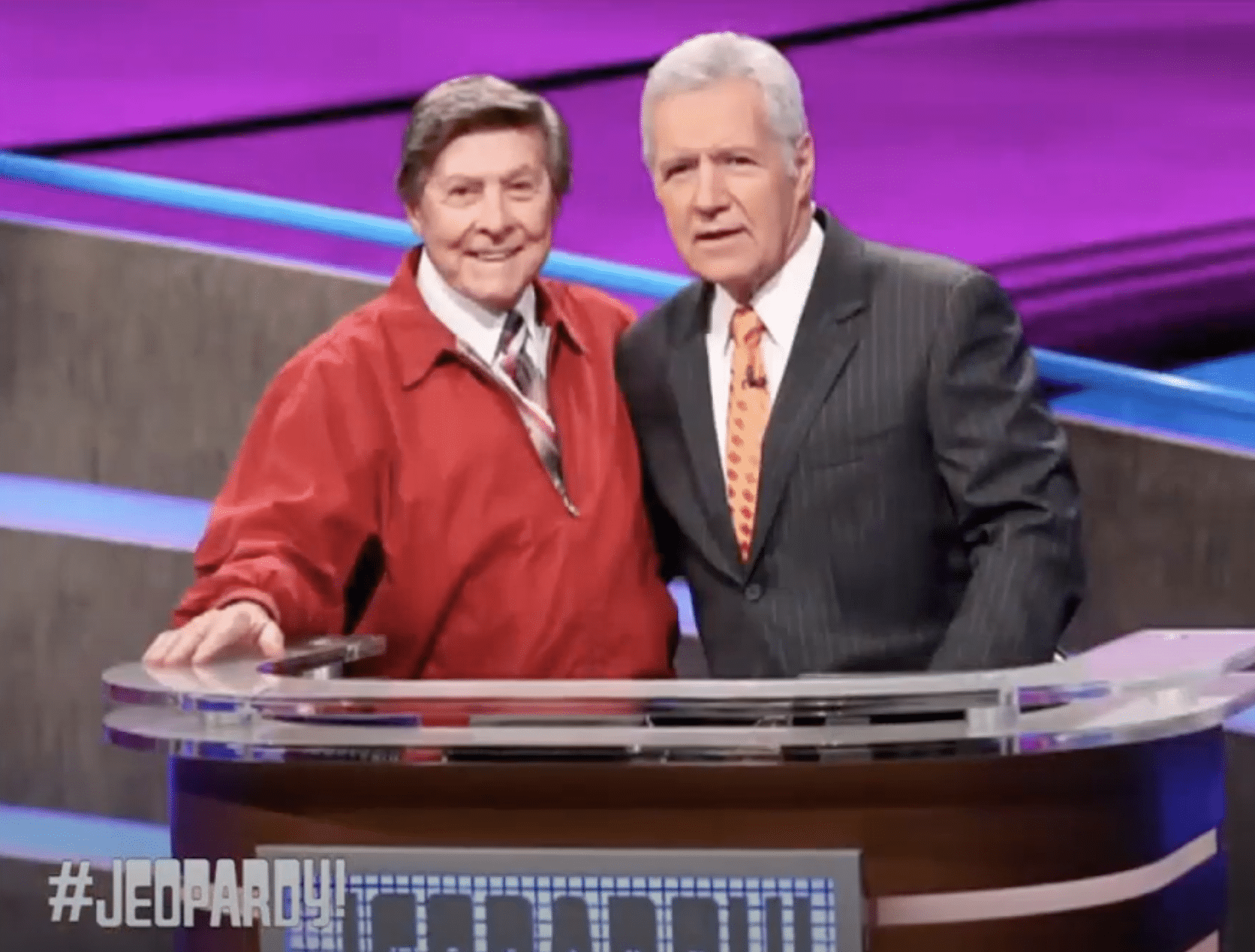 Gilbert has been the iconic, booming voice behind the familiar "This is 'Jeopardy!'" Occasionally, he's been shown at an off-camera perch during the shows, but since the pandemic, he has been recording his contributions from home. When Gilbert first had aspirations of becoming an entertainer when he was young, he was actually interested in singing.
"I started taking voice lessons when I was still in high school, got a job with a little band and traveled around in that area for a while," he said. "That was the beginning of it all." After several early-career ups and downs, he found himself working on New York-based game shows such as Music Bingo and later moved to LA to become the host of Beat the Odds.
View this post on Instagram
Then, in 1984, with co-creator Merv Griffin and Trebek, Gilbert was hired to be the voice behind Jeopardy! and the rest was history. "Johnny will be the announcer of 'Jeopardy!' as long as he would like to be the announcer of 'Jeopardy!'" Richards said. "I have told him that, and it's just how he is, humble. He's never taken the job for granted."