We have heard time and time again that there are certain retail stores you can actually make a decent living working at, like Costco or Trader Joe's. This is due to the fact that not only are their employee wages significantly more than that of stores like Stop and Shop, but they also provide amazing benefits and a generally enjoyable work environment.
Now, it looks like Walmart is coming into the game for being one of the best places for a customer service associate to work. The company's store managers, which is made up of 4,700 nationwide employees, earn an average of $175,000 a year.
What is it like working at Walmart today?
In recent years, Walmart was one of the many places criticized for its $11 minimum wage. However, they have begun lifting employee wages after a large pushback from their rivals and the public, raising wages by more than 50% over the last three years for all employees. All of this includes benefits and bonuses for the average full-time hourly worker, coming out to $14.26 per hour.
Department managers at Walmart may also expect $24.70 per hour (again, these are all averages and may vary by store location).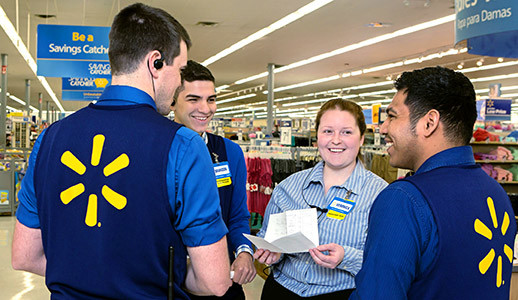 Walmart has shared that it employs more than 1.5 million workers in the United States. 55% of its workforce is women, while it also shares that 44% of its workforce is people of color. The company calls retail jobs "a gateway to upward mobility for millions of people."
CEO Doug McMillon shares the company's intentions in more investments in their associates and bettering their workplace environment. "We're investing in our associates through wages along with better educational opportunities, benefits, and training," he said.
In addition to its rising wages, benefits, and bonuses, Walmart has also extended its paid-time off and parental leave policies. It has also introduced Walmart Academy to train workers in advanced skills. As a result of all this investment from the higher-ups, Walmart's turnover rate is the lowest it's been in five years.
Walmart also aims to extend its growth outside of the workplace. They plan to reduce carbon emissions by 18% by 2025 from 2015 levels. The company has revealed that they are now on track to reduce 1 billion metric tons of emissions from its global supply by the year 2030.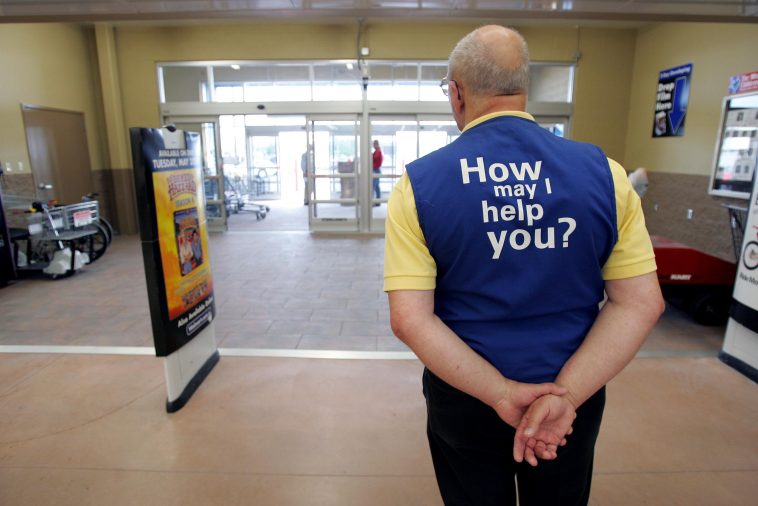 Be sure to SHARE this article with your family and friends!
Take a look at this interesting video, covering Walmart's stock increase following its announcement of rising wages: