It's not unheard of for children's shows or movies to sneak in some adult humor, either as something that they'll gawk at when they're older and wonder "How did I miss that?" or so the parents watching along had something to laugh at. But Muppets creator Jim Henson originally envisioned making that the entirety of his puppet show routine.
Today, Disney owns the entirety of The Muppets as a franchise that encompasses films, TV shows, songs, and many other types of media. But the puppets got their start as short TV episodes under the title Sam and Friends, and the characters usually frequented late-night talk shows. Definitely a far cry from the childish shenanigans of the Cookie Monster kids watched.
Jim Henson envisioned 'The Muppets' for adults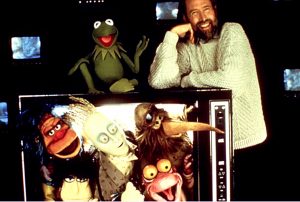 It's the 1950s and puppeteer Jim Henson is producing memorable puppet personalities such as Kermit the Frog and Rowlf the Dog, who he'd call muppets as a mix between marionette and puppet. In later years, Henson would shy away from the puppets' mature background, but there's no changing their history of late-night talk show and skit appearances.
RELATED: Disney Is Officially Working On A Biopic About 'Muppets' Creator Jim Henson
For example, Kermit and Rowlf could be seen as common guests on The Ed Sullivan Show. And as for the skits, Slate points to the term Borsch Belt humor to define their brand of comedy. Borsch Belt humor is a comedic style frequently used by comedians in the Catskills, a popular vacation area for Americans of Central and Eastern European descent. Comedians there tended to use fast-paced wordplay and make references to hypochondria, marital arguments, insults, self-deprecation, and using many Yiddish terms.
The Muppets clean up their act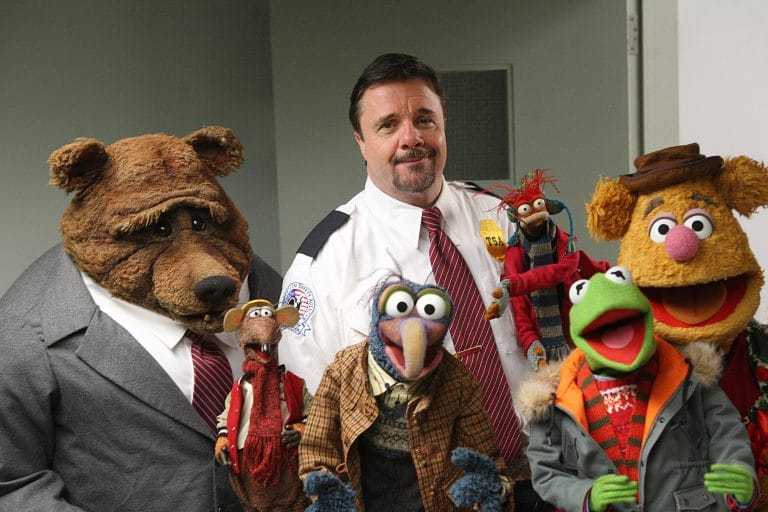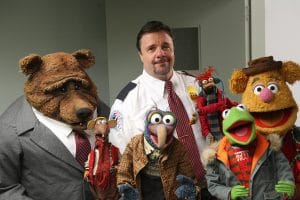 When Henson eventually pitched a larger-scale, independent show idea, he really wanted to ensure his puppets proved that puppetry could still be used to entertain adults, not children. So, he pitched the show title The Muppet Show: Sex and Violence. Though his characters would indeed appear as part of late night sketches, executives didn't love or stick with the original title.
Then, everything changed when the educational programs began. By 1966, Joan Ganz Cooney and Lloyd Morrisett began working on children's educational programs for TV and, despite the nature of the Muppets' adult humor and talk show appearances, the duo approached one of the most iconic puppeteers of the age to help with their project. Ultimately, Henson would indeed go on to help with this project, waiving his service fee so long as he retained rights to The Muppets, while he and his puppets ended up credited with helping this new project find immense success. That program was called Sesame Street. This allowed Henson to keep up with his adult branding of The Muppets, even on programs such as Saturday Night Live. The puppets enjoyed immense popularity for their vaudeville-esque humor in sketch comedies and even won awards.
Naturally, this drew Disney's attention, and after a lot of back and forth bargaining, plans for a merger seemed permanently halted when Henson died. Even so, Disney kept up the licensing offers, finally acquiring rights enough to produce films starring the Muppets. And so these adult-themed puppets would then be associated with the studio that helped define millions of childhoods everywhere.