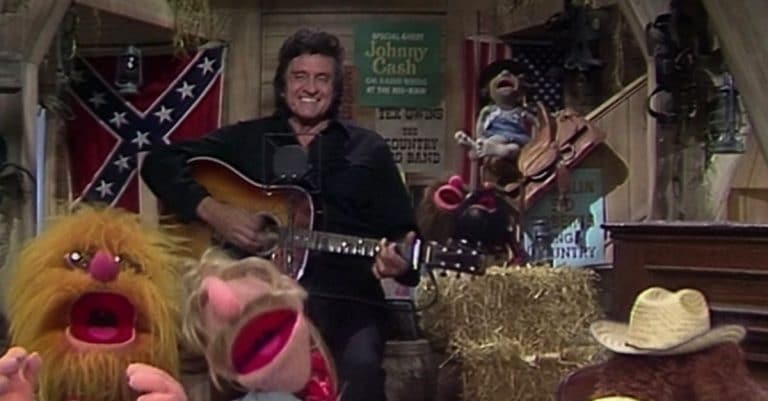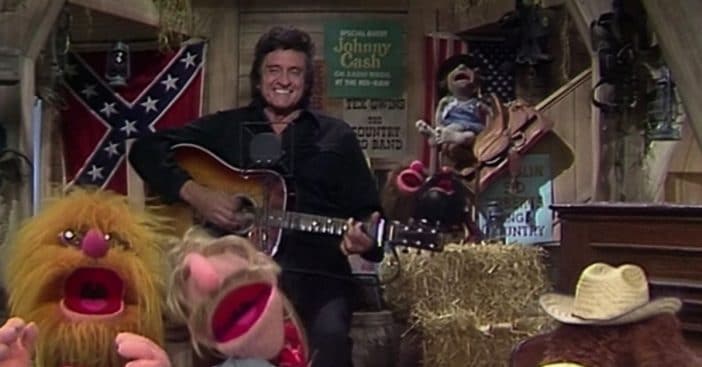 Disney+ has added another disclaimer to one of their older shows. The Muppet Show episodes from the 1970s have a disclaimer that reads, "This program includes negative depictions and/or mistreatment of people or cultures. These stereotypes were wrong then and are wrong now. Rather than remove this content, we want to acknowledge its harmful impact, learn from it, and spark conversation to create a more inclusive future together."
The Muppet Show featured the iconic puppets and celebrity guests. Some of the offensive content includes Joan Baez doing an Indian accent, Muppets dressed in Arab outfits while drilling for oil, and a Confederate battle flag shown while Johnny Cash performed.
'The Muppets' now have a disclaimer for offensive content
This isn't the only Disney show and movie that shows the disclaimer. The Disney films The Aristocats and Dumbo have the disclaimer. In The Aristocats, they use caricatures of East Asian people. In Dumbo, there is a song that features minstrel shows.
RELATED: Celebrating Forty Years Since John Denver And The Muppets Teamed Up For Christmas
Disney hopes to "spark a conversation" instead of simply removing those episodes or shows/movies from the platform. It can be a good conversation for children and adults to have together about why certain things are no longer tolerated on television.
Disney+ now has almost 100 million subscribers and is adding new content weekly. What do you think about the disclaimers?