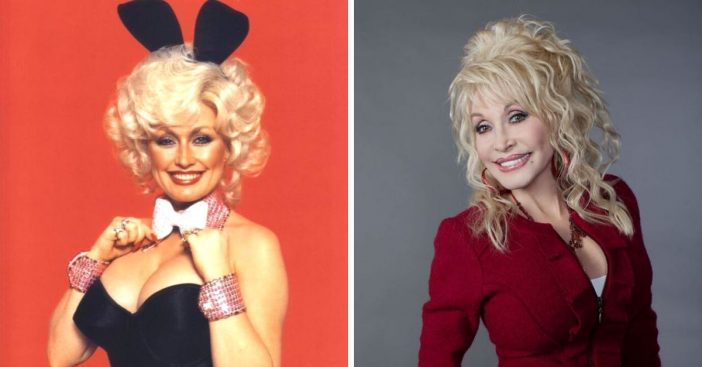 Dolly Parton turns 75 next January and she has a very interesting birthday wish! She recently sat down with 60 Minutes Australia to talk about her career. She admitted that she would love to be on the cover of Playboy magazine again when she is 75. Dolly was previously on a cover when she was 32 years old.
On the cover, she wore the infamous Playboy bunny outfit. When asked if she would want to wear it again, she joked, "Maybe. I could probably use it. Boobs are still the same." In addition, Dolly said that even at 74, she has no plans of slowing down or retiring any time soon.
Dolly Parton wants to be on the cover of Playboy magazine again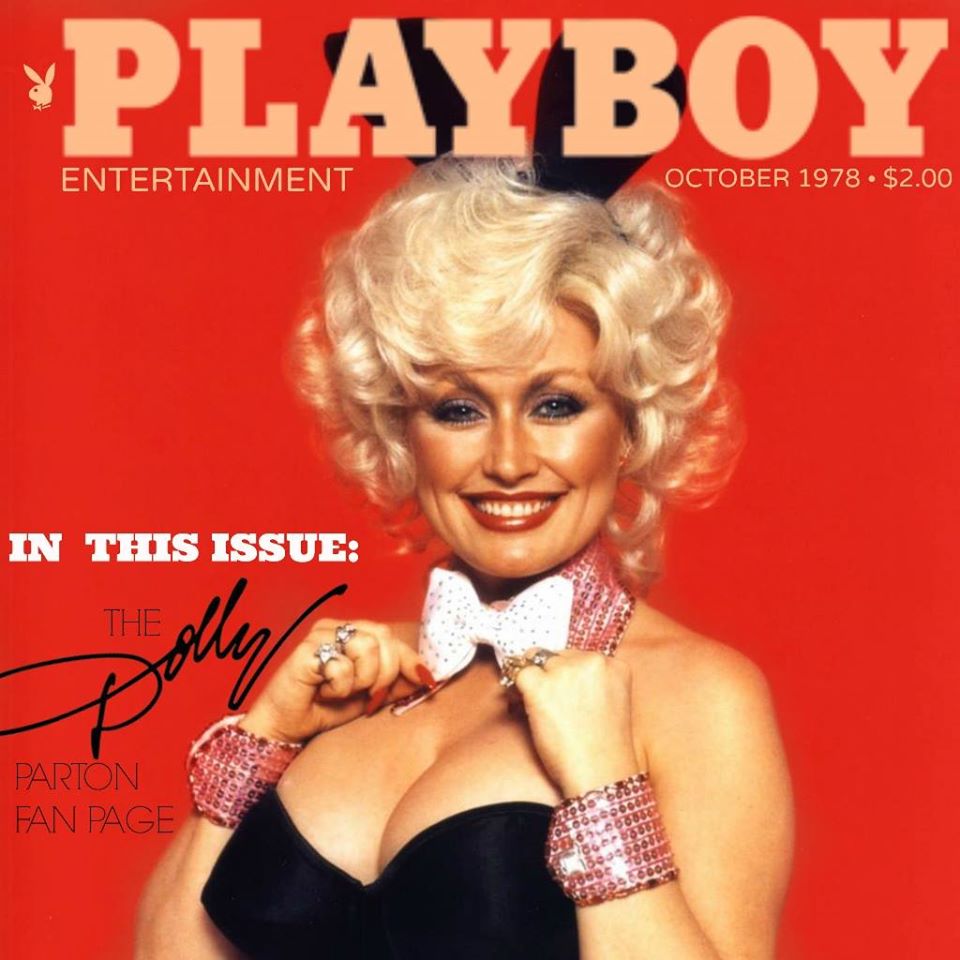 When Dolly was in Playboy in 1978, she did not appear fully nude. She talked about how she loved makeup and the little tricks she would pull when she was younger. Her father didn't want her to wear makeup, but she would lie about having it on.
RELATED: Dolly Parton Says She Is Recording Music To Be Released After She Dies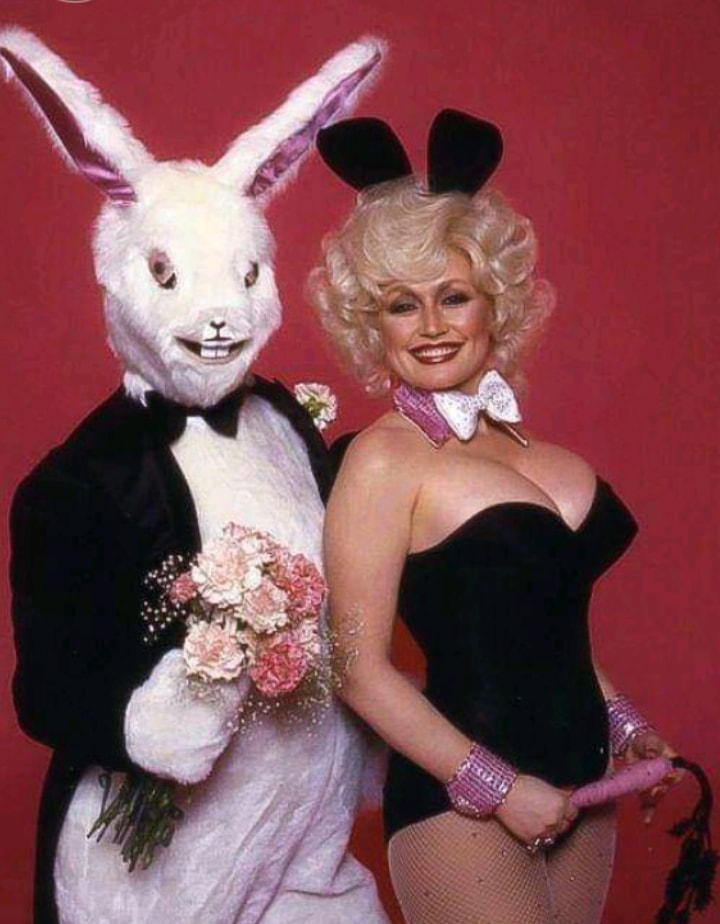 She said to Playboy, "I always wanted to wear makeup. I'd paint my lips and see there wasn't nothing Daddy could do. He couldn't rub that off. It stained your lips and those little bitty bottles [were] just perfect to go around your lip line. Then I would do that and I would blot it off and Daddy, he'd say, 'Come here get that lipstick off you!' I'd say, real calm, 'It's my natural color, Daddy.' It's so bull. When we wanted eyebrows, we'd get burnt matches … you could wet them and make your little eyebrows and whatever."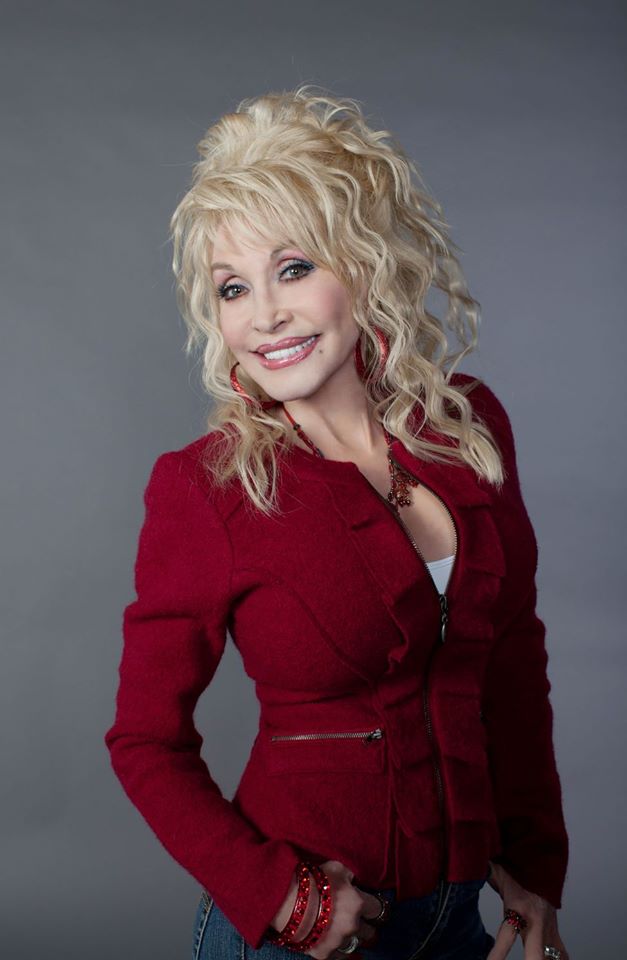 Dolly talked about her current looks to 60 Minutes Australia. She admitted that her looks come from "good lighting, good makeup, and good doctors. And a good attitude don't hurt any either."
She continued, "The good part about me though, I have my own look. I'm kind of cartoonish and cartoons don't really age that much. Even when I'm 90 I'll still probably look about the same way, just a little thicker makeup, bigger hair." Would you like to see Dolly on another Playboy cover?