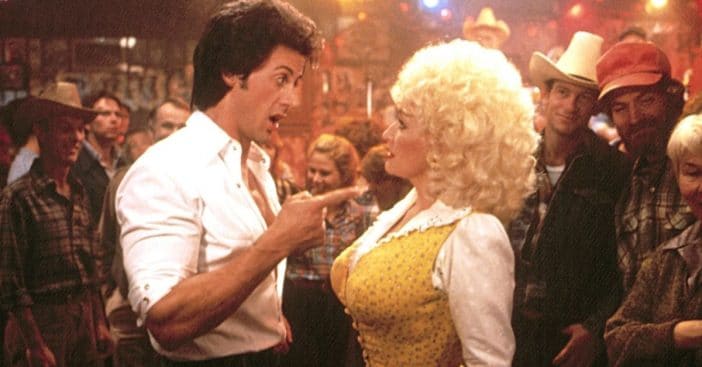 Rhinestone wasn't one of Dolly Parton's best movies even though she starred alongside the great Sylvester Stallone. She admitted that Sylvester can't sing country music, which was included in the film. She doesn't think it was fair to him or his singing voice.
Dolly said, "Well, it's true that Sylvester Stallone cannot sing country music. But I'll tell you what he can sing: old '50s rock 'n' roll songs. That's what he sang on the set, and it sounded good."
Dolly Parton apologized to Sylvester Stallone for 'Rhinestone'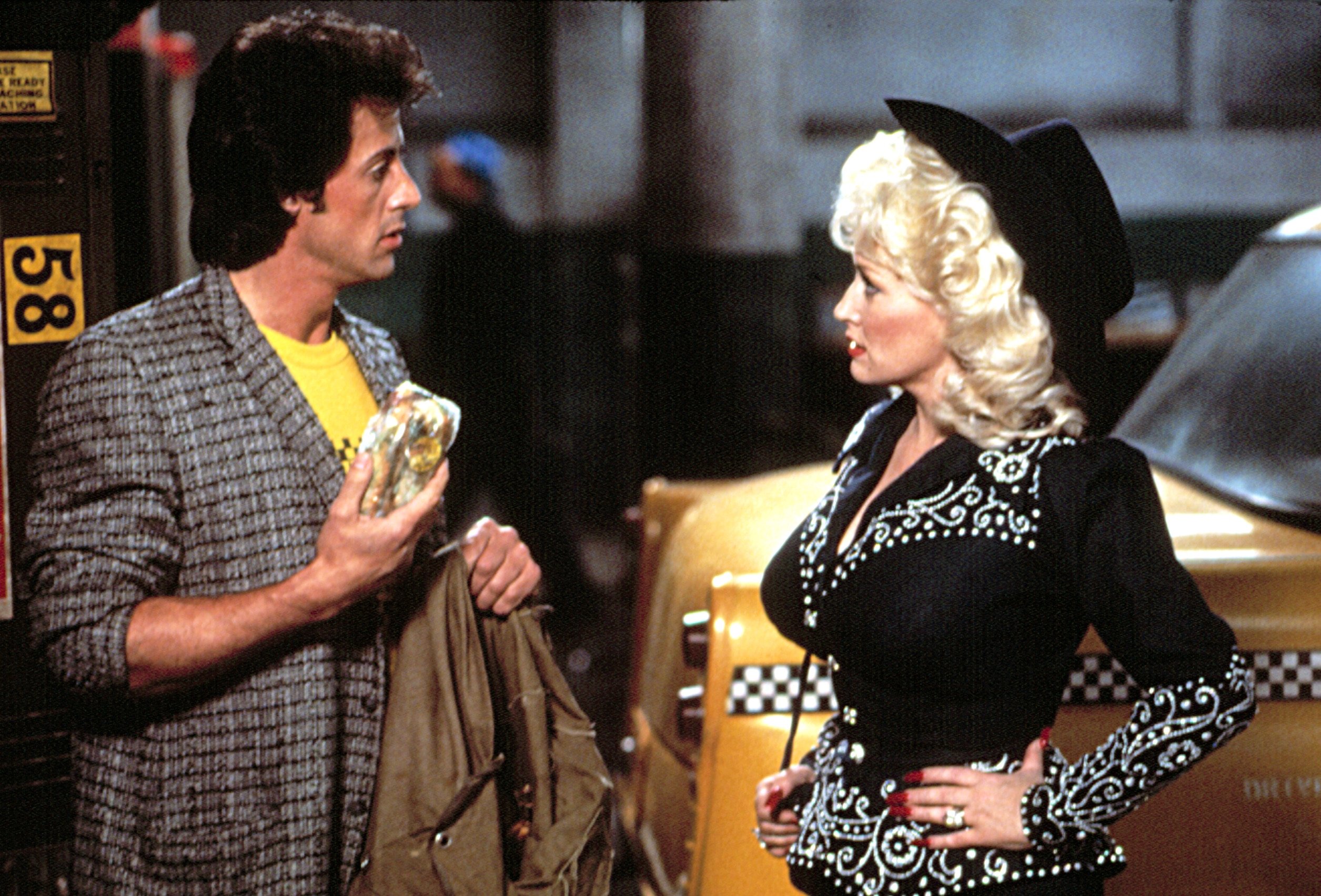 She continued, "I had to write songs for him to sing, and a lot of people didn't like that, because he really didn't execute them very well. But I think that had to do with the fact that they were so out of his realm. It wasn't fair to him. I'll take responsibility for that."
RELATED: Sylvester Stallone Got In Touch With Country Music In 1984's 'Rhinestone'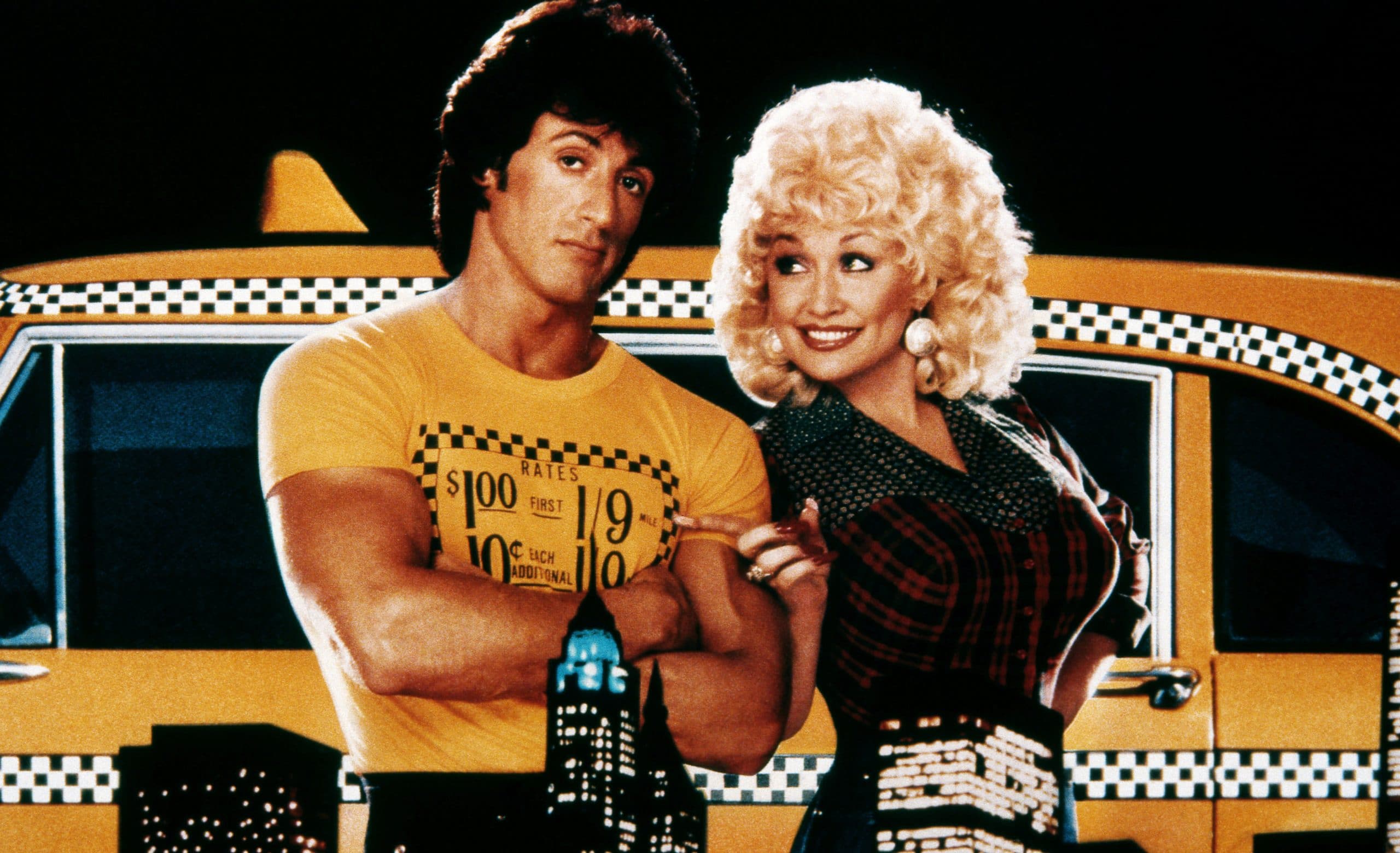 Even though the film isn't super popular, Dolly said she had a lot of fun filming it with Sylvester! She said he was always singing and they were having a good time. Dolly said that Sylvester also helped her get through a hard time as well.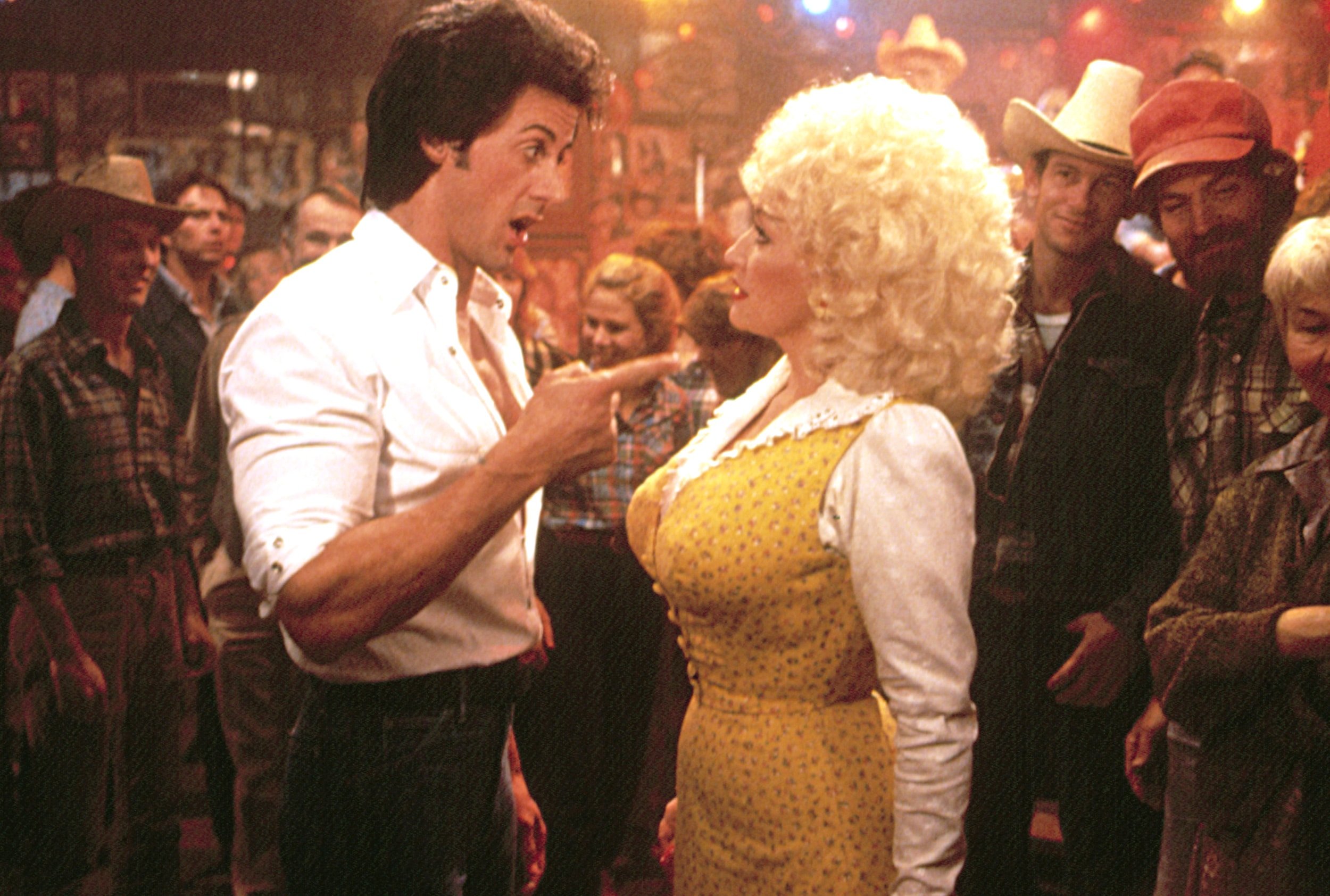 She was having some health problems at the time and Sylvester has always been very health conscious so he ended up helping her feel better! She added, "I was coming out of a big gloom at the time, and I had some health problems and was not feeling so good. But he was so health-conscious, crazy, and funny. It was good for me. So the movie was a hit to me, personally."