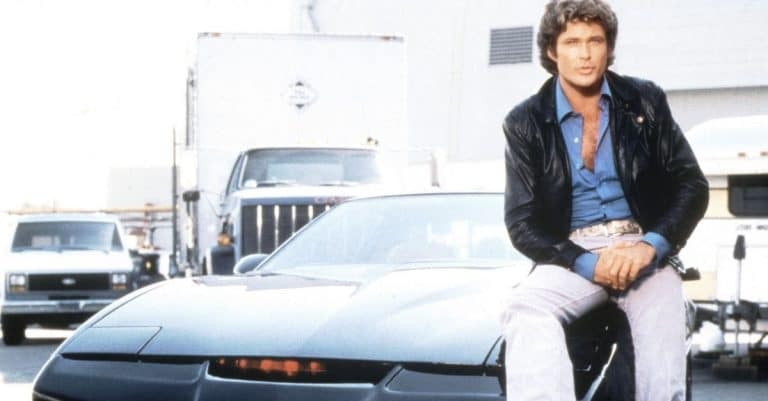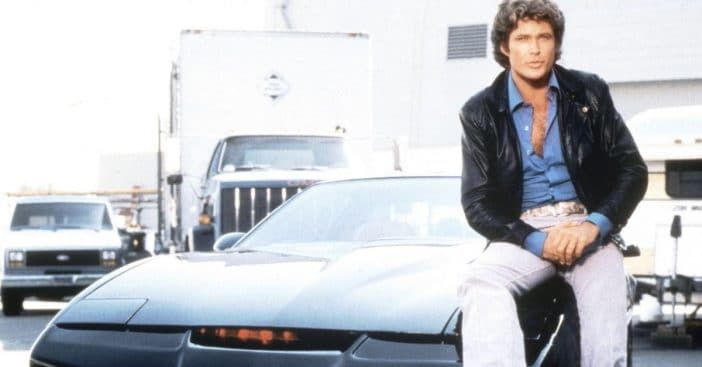 Actor David Hasselhoff is auctioning off his personal Pontiac Firebird Trans Am, which was designed to specifically look like K.I.T.T., the super-intelligent talking car from the hit series Knight Rider. This vehicle is very similar to the original K.I.T.T. car, but this was not the same one used in television production in the '80s. "The sleek, black K.I.T.T. car is fully functional with the brilliantly colorful illuminated dash and console that would be immediately identifiable to Knight Rider fans," Diligent Auctions says.
The current bid for the car is almost $500,000. It is expected to exceed $175,000 to $300,000. Additionally, if the winning bid is 25% over the reserve price, Hasselhoff will personally deliver the vehicle to the winner.
David Hasselhoff auctioning off tons of memorabilia from his career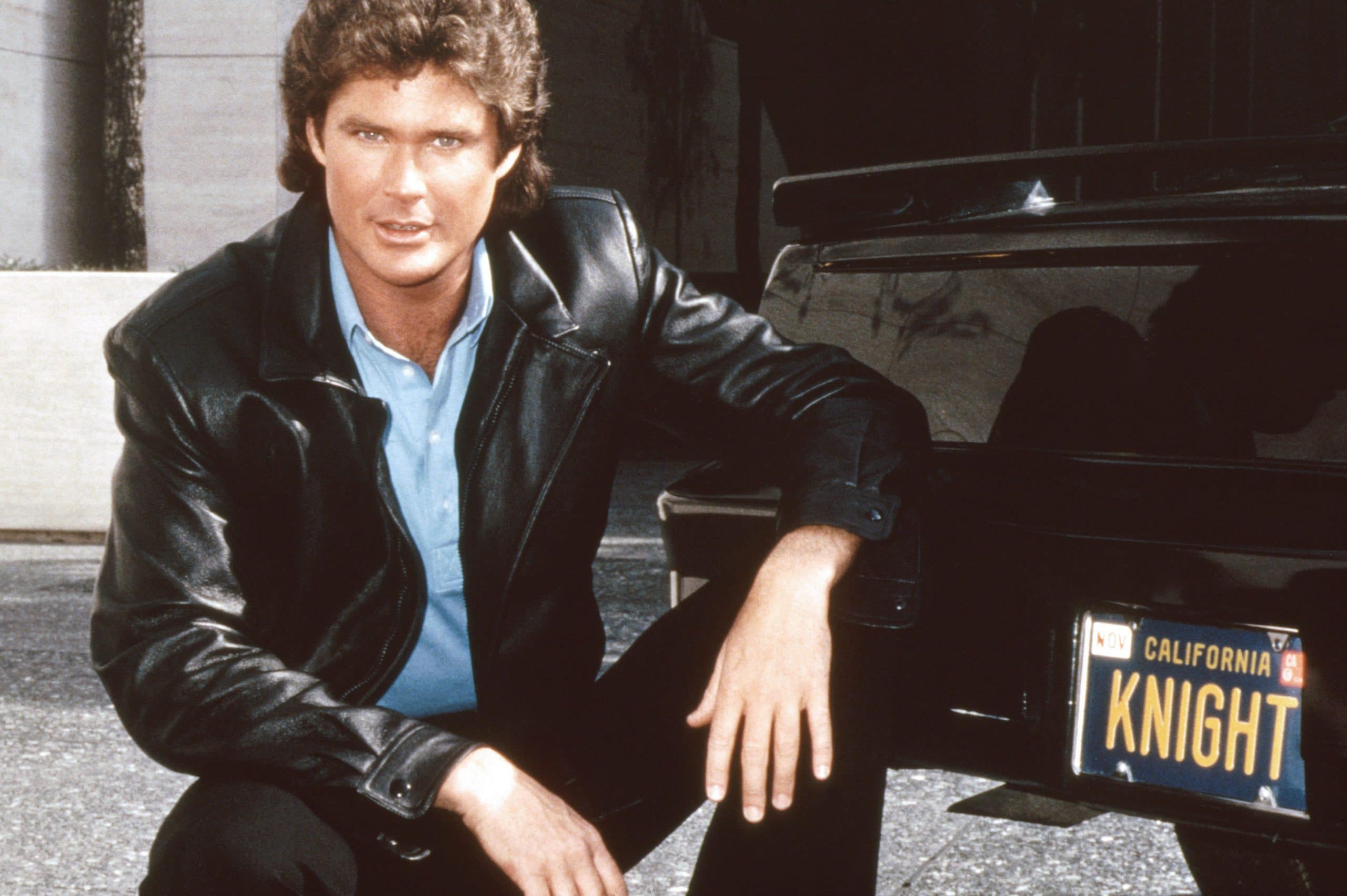 Moreover, for those who may not have the finances for the K.I.T.T. lookalike vehicle, also up for auction is a toy pedal version of the car autographed by Hasselhoff. It is currently listed for more than $1,000. The auction site does note that it "needs a little TLC to work properly."
RELATED: The Original 'Knight Rider' Cast Then And Now 2021
The car is part of a whole auction of memorabilia by Haselhoff which includes wardrobe, awards, scripts, toys, and more from his acting career. Knight Rider originally aired from 1982 to 1986 and many fans remember the super-intelligent car as perhaps the star of the whole show. Actor William Daniels voiced the car in the show.