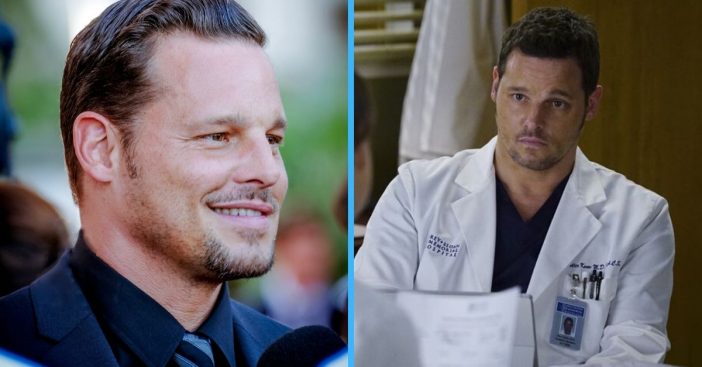 Justin Chambers has confirmed that he is leaving 'Grey's Anatomy.'

He has played Dr. Alex Karev since the show's premiere in 2005. 

'Grey's Anatomy' is in its 16th season. 
Justin Chambers and ABC have both confirmed that he will be leaving the show Grey's Anatomy. Justin has played Dr. Alex Karev for the past 16 seasons of the popular show. His character has not appeared in an episode since November. However, there is no announcement on his last episode yet.
Justin wrote in a statement: "There's no good time to say goodbye to a show and character that's defined so much of my life for the past 15 years. For some time now, however, I have hoped to diversify my acting roles and career choices. And, as I turn 50 and am blessed with my remarkable, supportive wife and five wonderful children, now is that time."
Justin Chambers is leaving 'Grey's Anatomy' after 16 seasons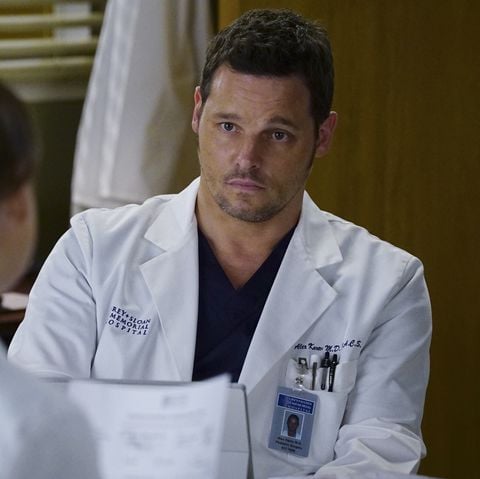 Justin continued, "As I move on from Grey's Anatomy, I want to thank the ABC family, Shonda Rimes, original cast members Ellen Pompeo, Chandra Wilson and James Pickens, and the rest of the amazing cast and crew, both past and present, and, of course, the fans for an extraordinary ride."
RELATED: The Most Memorable TV Doctors From Old Shows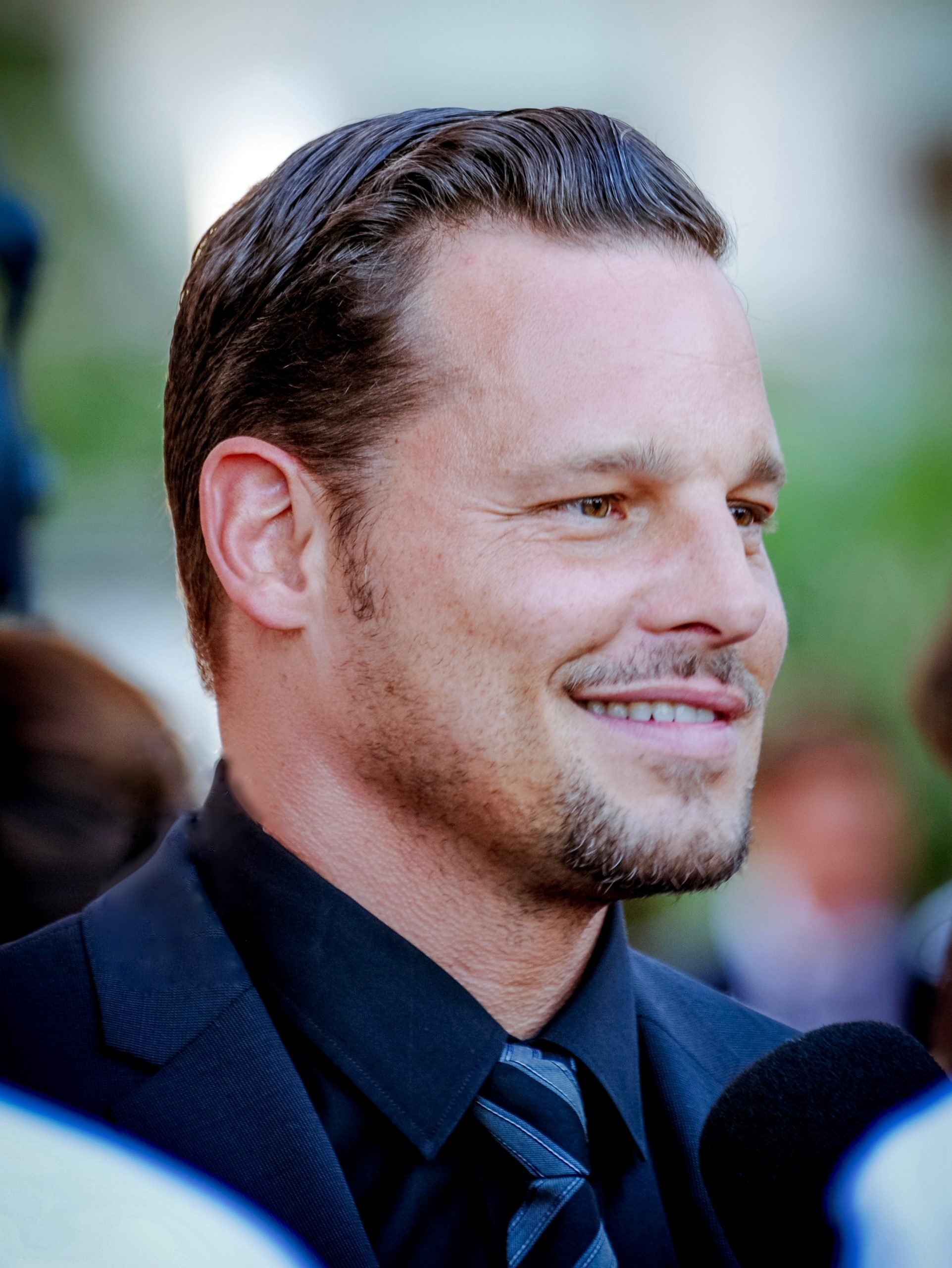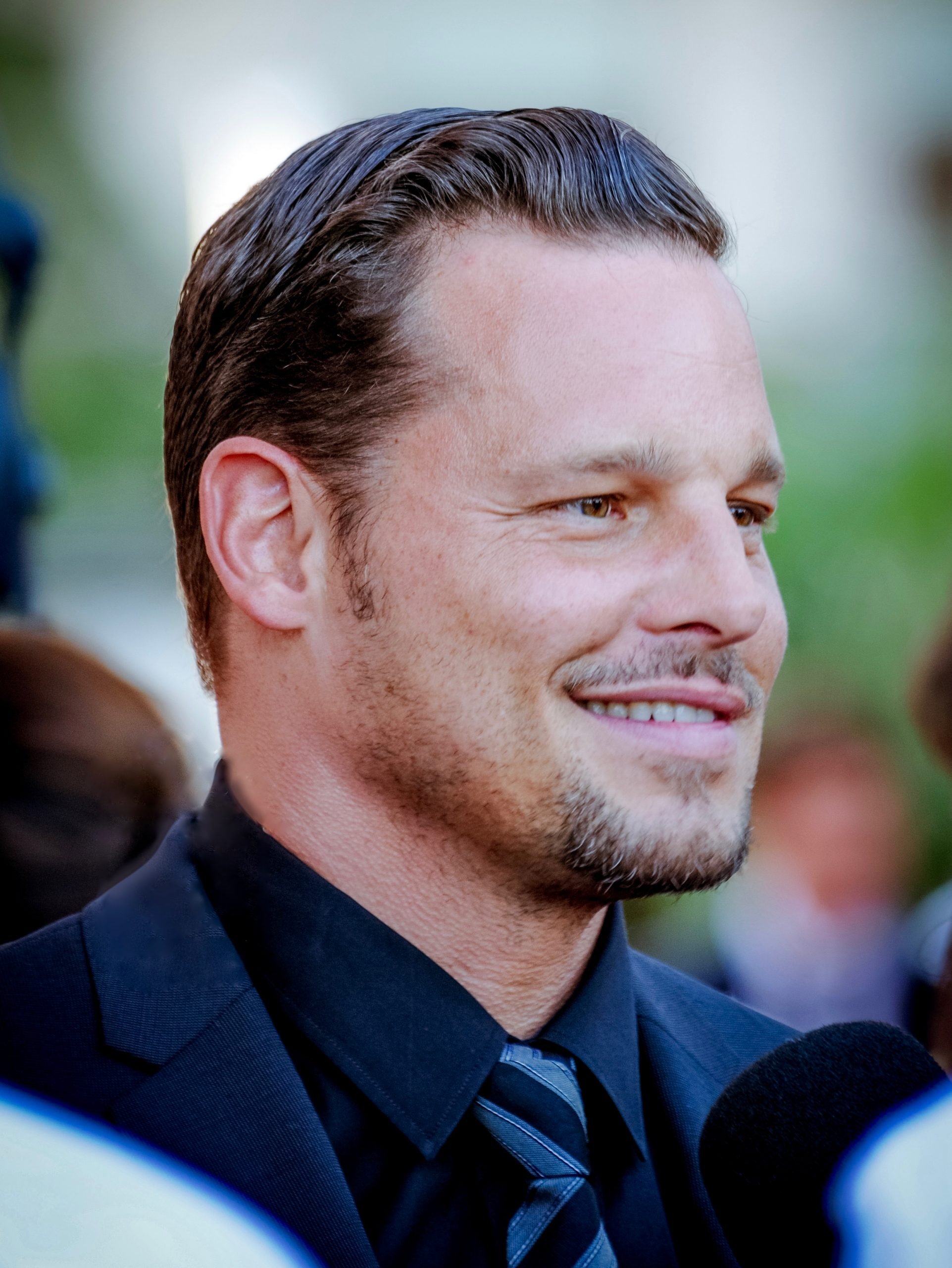 Justin has been on Grey's Anatomy since the premiere in 2005. Many fans were saddened to hear the news that he is leaving the show. Others were saying that the show should end after losing so many of the original cast members.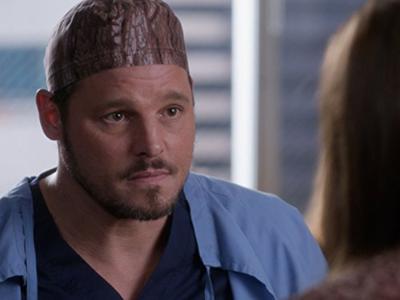 One Twitter user wrote, "'Alex Karev' leaving the show is the last straw. He embodies growth that makes his character relatable to fans of the show. Justin is so underrated in Grey's Anatomy and the show may not recover from his exit #GreysAnatomy #JustinChambers"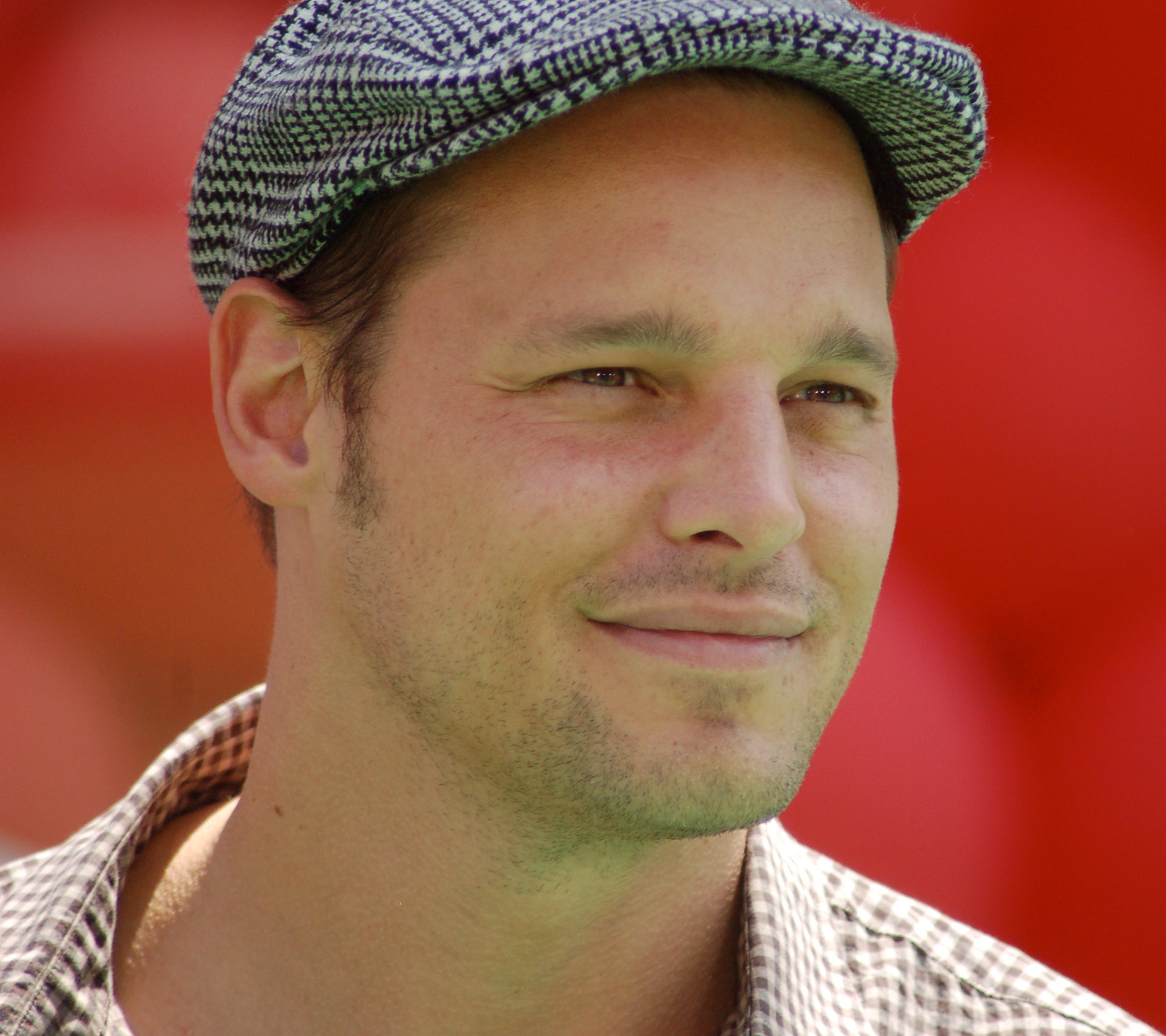 Others wonder if he will not get a proper send-off and if there is another reason for his exit. Another user said, "So not only is #JustinChambers leaving #GreysAnatomy… but he gets no send-off. We've already seen the last of Karev. I mean… obviously something bad went down behind-the-scenes, right?"
Justin has not shared any other thoughts on social media. What is your take on Justin leaving Grey's Anatomy for good?