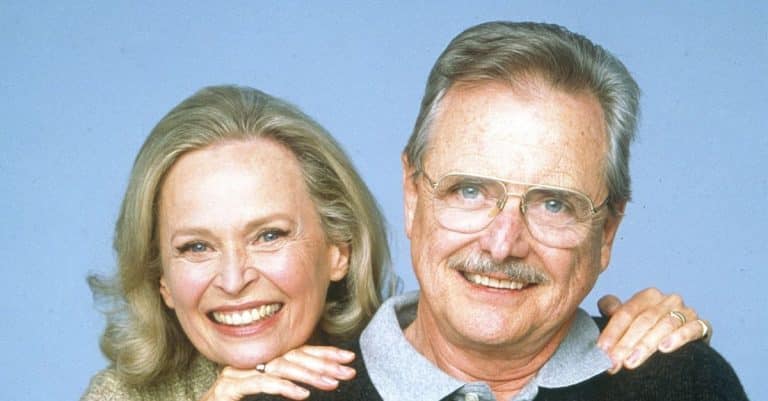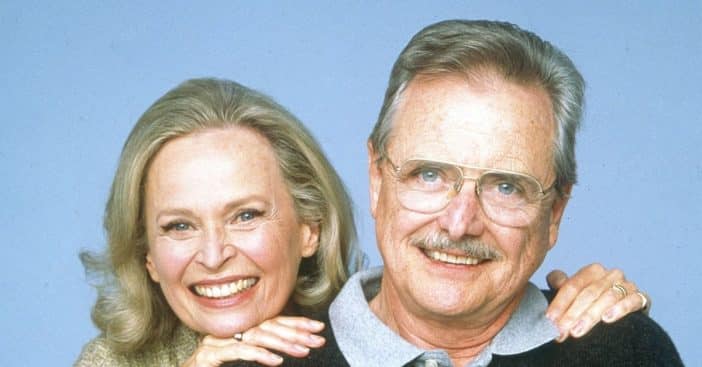 Bonnie Bartlett Daniels reveals a lot in her new memoir called Middle of the Rainbow, including details about her long marriage to William Daniels. They have been married for 72 years and experienced a lot of ups and downs. At first, she admitted that they had an open marriage but it didn't work out.
Bonnie explained, "I guess it was a little bit of an open marriage at first, but that was very painful. That didn't work well. And it was a time when people were doing that. It was at a time in New York when there was a lot of sex and a lot of people doing all kinds of things, you know – very free. But I don't know if there was a lack of commitment a little bit, and that's not good. So there was a lot of pain connected with any transgression, with any extramarital thing."
Bonnie Bartlett Daniels and William Daniels once had an open marriage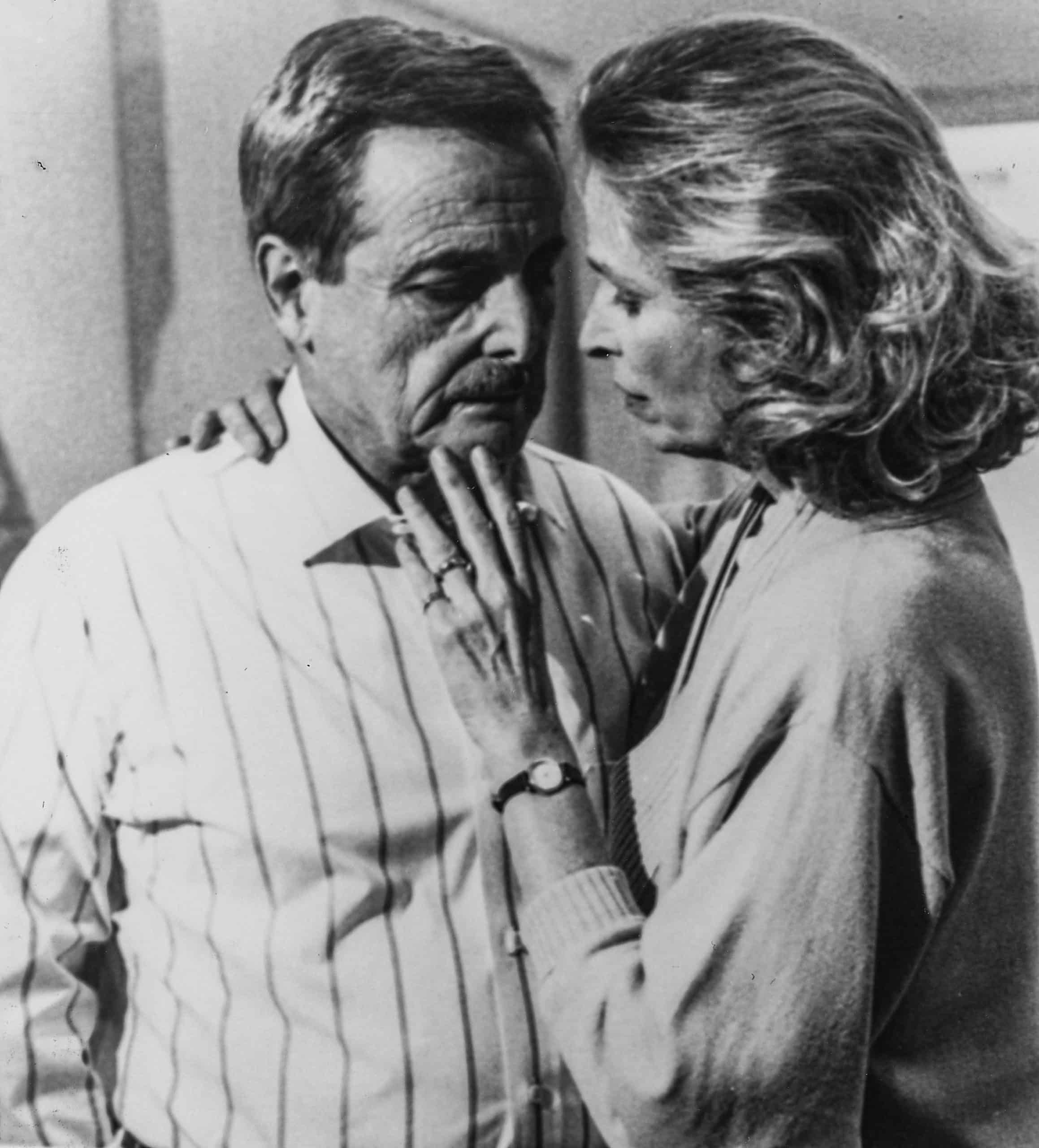 She continued, "It was very painful for the both of us. But it was something we had to go through because we never went through it. When we got together I was 18. Bill was my first boyfriend… We just had to go through all that and still, we loved each other very much and always have. [We] have always been there for each other. That's what matters – if you're there for the person and help [them] along in a relationship, [have] respect for them and what they're doing and being there for them… [You have to] be together on the other side."
When they first got married, they both dated other people. However, in the '70s William had an affair with a female producer, and Bonnie was left so devasted that she said she could not tolerate being in an open marriage anymore.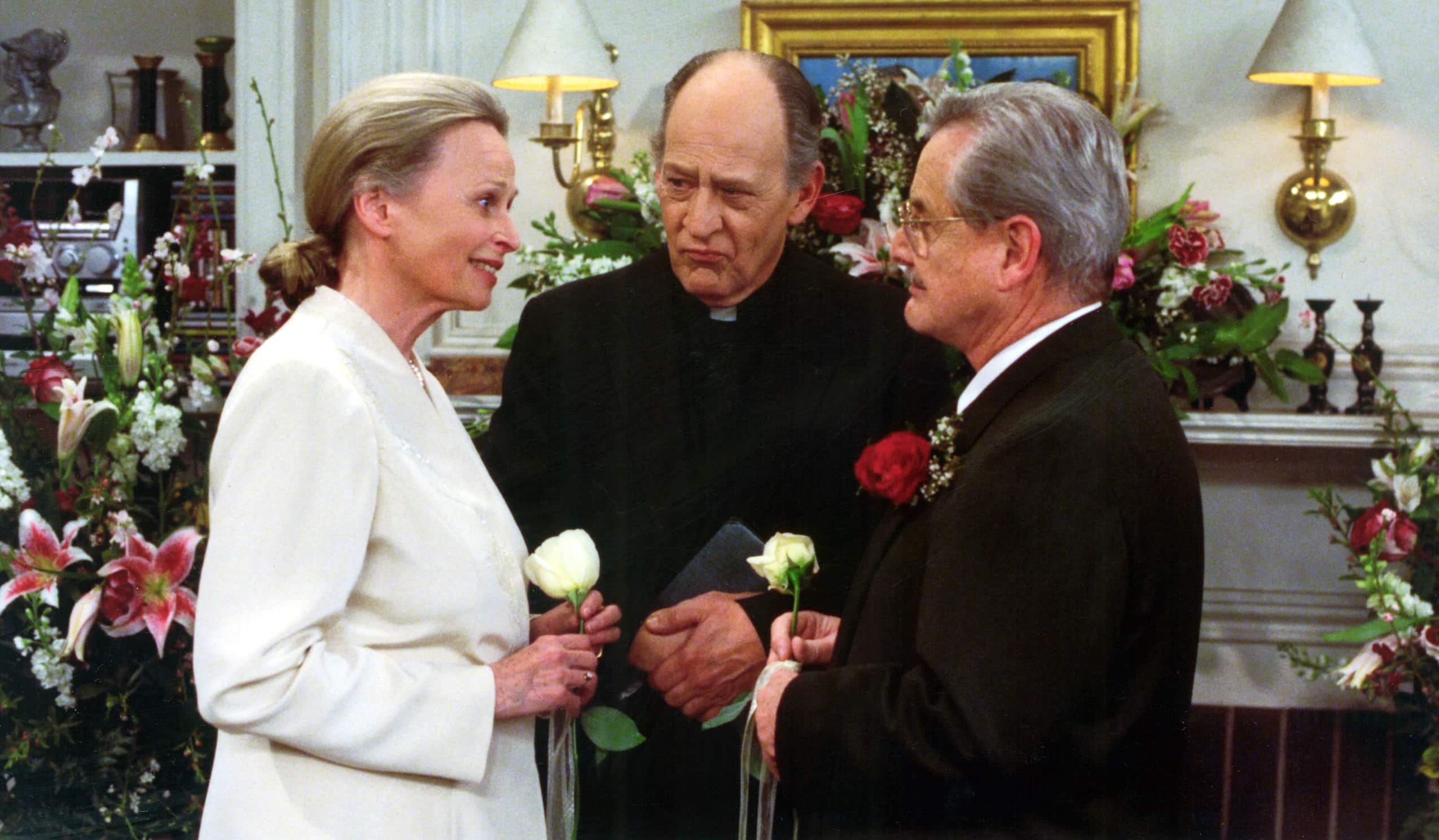 Now, William is 95 while Bonnie is 93, and day by day they strengthened their bond. She added, "Bill and I have moved forward day-by-day and eventually, the days added up. We've been happy together and sad together, and somehow stayed together for seven decades."