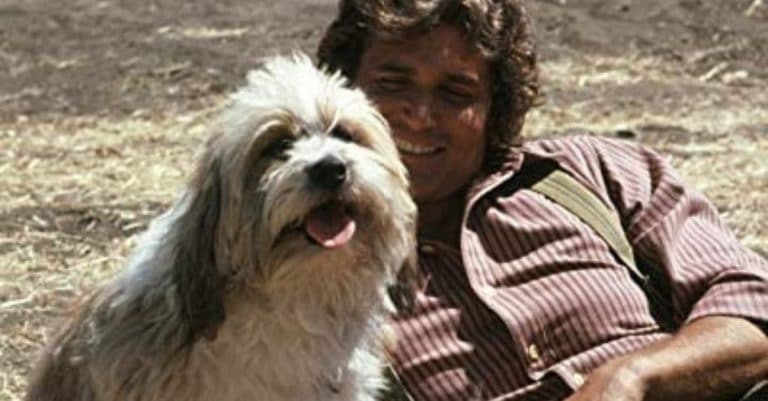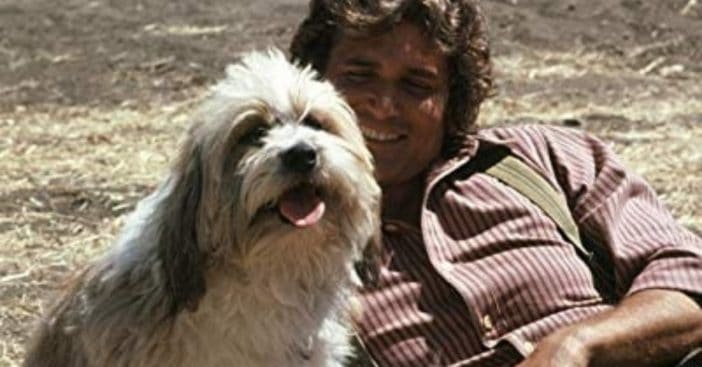 For fans who followed his acting roles, Michael Landon was America's favorite Pa, Charles Ingalls from Little House on the Prairie. Before that, he was many people's first crush as little Joe in Bonanza. But near the end of his too-short life, he was someone else's favorite dad: namely, to the seven dogs he owned with his wife Cindy.
Cat ownership can vary widely in number, while dog ownership is generally maxed out at four, as a stretch. But Landon was known for embracing life with a blended family, from having several biological children and grandchildren, to readily and enthusiastically adopting a spouse's child as his own. It seems he had the same mindset for his pets, and understandably so, because aren't they just fluffy (or scaly!) family members too?
The blended family of Landon life
Rather famously, Michael Landon had several spouses from a mixture of love and extramarital affairs. Some of these ended up shaking those who knew him to their very core and presented a very mixed-up picture of a supposed family man. He did, however, voice a readiness and willingness to adopt Dodie Levy-Fraser's and Cheryl Lynn Landon's children as his own, going so far as to promise he'd treat Cheryl Lynn's daughter as he would his own blood.
RELATED: Get To Know 'Little House On The Prairie' Star Michael Landon's 9 Kids
The result was a big family he discussed in an interview for Live with Regis and Kathie Lee in 1989. The interview duo offered that "the people know that Michael Landon has nine children and a grandchild." To this, Landon added he had "two grandkids, and one more on the way." Then Landon made the extra sidenote with surprising nonchalance, "My wife just filled a void in my life. She got our seventh dog."
The seven dogs of Michael Landon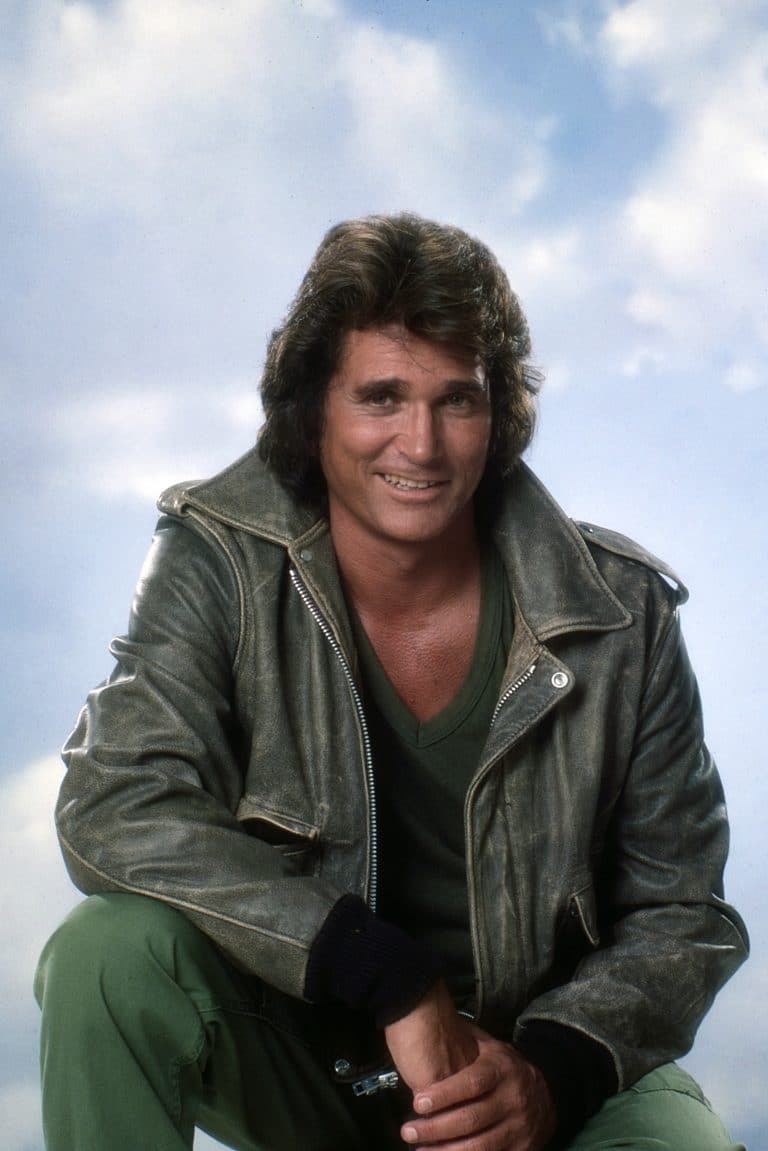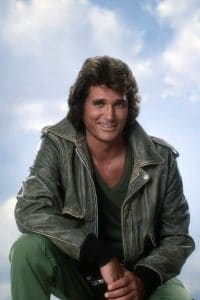 After hearing this bit of trivia casually mentioned, Regis focused on uncovering more information. First, he asked for clarification if all the dogs resided under one roof. To this, Landon answered, "They only have one thing in common, they all go in the house."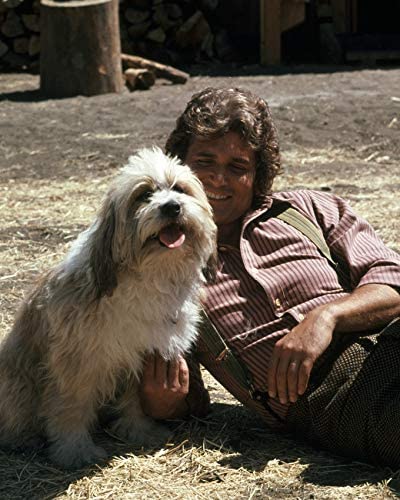 Having so many canine siblings means no one gets bored, but they also encourage each other's bad habits. Landon went on, "Every time you bring a new dog in, you have to train the dog. And if that dog goes in your house, all the other dogs that you've trained say, 'Huh, hey! Let's hit that rug, fellas!'" He ended up having this many near the end of his life, as he battled pancreatic cancer, which took his life in 1991.