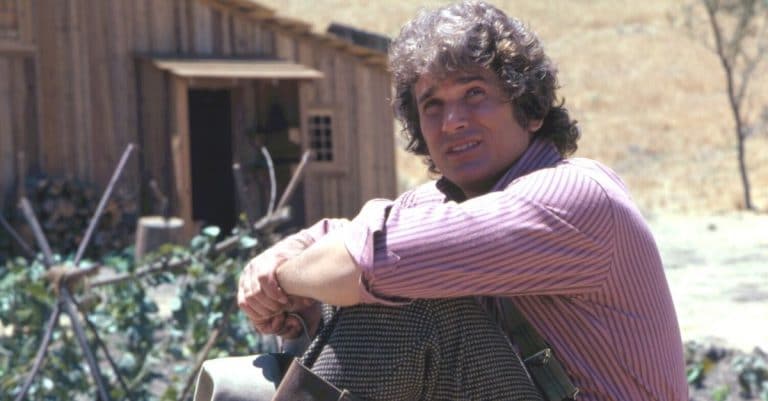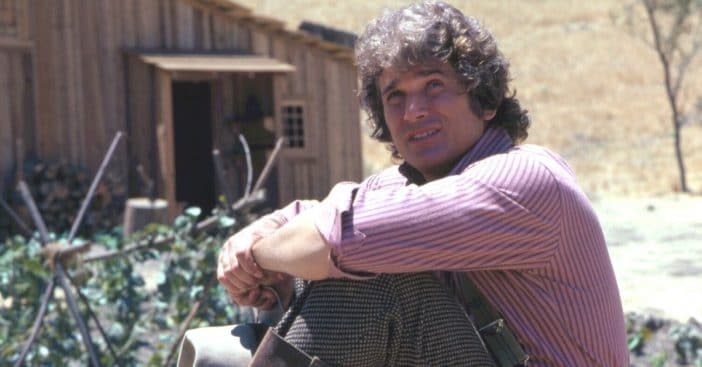 Michael Landon seemed like the perfect father figure on Little House on the Prairie but he wasn't always that way in real life. Off the set, the actors saw Michael in a very different light at times. He definitely had some strange quirks including the fact that he didn't like wearing underwear.
Apparently, he would often show up to work without underwear. The other producers on the show had to make sure that Charles wore underwear while filming. It was supposed to be a very wholesome show!
Michael Landon reportedly hated wearing underwear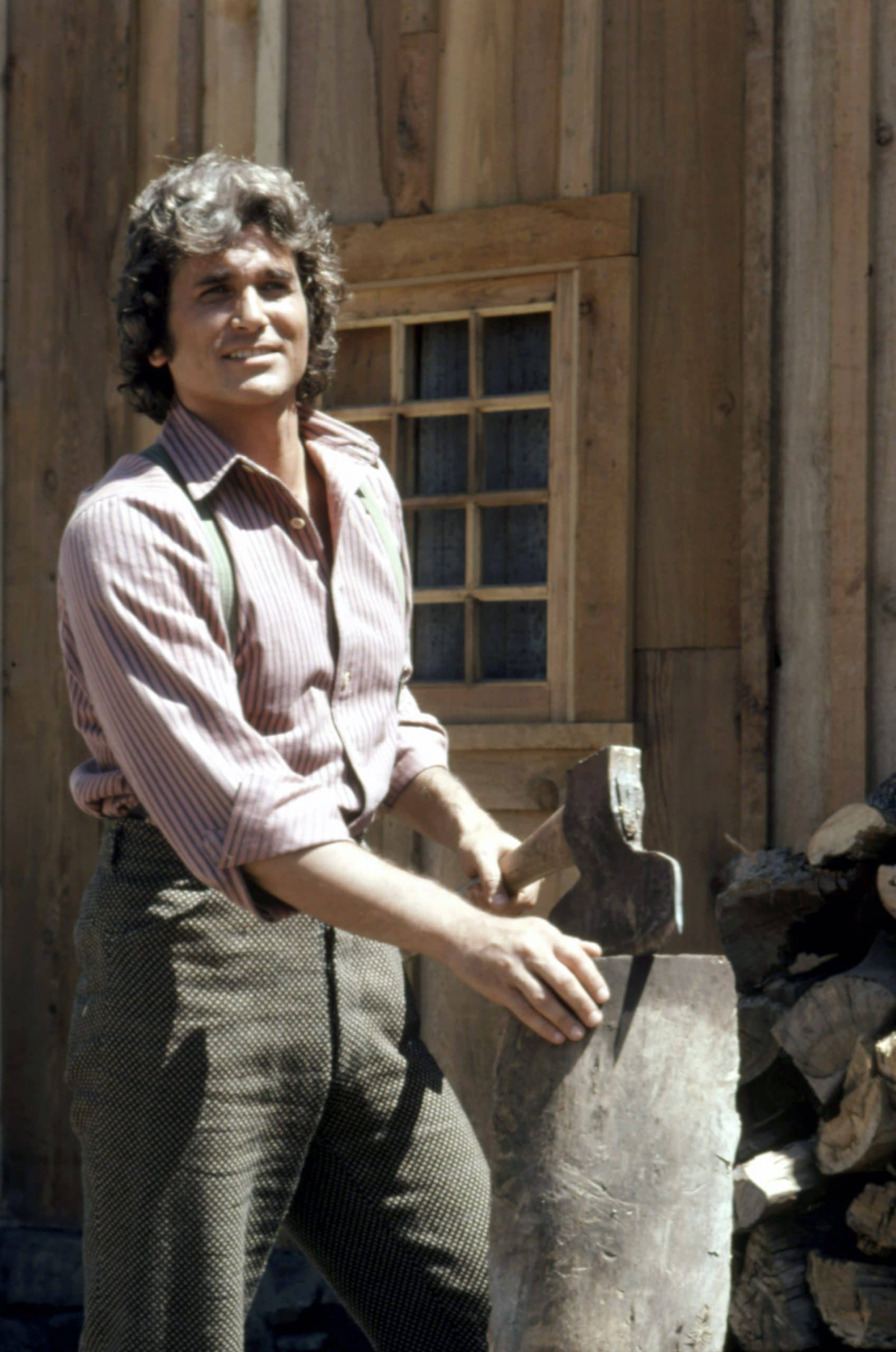 Alison Arngrim who portrayed Nellie in the series has opened up about how Michael was not really so perfect in real life. Besides the underwear issue, he also smoked and drank a lot and reportedly attended Playboy Jazz Festivals. Very different from Charles Ingalls!
RELATED: Michael Landon Once Stopped Filming 'Little House' Because His Hair Turned Purple
Even though Michael wasn't perfect, he often made the other cast members feel like they had to be perfect. He was often very strict on the set.
Alison admitted, "He saw to it that the rules were obeyed. We said 'yes, sir' and 'yes, ma'am.' We had to know our lines. We were held to a higher standard."
In conclusion, learn more secrets from the show: