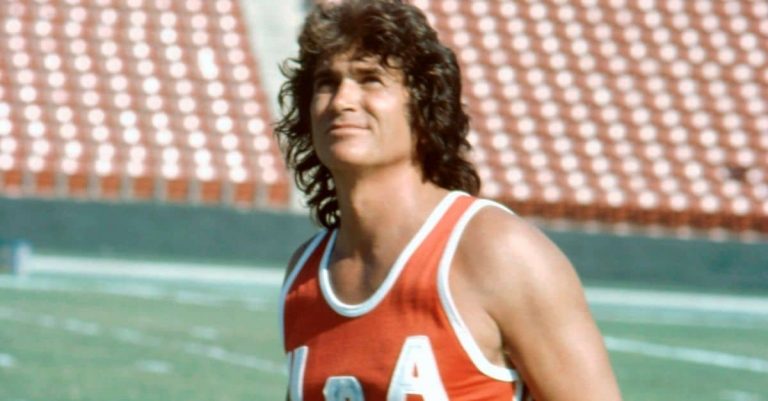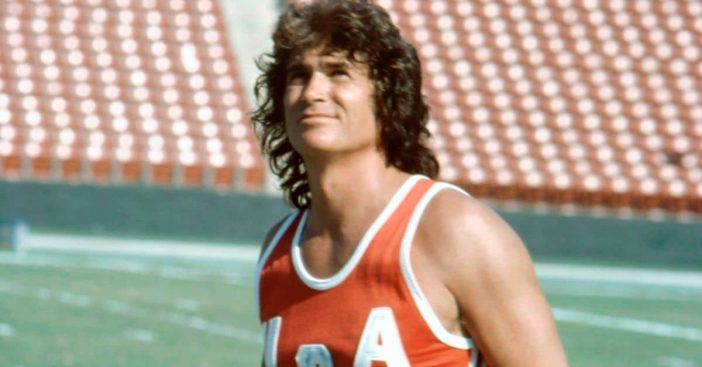 Throughout his career in entertainment, Michael Landon delved into different fields. He became a renowned actor in some beloved shows but also took to writing and directing. Both proved the case for his movie The Loneliest Runner (1976). But this directorial triumph comes from a shockingly traumatic place.
Before becoming America's favorite Pa in Little House on the Prairie and before becoming a beloved sweetheart in Bonanza, Michael Landon suffered a terrible home life. Much of that stemmed from his mother who suffered emotional and mental troubles of her own. Ultimately, her own son became another victim of her woes and it inspired this movie.
The troubled early life of Michael Landon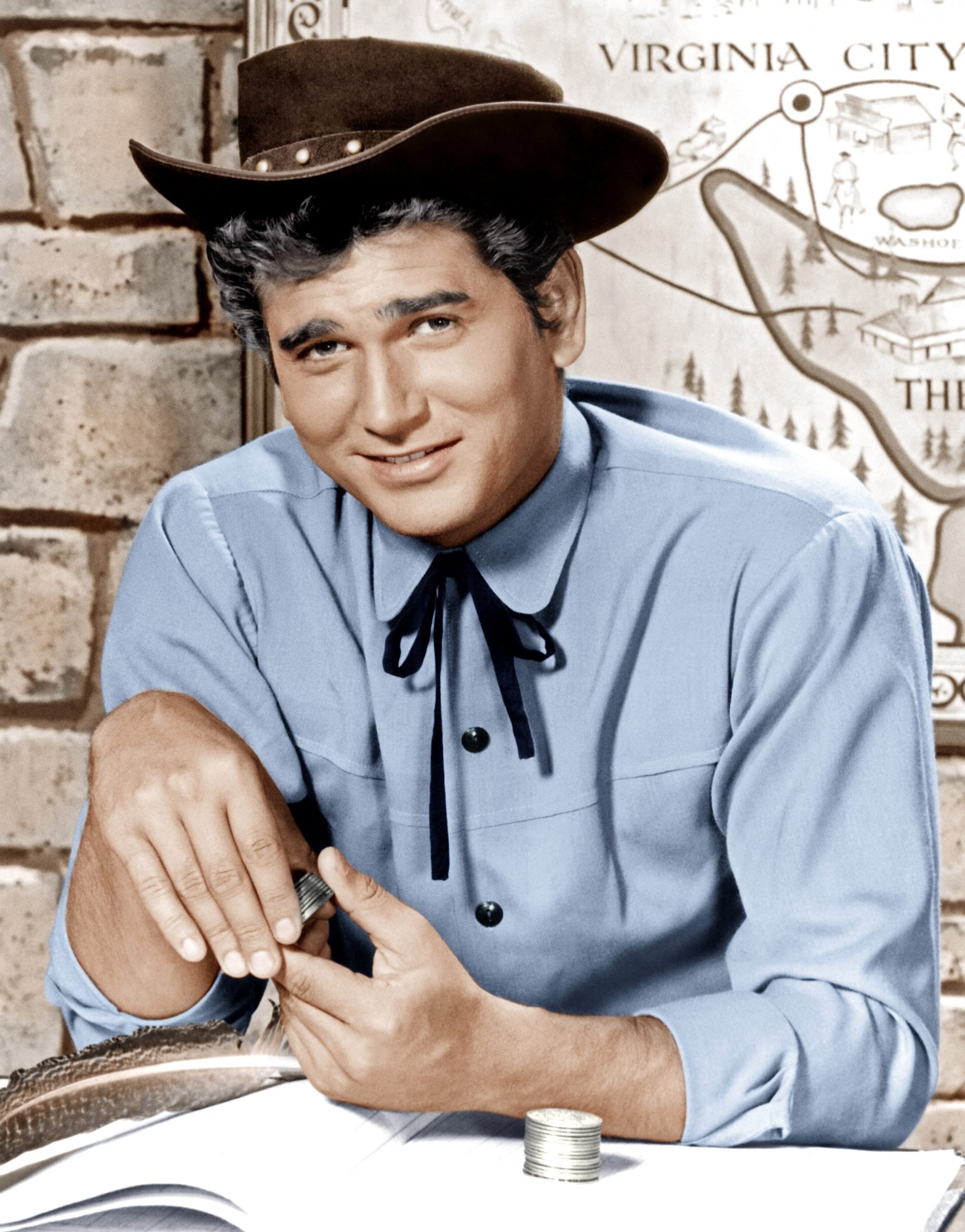 While Americans loved him as Pa, Michael Landon himself had a mixed relationship with his own parents. On the outside, he came from a glorious life that would supportively prime him for stardom. His father, Eli Maurice Orowitz, worked as an actor and theater manager. Meanwhile, his mother, Peggy O'Neill, built a career as a comedian and dancer. But his mother actually provided a major source of debilitating stress in Landon's life. Throughout his childhood, she repeatedly attempted suicide, even right in front of him.
RELATED: Whatever Happened To Michael Landon, Charles Ingalls On 'Little House on the Prairie?'
This actually resulted in Landon needing to save her when O'Neill tried to drown herself during a vacation to the beach. O'Neill went back to her day as though nothing had happened while Landon vomited on what he called the worst day of his life. When she did not make attempts on her own life, O'Neill actually bullied and abused Landon, even holding him at knifepoint. The stress, abuses, and threats took a huge toll on the young Landon to the point that he wet the bed well in his early teens. But O'Neill's bullying wasn't over yet. She knew about his bedwetting and pulled more stunts that made Landon himself become the loneliest runner on his way home from school each day.
Michael Landon was 'The Loneliest Runner'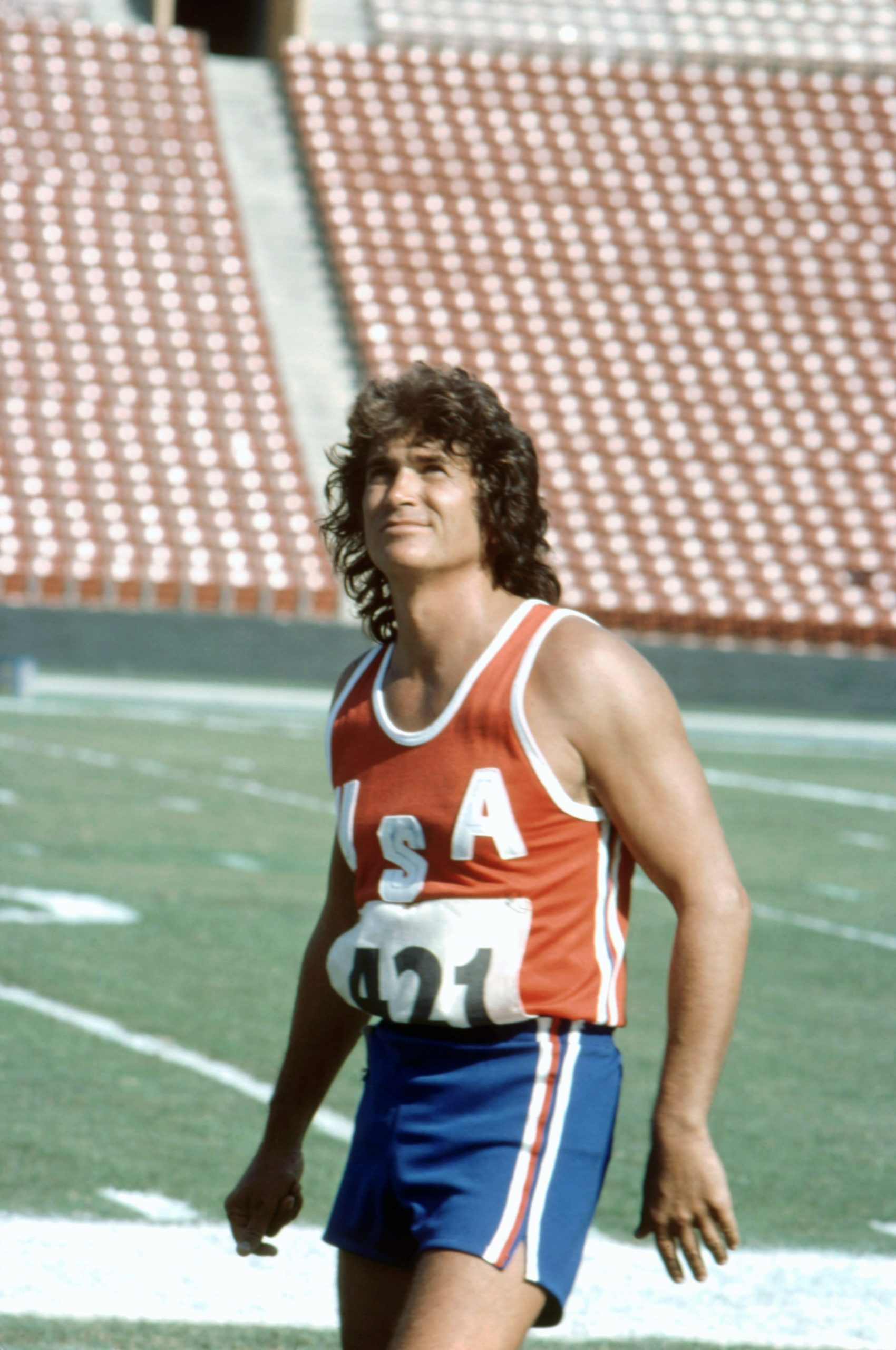 Debuted in 1976, The Loneliest Runner follows 13-year-old John Curtis. Though Curtis goes to school within walking distance of his home, he has to sprint each day after classes. If he doesn't his friends might pass his house and see his wetted bedsheets hanging from his bedroom window, hung there by his own mother. Although it starred Lance Kerwin, in truth, Michael Landon was the loneliest runner who had to sprint home to hide this embarrassing evidence each day.
Landon led a diverse life with just about every emotion on the spectrum. He endured a troubled childhood while harboring Olympic javelin ambitions. He became a beloved TV father but engaged in an extramarital affair. Some elements from this incomprehensibly full life make appearances in the movie. One takes the form of John Curtis making it to the Olympics. And he recruited his peers from Bonanza and Little House on the Prairie for key roles. Ultimately, he turned a horrible pain as the loneliest runner into inspiration.