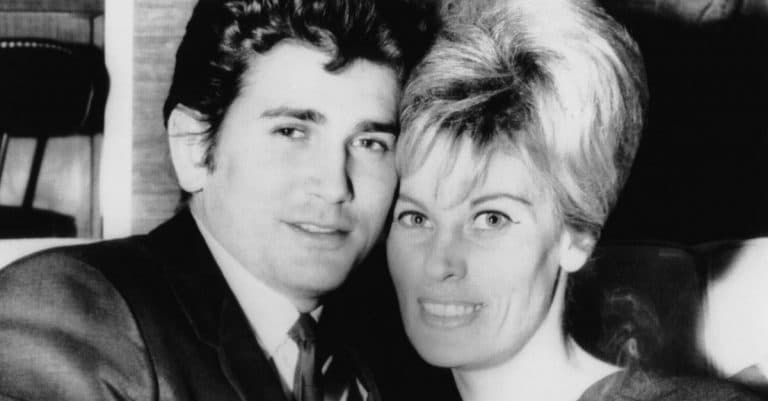 Michael Landon played the perfect husband and father on Little House on the Prairie but that wasn't always the case in his real life. In fact, Michael once admitted that he knows his ex-wife was much happier after their split. He's talking about his second wife, Marjorie Lynn Noe. They were married in 1963 and eventually split in 1982.
Michael was involved in an affair that led to the dissolving of his marriage to Marjorie. Michael fell for Cindy Clerico, a stand-in on Little House on the Prairie. They started dating and they got married just one year after he divorced Marjorie.
Michael Landon said his second wife was happier after their divorce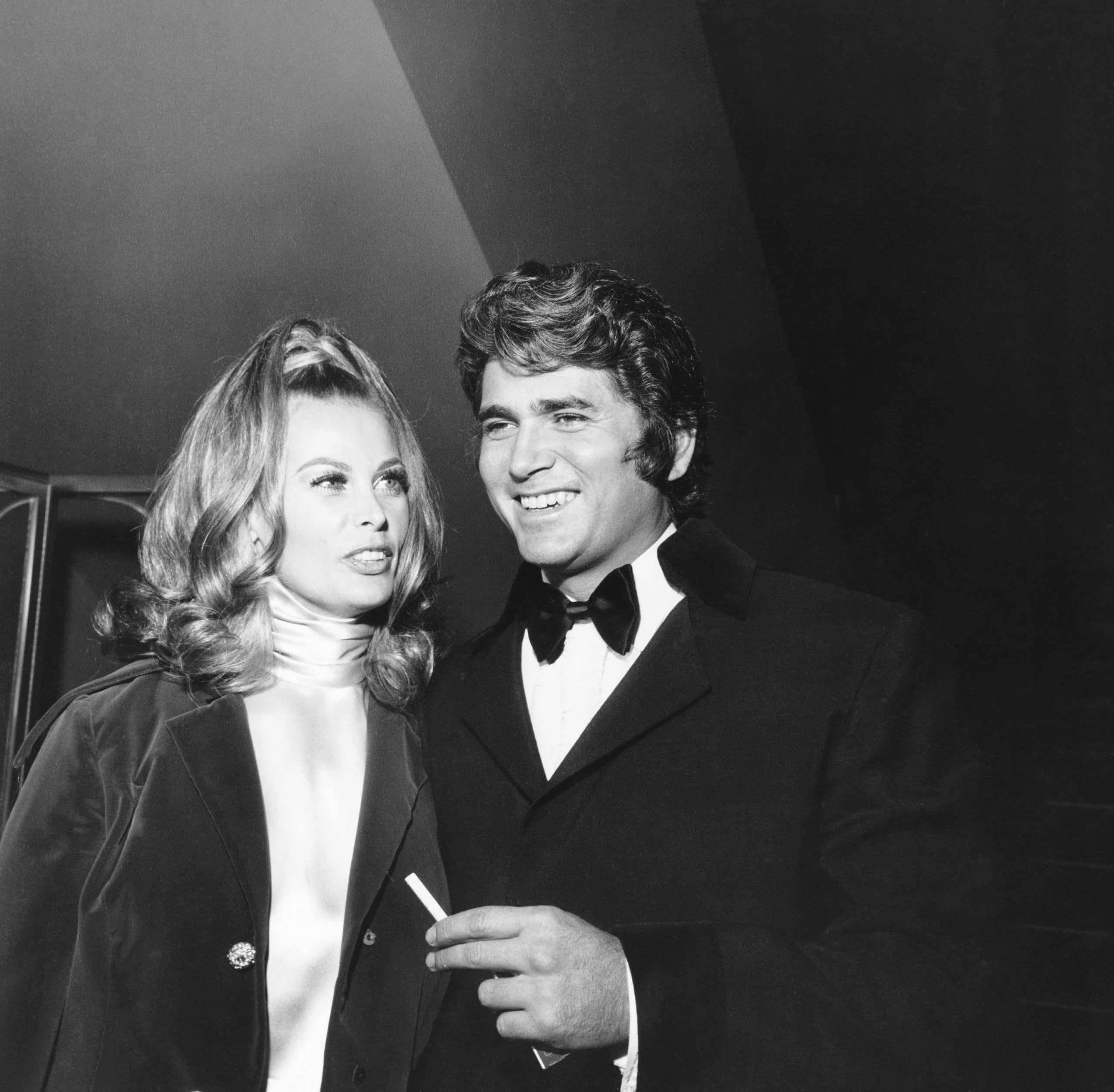 He spoke openly about the end of his marriage to Marjorie. He said, "You don't dissolve a relationship to go to bed with someone 20 years younger. You have to have major differences and a deep-rooted need to stop a relationship after as many years as I was married. I would have done anything to make that relationship continue, but I could not. It's not just difficult for the wife. It is painful for the husband too. But it is far better than letting it stay the way it was."
RELATED: Get To Know 'Little House On The Prairie' Star Michael Landon's 9 Kids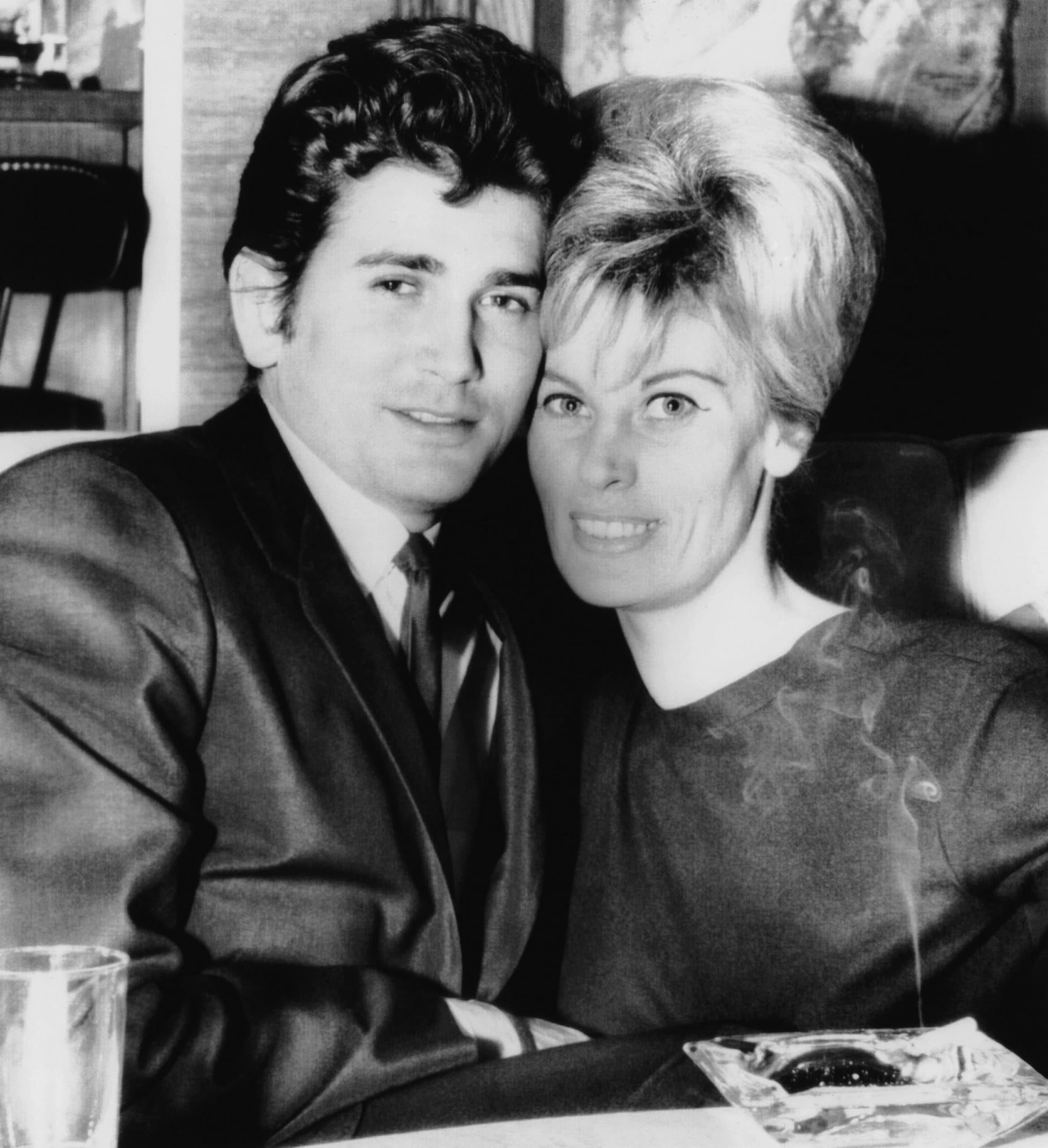 He added at the time that Marjorie is a "much happier person now than she was." Michael also said that their split was ultimately amicable even though he had an affair while they were together. What do you think about their split?