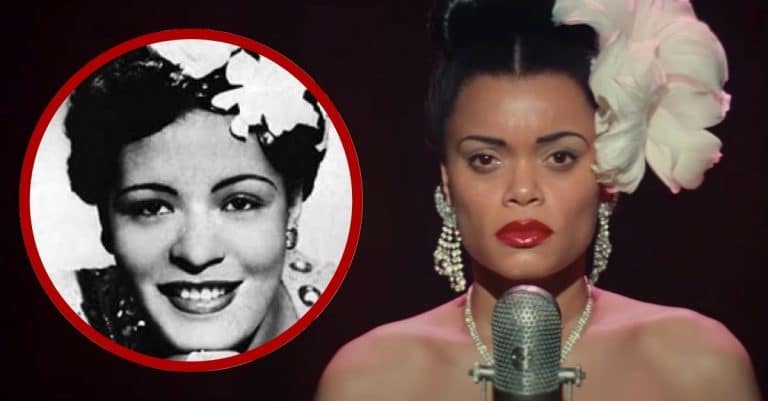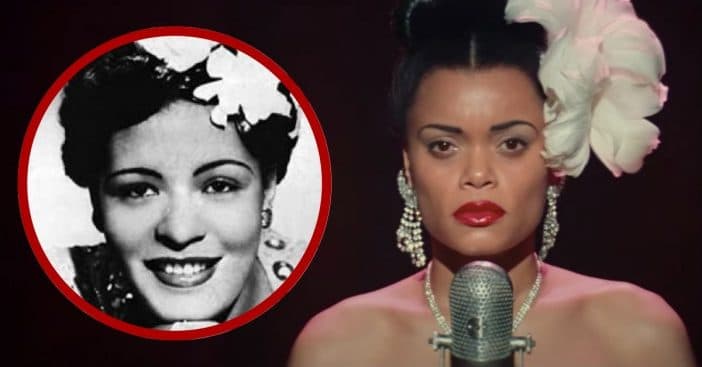 Mentioning the career of Andra Day typically brings to mind her work as a singer. However, she also has experience acting, some experience she wouldn't boast about for a time, given the choice. In particular, she was less than excited playing the titular character in The United States vs. Billie Holiday.
Looking back, it almost seems a poetic casting assignment. In her youth, Day had extreme respect and awe for Holiday and returned to one of her songs in particular. But the job of portraying her was not something Day felt particularly up to pursue.
Billie Holiday leaves an impression on a young Andra Day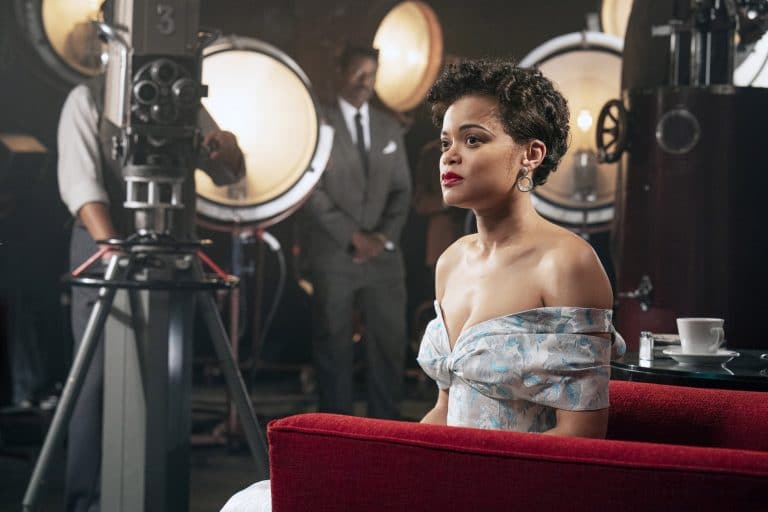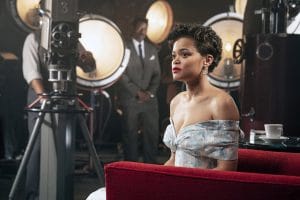 When she was younger, Andra Day went fully by the name Cassandra Monique Batie, and Cassandra loved listening to music by Billie Holiday. In particular, Showbiz CheatSheet writes, she would replay "Strange Fruit," Holiday's song about lynching. At the age of eleven, Day didn't immediately understand the full scope of what Southern trees bearing strange fruit meant, but time and repeated listening made the song stick with her for good.
RELATED: Why Billie Holiday Was Targeted For Her Drug Addiction
When director Lee Daniels started putting together his visions of a cast for The United States vs. Billie Holiday, his manager adamantly believed Andra Day should be their Billie Holiday. Daniels did not feel strongly about the suggestion and he wasn't the only one.
Dawn of a new Day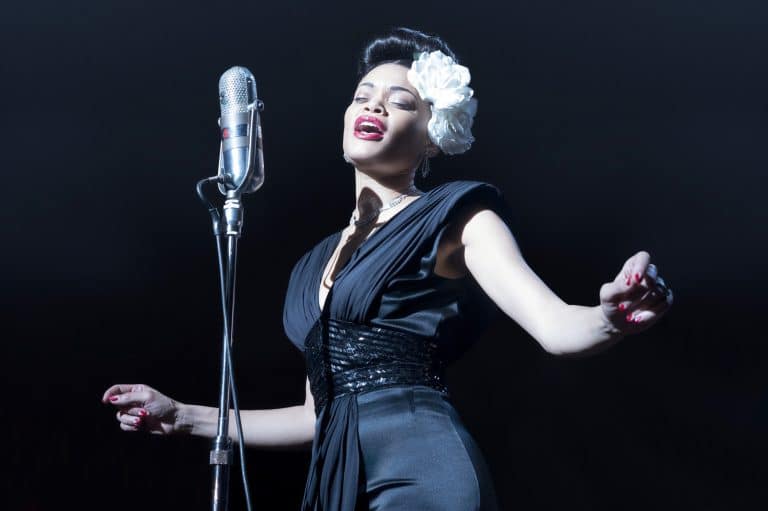 "It was basically a journey of me trying to figure out how to get the fu*k out of it," Day recalled of the time Daniels and his manager approached her and her manager. "I was so scared. This is how it happened: Lee's manager told Lee he should consider me for it. Lee was like 'Absolutely not. That is a terrible idea.' My manager said the same thing, and yet somehow we were sort of forced upon each other. I think the first thing we bonded over was that neither of us thought we should be there. He was not wanting to do it, and I was like, 'Listen, this is a bad idea, bro. I'm not an actress. You should definitely figure out how to get out of this.'"
While opinions opposed one another, the people involved in this big decision shared an important commonality that allowed them to bond: they all loved Billie Holiday. "After that meeting, I did several auditions and got the gig at the beginning of 2018," Day explained after she better understood and appreciated the story the movie wanted to tell. "He called me to tell me I got the job, and I was like, 'Are you sure you looked at everybody?' He was like, 'Yo, shut up, please come to the movie set,' and I was like, 'Okay.'"